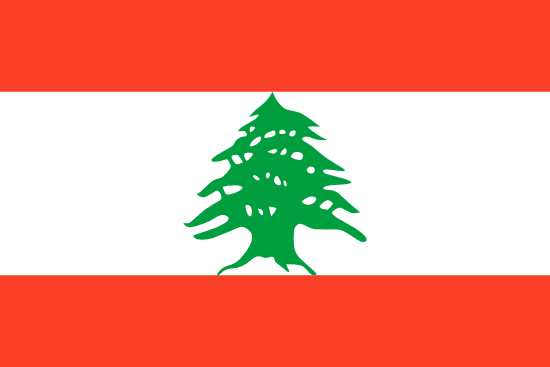 The Arab-Belgian-Luxembourg Chamber of Commerce expresses its full solidarity with the Lebanese people and extends deep condolences to the families of the victims.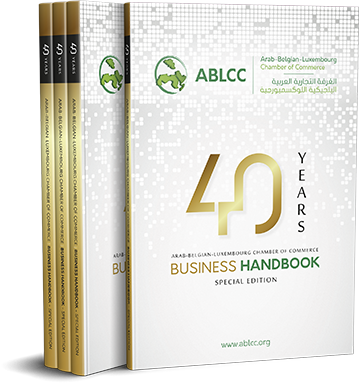 Dear members,  you will soon appear in the new version of our Business Handbook! But first, we need you to fulfil our form so we can put your company under the spotlight in the most convenient way!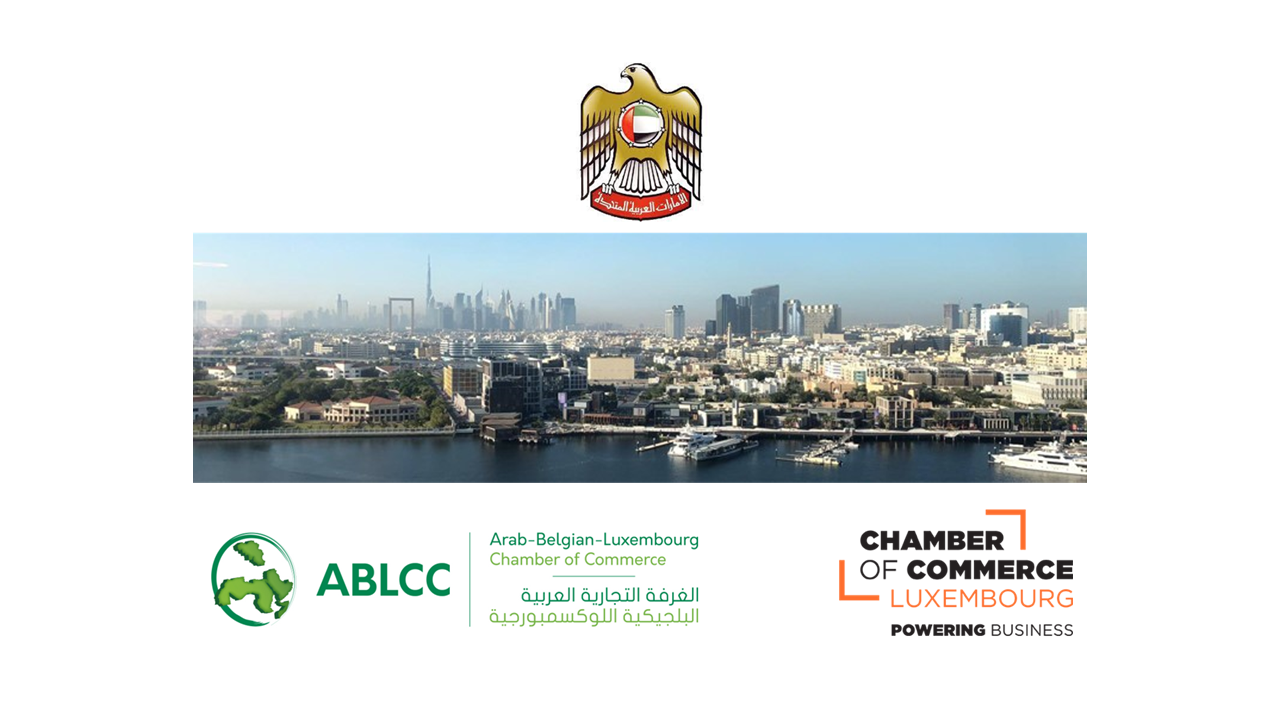 The Arab-Belgian-Luxembourg Chamber of Commerce is pleased to invite their sponsors,  members, and partners, to their live webinar "LUXEMBOURG-UAE: BILATERAL RELATIONS AND OPPORTUNITIES IN TIMES OF COVID-19".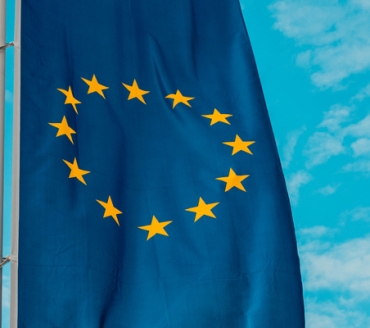 While deconfinement plans start being discussed, the EU member states  have managed, despite initial disaccords, to agree on gradual exit measures and an economic recovery strategy coordinated at European level.