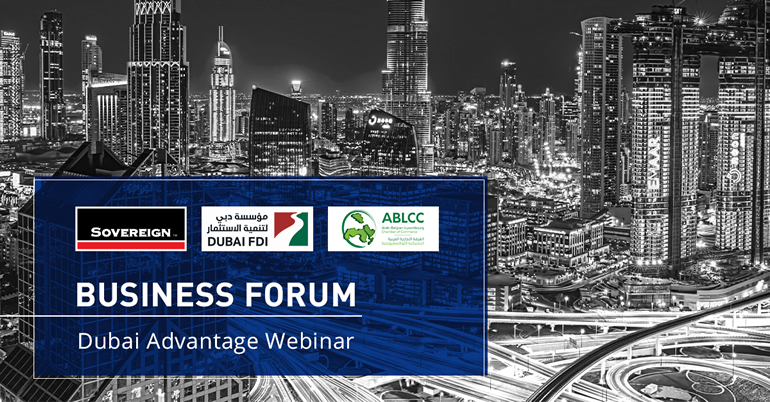 01 July 2021 at 9:30 BRUSSELS (CEST) / 11.30 DUBAI (GST).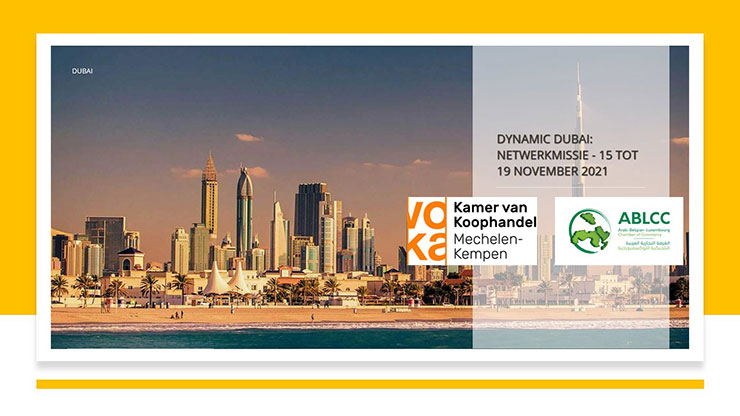 The Arab-Belgian-Luxembourg Chamber of Commerce is pleased to work closely with Voka - Chamber of Commerce Mechelen-Kempen in the organizing of their networking Mission to Dubaï from 15 - 19 November 2021.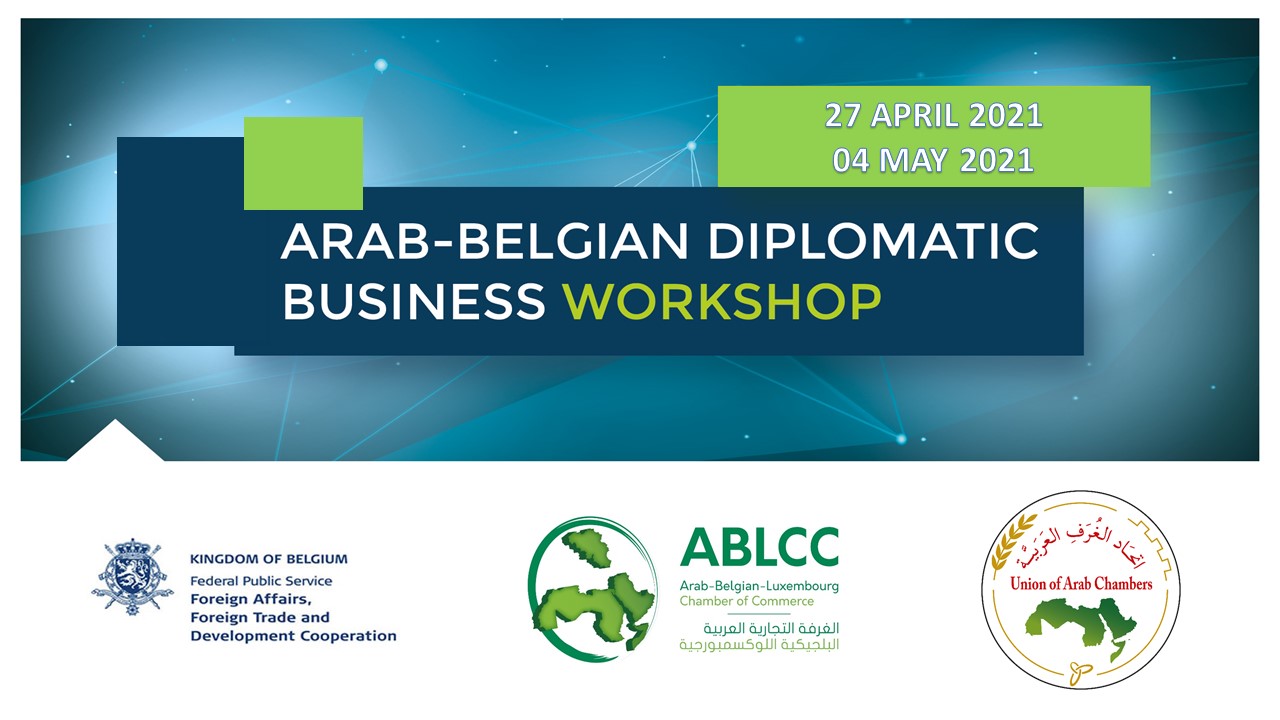 Once again this year, theABLCC was honoured to invite you to an online edition of their annual Arab-Belgian Diplomatic Business Workshop, organized in the margins of the Belgian Diplomatic days and with the support of the Belgian Ministry of Foreign Affairs.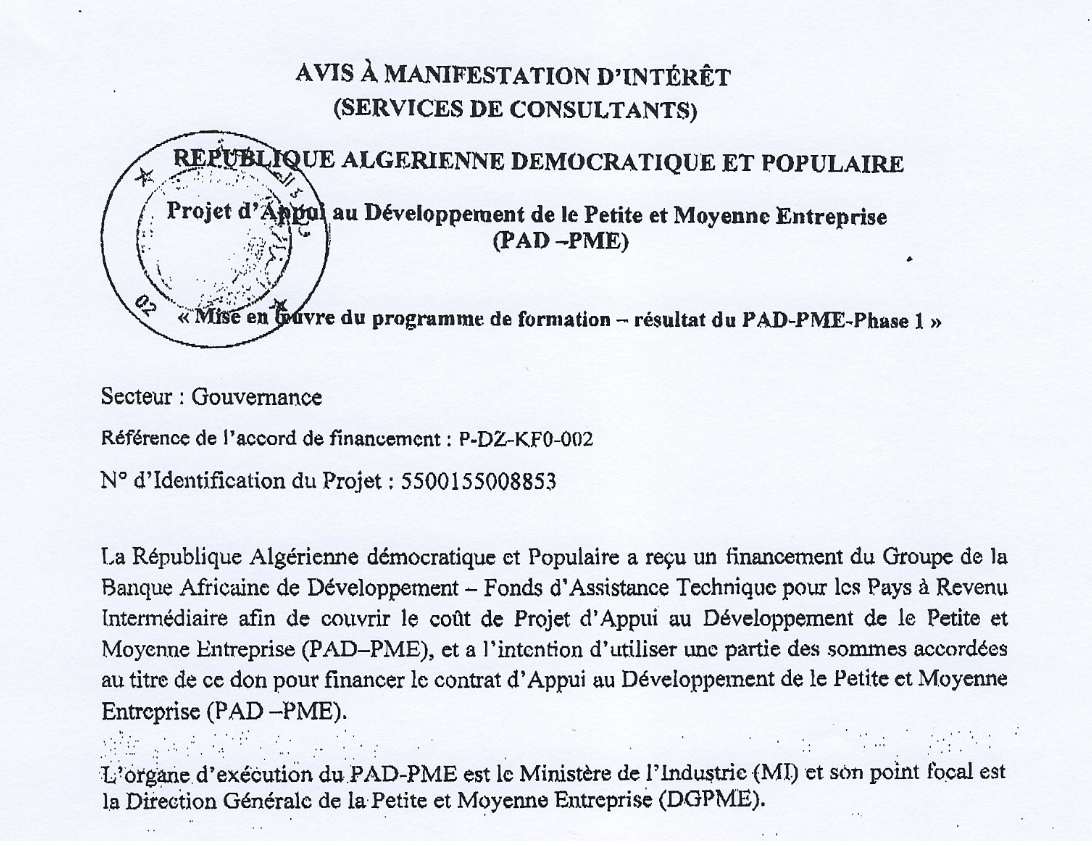 The Embassy of Algeria in Brussels is inform you that the Ministry of Industry is issuing a tender for the hiring of a consulting firm in the framework of a project held by the Ministry and the Directorate General for SMEs (DGPME) and financed by the African Bank for Development Group.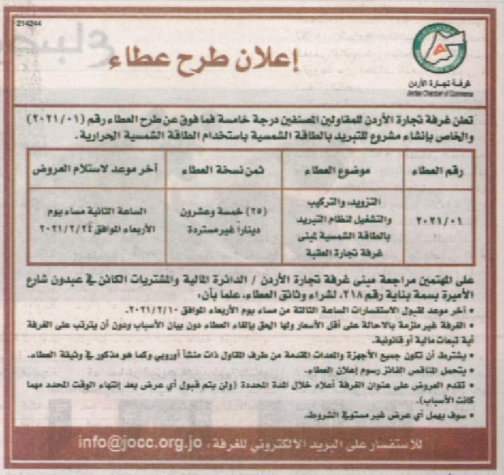 The Jordan Chamber of Commerce, as partner of the MAIA-TAQA project, intends to award a contract for the supplying, installing, operating, and commissioning a solar energy cooling system for Aqaba CC's MAIA-TAQA Solar Thermal Cooling System Pilot Project...