The Arab-Belgian-Luxembourg Chamber of Commerce wishes you a blessed Eid el fitr

The ABLCC organised a webinar on 13 May 2020, with H.E. Peter HUYGHEBAERT - Director MENA, Belgian Ministry of Foreign Affairs, Dr. Khaled HANAFI - Secretary General of the Union of the Arab Chambers, Nabil JIJAKLI - Group Deputy CEO, Credendo, and Jan-Pieter LALEMAN - Country Risk Analyst MENA Region, Credendo.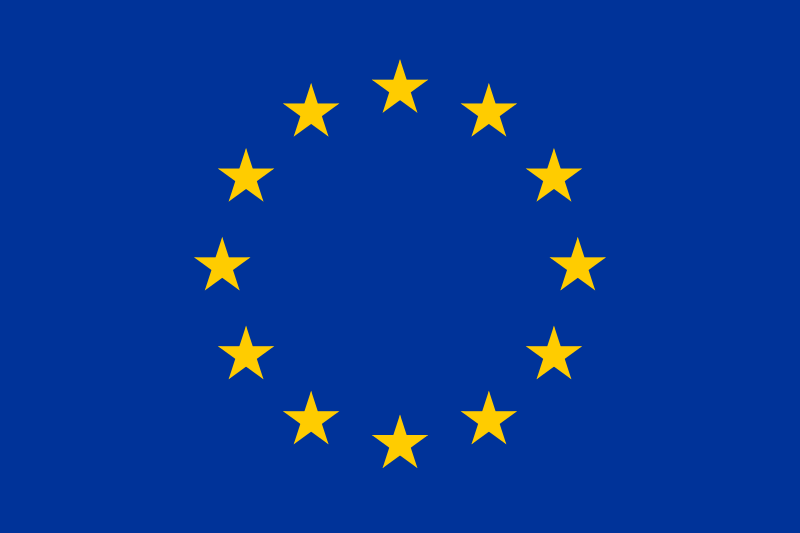 While deconfinement plans start being discussed, the EU member states  have managed, despite initial disaccords, to agree on gradual exit measures and an economic recovery strategy coordinated at European level.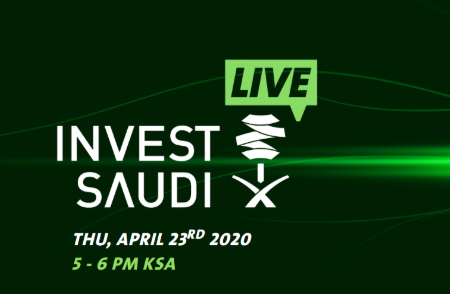 INVEST SAUDI (Ministry of Investment of Saudi Arabia) organized its first webinar "Your Continuity is our Business" on 23 April 2020. Watch it now!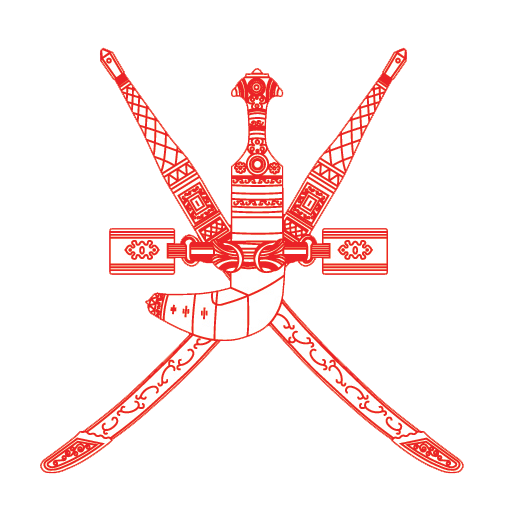 The ABLCC and the Embassy of the Sultanate of Oman inform you that the law 21/99 banning import of animal feeds and related products from the Kingdom of Belgium to the Sultanate of Oman has been lifted. For more information, do not hesitate to contact us at This email address is being protected from spambots. You need JavaScript enabled to view it..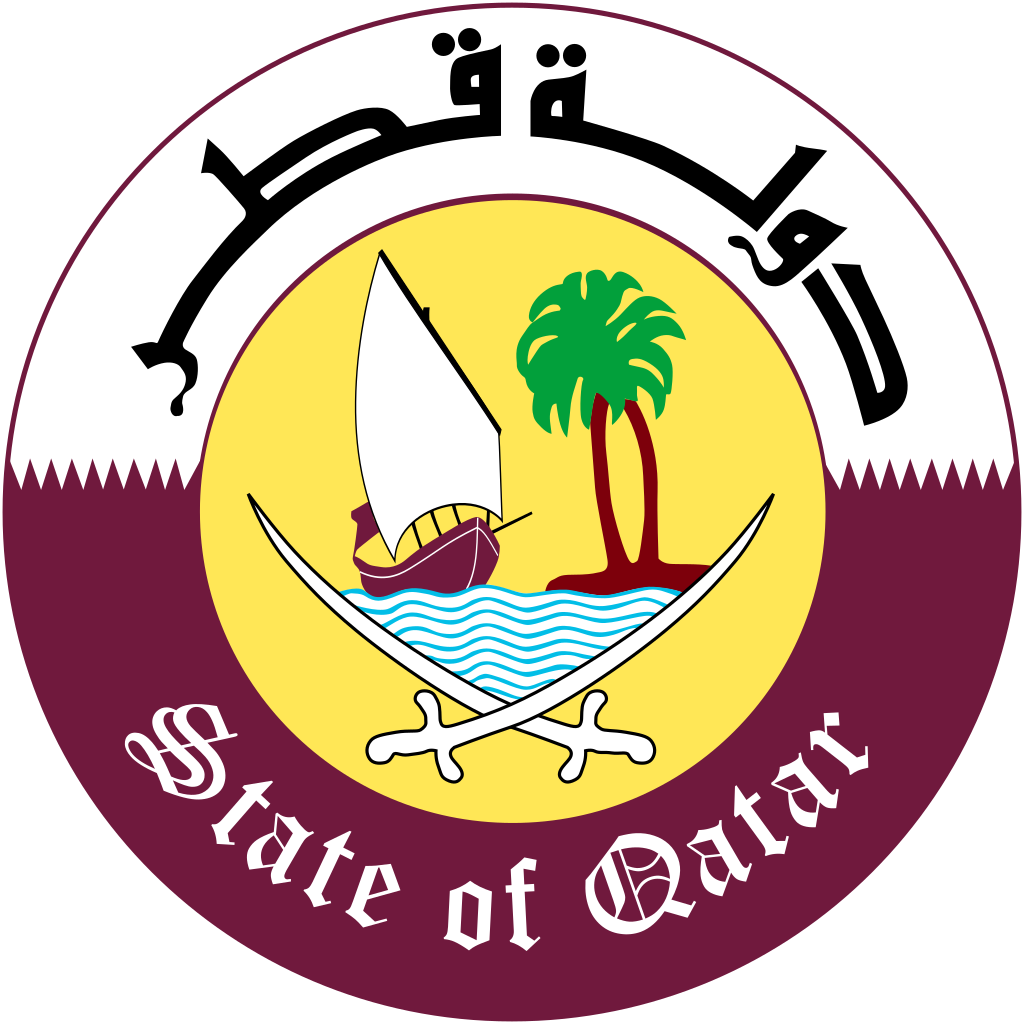 The Arab-Belgian-Luxembourg Chamber of Commerce would like to draw your attention to the fact that as from 25/03/2020 a new circular from Qatar Port's Health and Food Section will be applied on imported shipments.