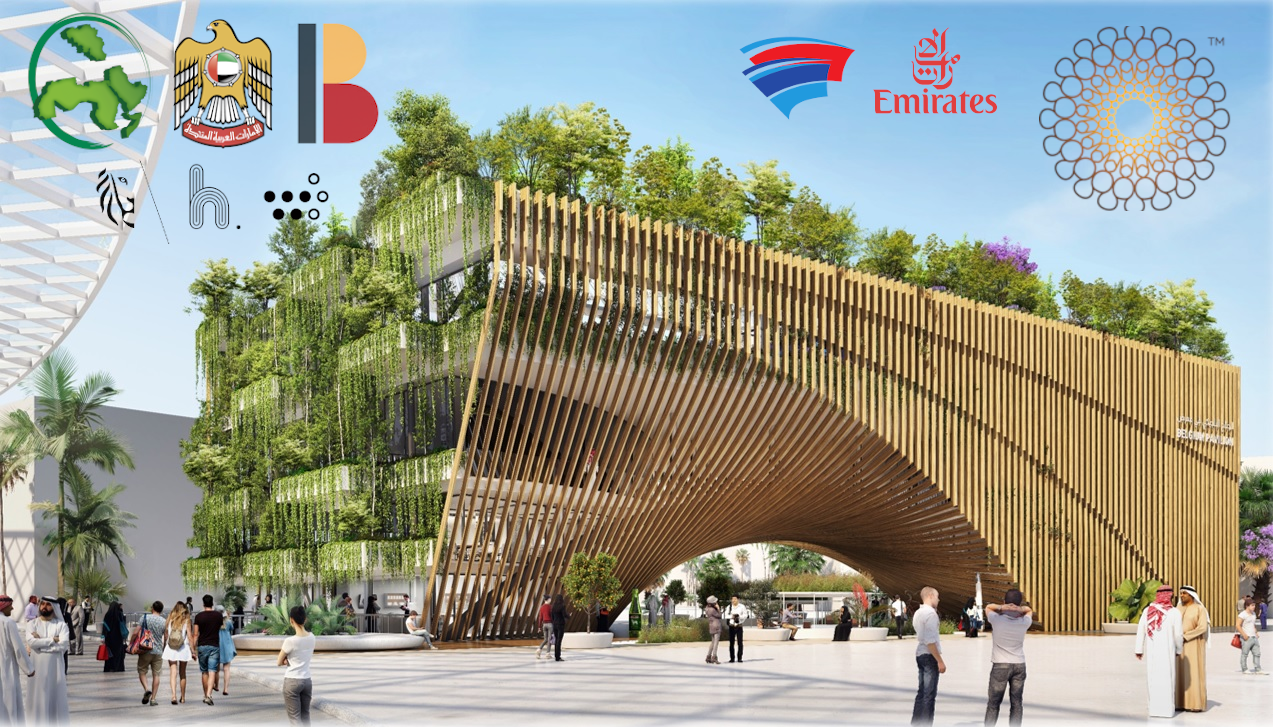 The Arab-Belgian-Luxembourg Chamber has the pleasure to invite you to its Business Workshop "Dubai 2020", on Monday the 19th of February 2020. 
Fairs, Conferences & Exhibitions

HORECA Lebanon, the annual business meeting place for the foodservice and hospitality industries, is returning to Seaside Arena, Beirut from 24 to 27 March 2020.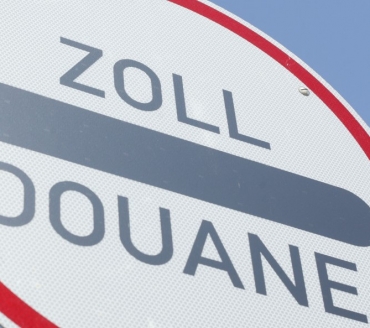 The Chamber of Commerce of Brussels (BECI) and Europe Enterprise Network (EEN) will organize a workshop on 28 January 2020 to familiarize startups and SME's with customs principles.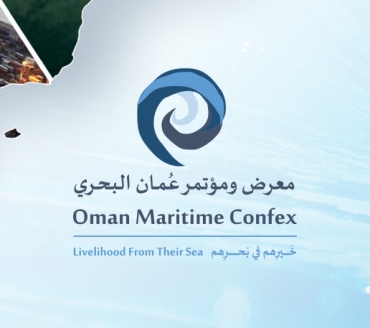 The Oman Convention & Exhibition Center will organize in Muscat the "Oman Maritime Confex" from 28 to 31 January 2020. 
MEMBERS OF THE ABLCC
Discover the great potential of our members in a wide range of sectors!
Our Services
The ABLCC constitutes an important link in the certification procedure of your commercial documents destined for the Arab world.
The ABLCC is delighted to provide a visa service to persons legally residing in Belgium or Luxembourg who want to undertake business travels to, or work in, Saudi Arabia.
The ABLCC Translation Unit provides high quality translations from and to Arabic, French, Dutch and English. Our translators are officially qualified and have a long-standing experience.
Looking for business contacts in the Arab world? The ABLCC is your first point of contact! Over the years, the ABLCC has managed to develop a strong network in the Arab world on all levels.
The ABLCC is glad to assist its members in solving commercial disputes. Count on us to help gather complex information, propose and prepare various methods for dispute settlement and refer you to the appropriate legal advisors.
MEMBERSHIP
Become a member
and join the vibrant business community standing at the helm of Arab-Belgium-Luxembourg trade and investment relations.
"The ABLCC is a 40 years old joint enterprise dedicated to bringing together the Arab and Belgian-Luxembourg business communities. Be sure that for the last decades the ABLCC has been bending into backwards to open new ways of trade and economic cooperation between the two worlds it represents and we are very proud to be involved in such a mission. All this has been possible thanks to the intensive collaboration between the Chamber and its public and private partners, as much in Belgium and Luxembourg as well as in the Middle East and North Africa. "
– Johan Beerlandt - Chairman
& Qaisar Hijazin - Secretary General
Our Partners
The ABLCC is proud to partner with the following entities: