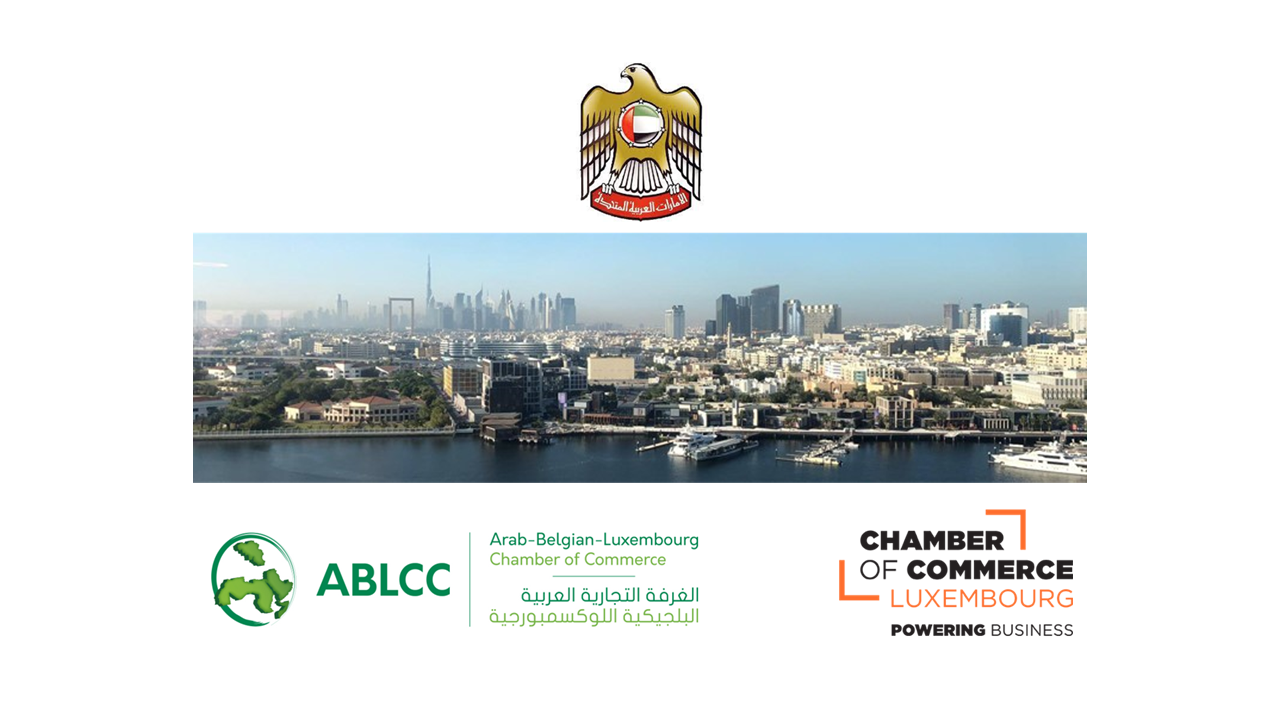 The Arab-Belgian-Luxembourg Chamber of Commerce is pleased to invite their sponsors,  members, and partners, to their live webinar "LUXEMBOURG-UAE: BILATERAL RELATIONS AND OPPORTUNITIES IN TIMES OF COVID-19", which they will organize, in close collaboration with the Luxembourg Chamber of Commerce and with the strong support of the Embassy of the United Arab Emirates in Brussels, on Wednesday 01 July, 2020, from 2.00 to 3.15 pm (Brussels local time).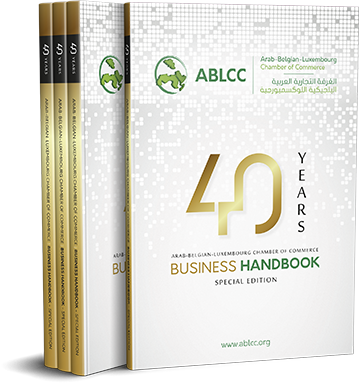 Dear members,  you will soon appear in the new version of our Business Handbook! But first, we need you to fulfil our form so we can put your company under the spotlight in the most convenient way!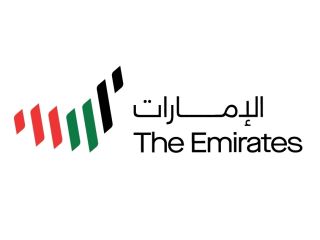 The ABLCC is pleased to announce that the list of sectors in which the UAE allows foreigners to own 100% of company shares has finally been revealed by Cabinet Resolution No 16 of 2020.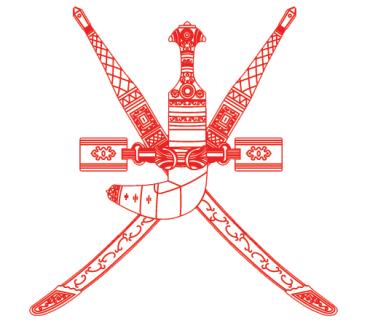 The ABLCC and the Embassy of the Sultanate of Oman inform you that the law 21/99 banning import of animal feeds and related products from the Kingdom of Belgium to the Sultanate of Oman has been lifted.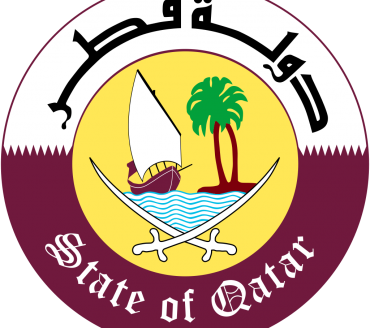 The Arab-Belgian-Luxembourg Chamber of Commerce would like to draw your attention to the fact that as from 25/03/2020 a new circular from Qatar Port's Health and Food Section will be applied on imported shipments.