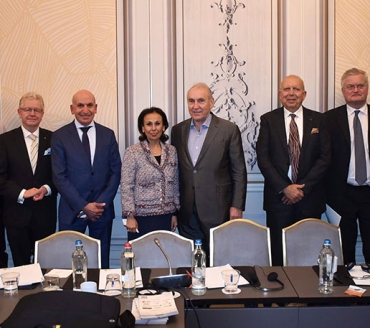 ABLCC's Board of Directors convened on 19 November 2019 in Brussels.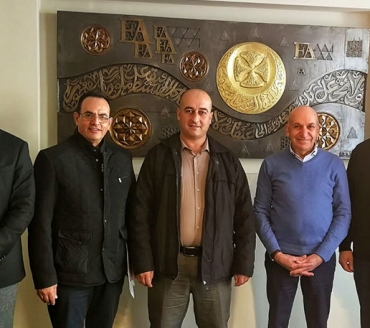 Representatives from different Palestinian clusters (Stone & Marble, Hebron Leather & Shoes, Salfit House Furniture) visited the Chamber on 28 November.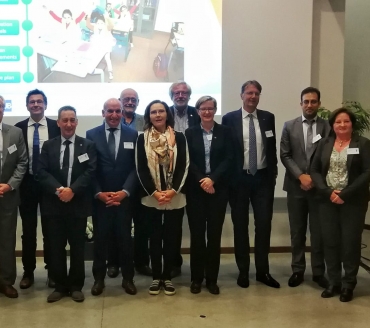 The Vice-Rector Internationalisation of VUB - Prof. dr. Romain Meeusen, the Head of FIT - Ms. Tillekaerts and ABLCC SG - Qaisar Hijazin took the floor during the Arabic Language Project networking event at VUB on 30 September.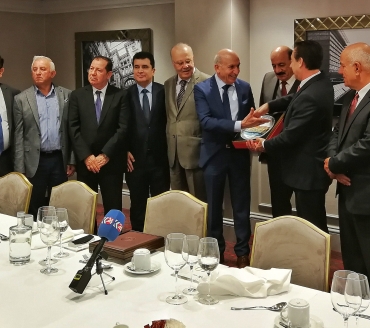 The ABLCC had the pleasure to welcome a business delegation from Erbil (Iraq), headed by H.E. Dr. Dara Jalil Khalil Khayat, Chairman of the Chamber, on Thursday, 26 September 2019.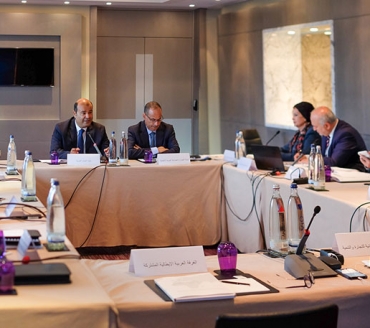 The annual meeting of Secretaries General of Joint Arab Chambers of Commerce took place on 24 September in Berlin. 
Archives
RSS Feed
For RSS subscription to our News & Events articles, just add the following link into your RSS reader:
News & Events