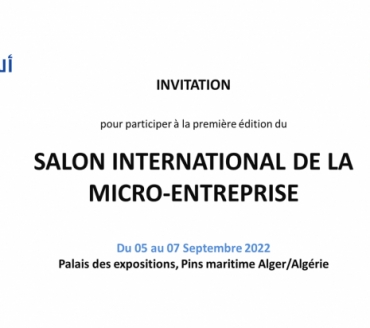 ABLCC and the Embassy of Algeria in Brussels have the honor to inform you that an International Exhibition of Micro Enterprise will take place in Palais des Expositions, Pins Maritimes (SAFEX) – Algiers – Algeria from 05 to 07 September 2022.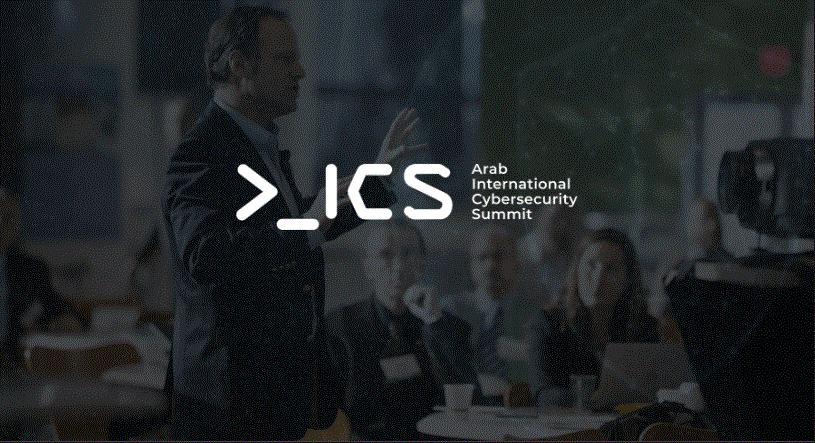 The Arab-Belgian-Luxembourg Chamber of Commerce and the Embassy of the Kingdom of Bahrain in Brussels are excited to share with you The Arab International Cybersecurity summit which will take place from 12-14 September 2022 at the Bahrain International Exhibition & Convention Centre.
The Commercial Office of the Embassy of Egypt in Brussels and the Arab-Belgian-Luxembourg Chamber of Commerce have the pleasure to share with you this external public tender, published by the Ministry of Transport, Egyptian National Railways- The Central Needs Dept.

On the 25th of May 2022, The Arab-Belgian-Luxembourg chamber of Commerce (ABLCC) organized a Lunch conference in the presence of Arab Ambassadors and Businessmen in Belgium and Luxembourg.

The Arab-Belgian Luxembourg Chamber of Commerce  (ABLCC) is honored to invite you to attend its workshop titled "Doing Business with Arab Countries" in the framework of the 4th Edition of ExportBeurs.
Archives
RSS Feed
For RSS subscription to our News & Events articles, just add the following link into your RSS reader:
News & Events