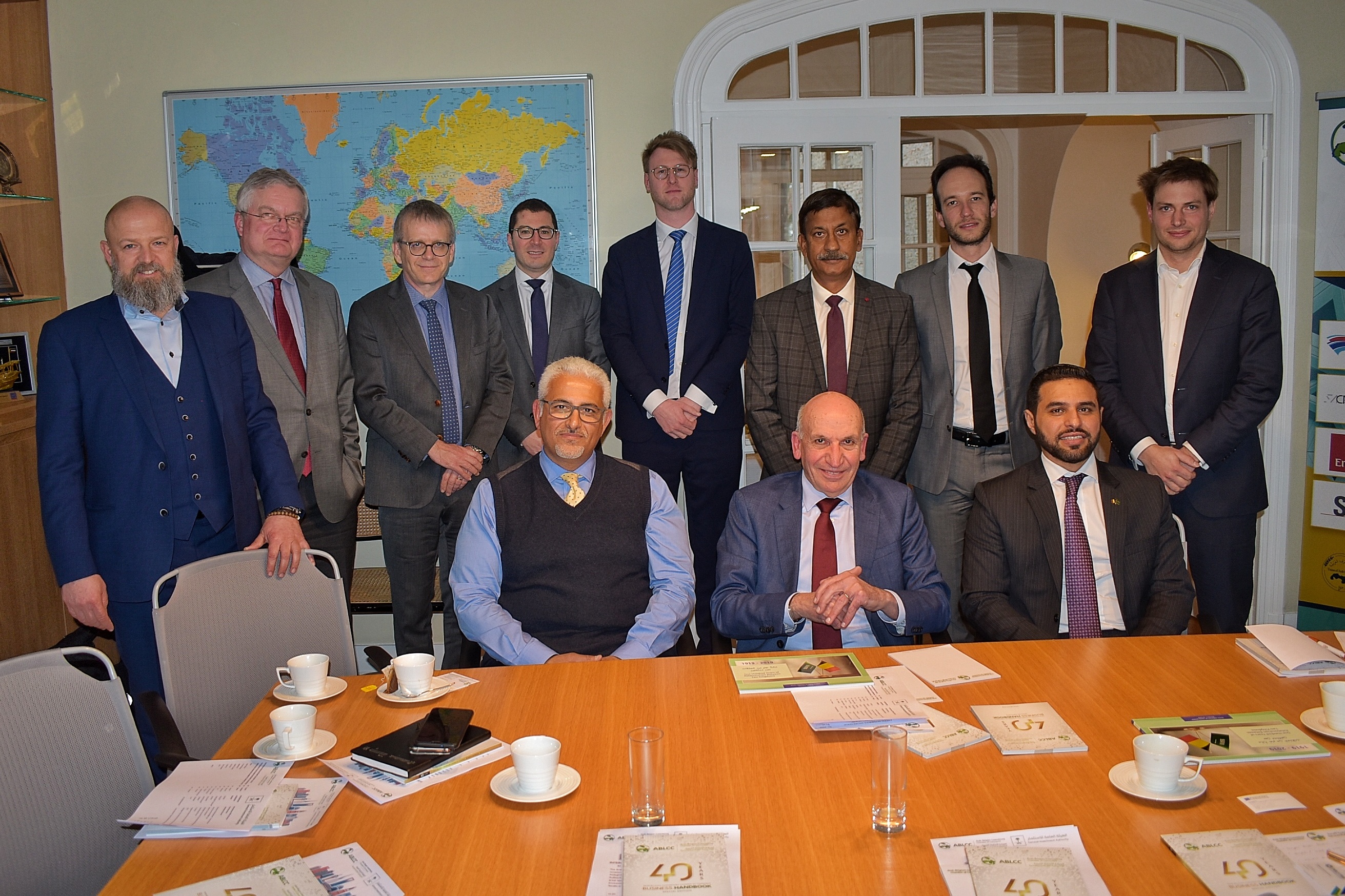 The ABLCC organized an interactive seminar on 30 January, in the presence of Mr. Yaarub F. Aldaghither (International Office Director – Saudi Arabia General Investment Authority) and Mr. Abdullah Alqesayer (First Secretary, Embassy of Saudi Arabia in Brussels).
In close collaboration with the Embassy of Kuwait, the ABLCC welcomed a high-level delegation from Kuwait and organised, a business forum on the new opportunities of partnership between BeLuxand Kuwait.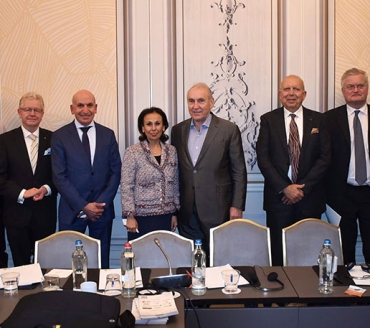 ABLCC's Board of Directors convened on 19 November 2019 in Brussels.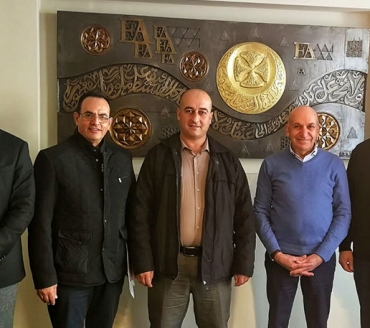 Representatives from different Palestinian clusters (Stone & Marble, Hebron Leather & Shoes, Salfit House Furniture) visited the Chamber on 28 November.
Archives
RSS Feed
For RSS subscription to our News & Events articles, just add the following link into your RSS reader:
News & Events