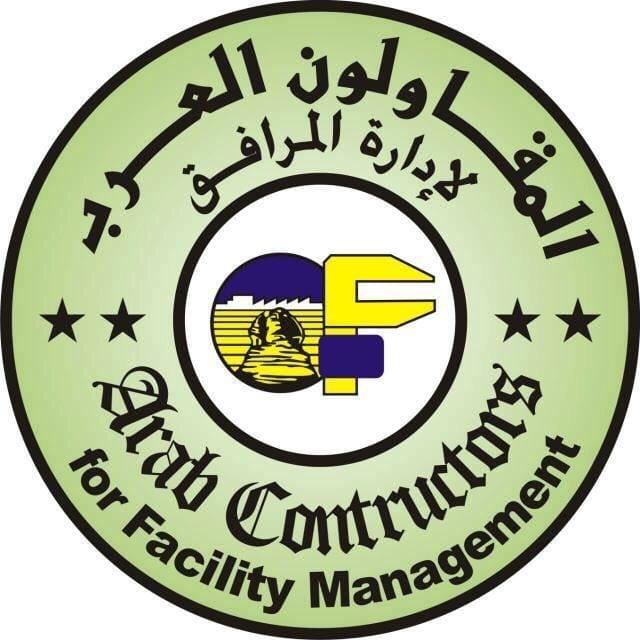 ABLCC and the Economic & Commercial Bureau of the Egyptian Embassy in Brussels  have the pleasure to introduce to the Belgian market The Arab Contractors for Facility Management Co.

The Ambassador of the Kingdom of Saudi Arabia, H.E. Dr. Khalid Al-Jindan, hosted a lunch at the Embassy HQ on the 9th of March 2022, in honor of the Belgo-Luxembourgish Economic Delegation holding ninety participants parting on 12 March 2022.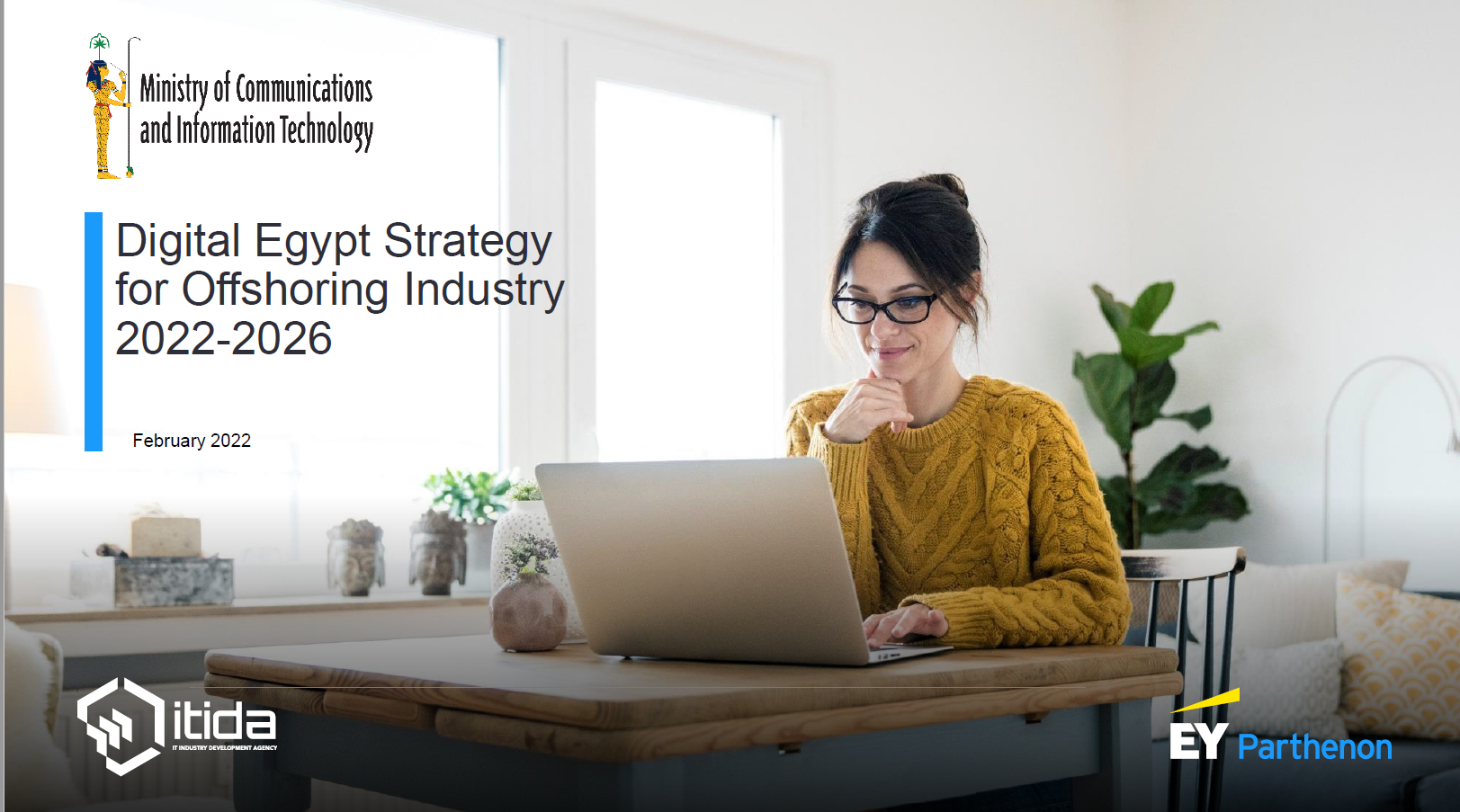 The Arab-Belgian_Luxembourg Chamber of Commerce and the Embassy of Egypt in Brussels, have the pleasure to introduce to you that Egypt's Information technology Industry Development Agency has launched a new Digital Egypt Strategy for Offshoring (2022- 2026).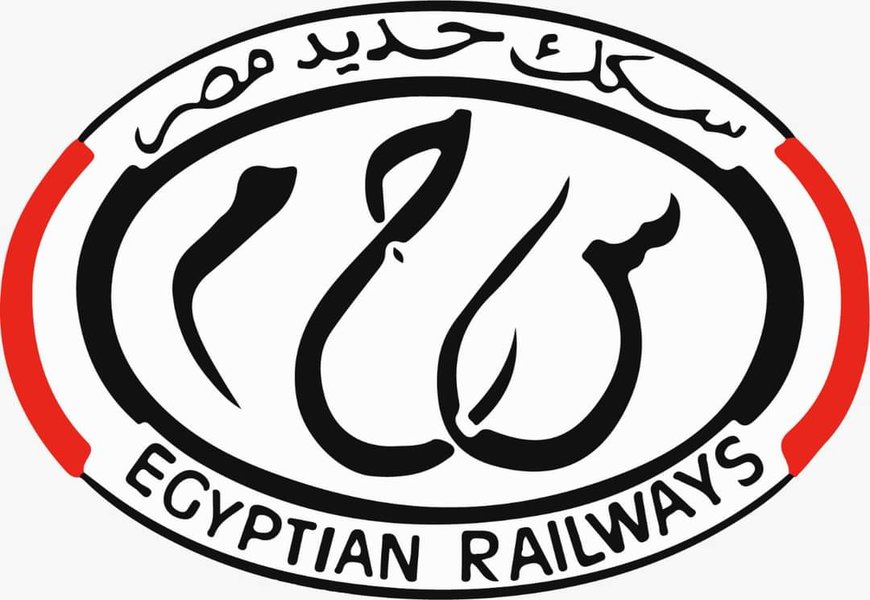 The Economic and Commercial Office of the Embassy of Egypt in Brussels and the ABLCC have the pleasure to share with you this external public tender, published by the Ministry of Transport, Egyptian National Railways, Maintenance & Services (ERMAS).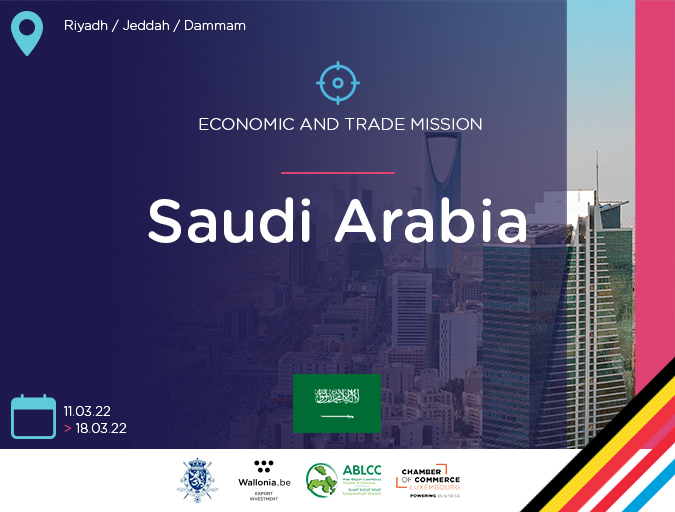 The Arab-Belgian-Luxembourg Chamber of Commerce (ABLCC), and the Walloon Agency for Export and Foreign Investment (AWEX), and the Chamber of Commerce of Luxembourg (CCLU) are pleased to announce the next multisectoral economic mission to Saudi Arabia from 11 to March 18,  2022  organized  jointly with the support of the Embassy of Belgium in Riyadh.
Archives
RSS Feed
For RSS subscription to our News & Events articles, just add the following link into your RSS reader:
News & Events