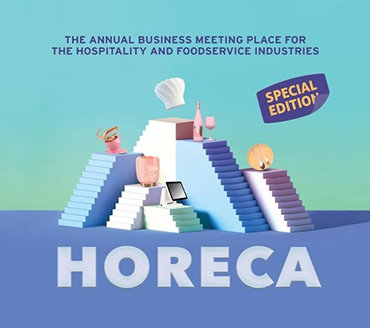 HORECA Lebanon, the annual business meeting place for the foodservice and hospitality industries, is returning to Seaside Arena, Beirut from 24 to 27 March 2020.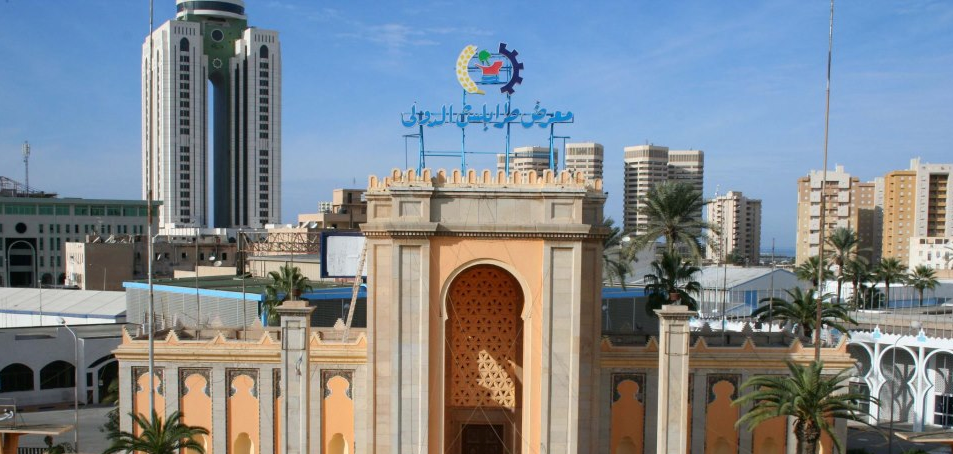 The Embassy of Libya in Brussels is pleased to announce that the Tripoli International Fair will take place from 2 to 12 April 2020.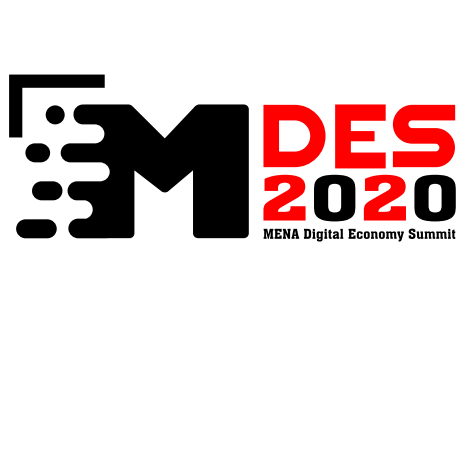 The 21th Jordan Economic Forum (MENA Digital Economy Summit 2020: Challenges & Opportunities) will take place in Jordan, Dead Sea, from 28 to 30 March 2020 under the theme "MENA Digital Economy.