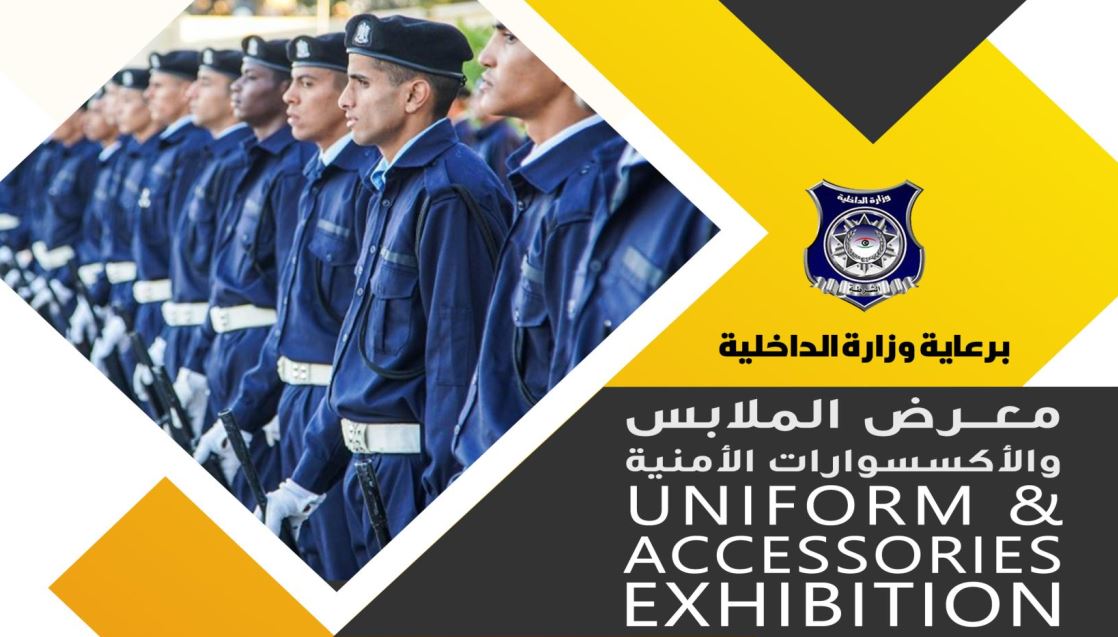 Wahaexpo, in cooperation with the Libyan Ministry of Interior, is organizing the Uniform and Accessories Exhibition 2021, which will be held in Tripoli from 25 to 28 May. Participants from all around the world will have the opportunity to present their product and submit commercial proposals directly to the procurement committee of the Ministry of Interior. 
For more information,
download the official brochure
.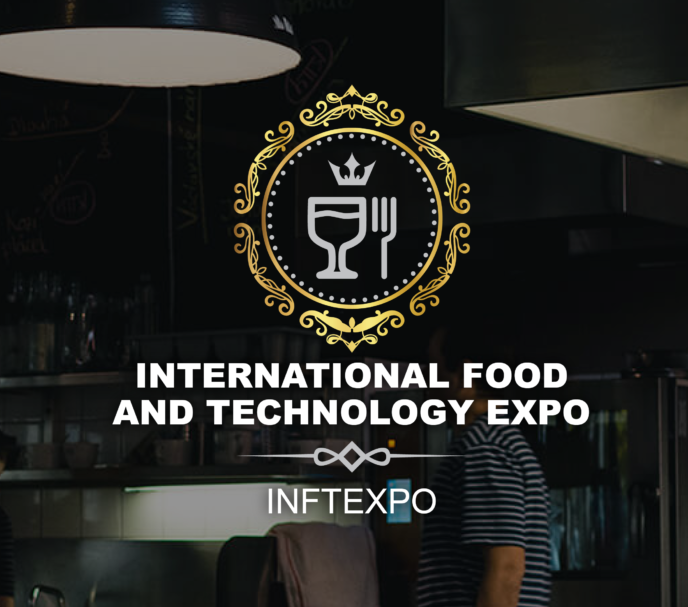 The International Food & Technology Expo (INFTEXPO) 2020 will be held from 1 July 2021 at the International Motor Show in Amman, Jordan.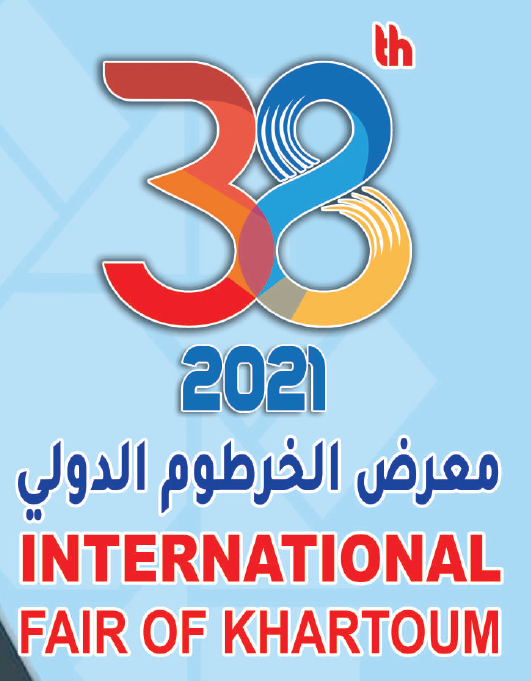 The Embassy of the Republic of the Sudan and the Arab-Belgian-Luxembourg Chamber of Commerce is very thrilled to invite Belgian and Luxembourg companies to participate in the 38th Session of the International Fair in Khartoum, which will be organized from 21st to 28th January 2021 at the Fair Ground in the Capital.
Archives
RSS Feed
For RSS subscription to our News & Events articles, just add the following link into your RSS reader:
News & Events