The ABLCC, within its framework of cooperation with the three regions, is honored to invite you to participate in the upcoming "Informative Webinaire", on the 17th of May, 10:00 till 11:30, regarding the Egyptian Market in preparation of the Economic Mission to Egypt in October.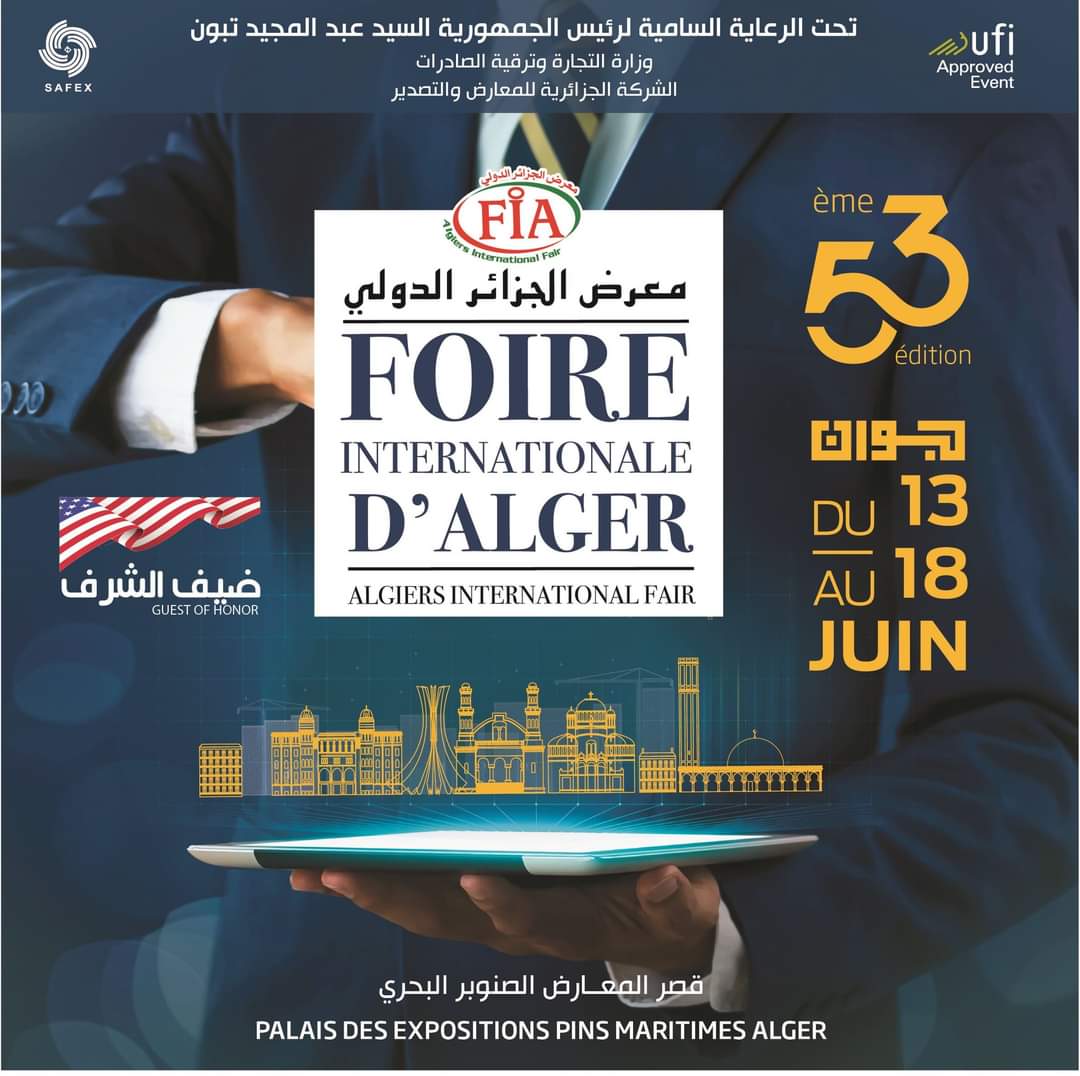 The ABLCC is Pleased to inform you of the holding of the 53rd International Fair of Algiers in June 13 - 18 2022 at the Palais des Expositions - SAFEX.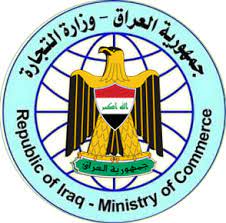 The Arab-Belgian-Luxembourg Chamber of Commerce and the Embassy of the Republic of Iraq in Brussels have the pleasure to announce several exhibitions & conferences that will take place in Iraq in the following months of 2022.