HORECA Lebanon, the annual business meeting place for the foodservice and hospitality industries, is returning to Seaside Arena, Beirut from 24 to 27 March 2020.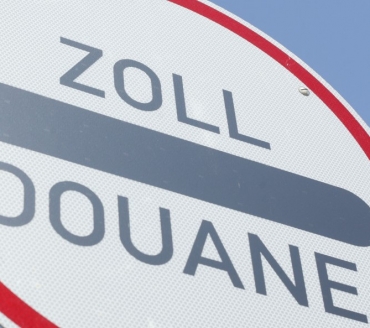 The Chamber of Commerce of Brussels (BECI) and Europe Enterprise Network (EEN) will organize a workshop on 28 January 2020 to familiarize startups and SME's with customs principles.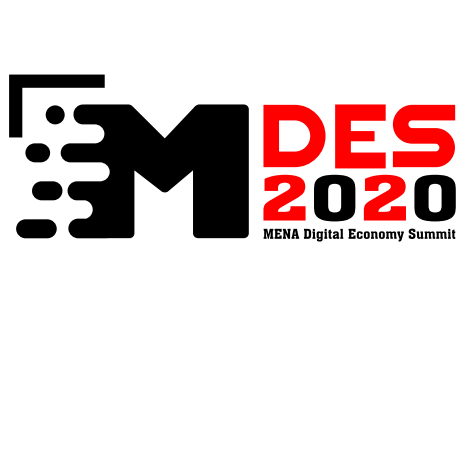 The 21th Jordan Economic Forum (MENA Digital Economy Summit 2020: Challenges & Opportunities) will take place in Jordan, Dead Sea, from 28 to 30 March 2020 under the theme "MENA Digital Economy.