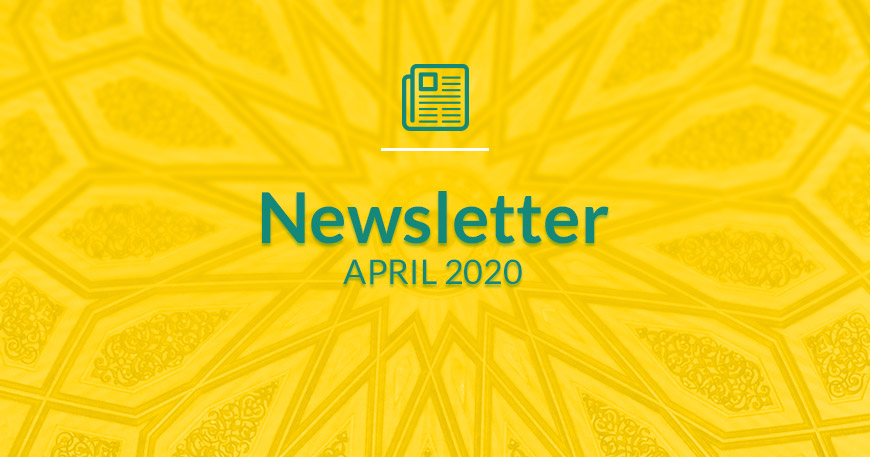 Newsletter April 2020
Page 1 of 8
It is time to read your ABLCC newsletter and stay informed about the Arab World!
Welcome to Our New Members
To ensure compliance with GDPR, personal contact details of our member companies are not anymore published. However, should you need specific business contacts, do not hesitate to
contact us
!
Westphalia Global Advisory BV
(represented by Eestermans Associates BVBA)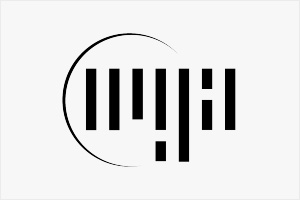 Westphalia Global Advisory (WGA) is a boutique consulting firm based in Brussels and Berlin, and with headquarters in The Hague, specializing in diplomacy, European public policy, international relations, geopolitical strategy, strategic communications, advocacy, and international law.
---
Address: Square de Meeus, 37 - 4th floor, B-1000 Brussels
Website:www.westphalia-global.com
Robovision
Robovision is a turnkey AI solution provider with a core team of physicists, data scientists and engineers. We are specialised in deep learningbased machine vision and intelligent video analytics. We deliver end-to-end solutions, from GPU clusters to the AI, built on top of our own AI platform (RVAI) with which you can enrich your data, train and retrain your algorithms and deploy new intelligence all within our engine, without a single line of code.
---
Address: Technologiepark 5, B-9052 Gent
Website:www.robovision.ai
Al Suwaiket and Al Busaies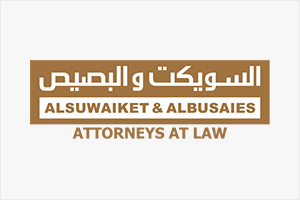 Al Suwaiket and Al Busaies Attorneys at Law is a law firm incorporated in the Kingdom of Saudi Arabia with headquarters in Al-Khobar (Eastern Province), a branch in Riyadh and an affiliate office in the Kingdom of Bahrain.
---
Website: www.sb-lawyersweb.com
Zingametall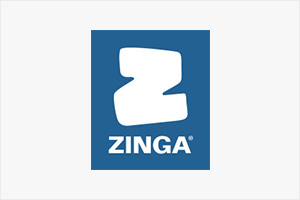 Zingametall, sole manufacturer of ZINGA - a one component zinc rich coating or Film Galvanising System, distributes anti-corrosive systems in more than 90 countries world wide and takes pride in its high quality service and technical assistance. ZINGA is a unique form of corrosion protection because it provides both Active and Passive protection in a form that's as easy to apply as a paint.
---
Address: Industriepark - Rozenstraat 4, B-9810 Eke
Website:www.zinga.eu
---