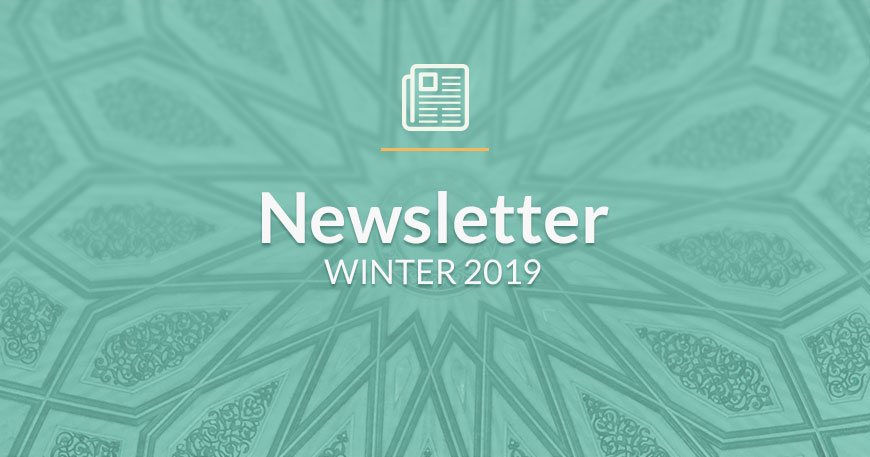 Newsletter Winter 2019
Page 1 of 8
It is time to read your ABLCC newsletter and stay informed about the Arab World!
New Members of the Chamber
To ensure compliance with GDPR, personal contact details of our member companies are not anymore published. However, should you need specific business contacts, do not hesitate to
contact us
!
ZINGA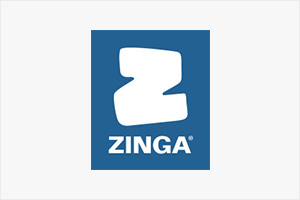 ZINGA is a one component zinc rich coating, a Film Galvanising System containing 96% zinc (dust) in its dry film. It is a metallic coating and not a paint. The purity of the used zinc, is so high that the dry ZINGA does not contain any toxic elements.
---
Robovision
Robovision AI online platform provides a computer vision framework that allows intelligent interpretation of visual data by training and using powerful machine learning algorithms.
---
Al Suwaiket and Al Busaies Attorneys at Law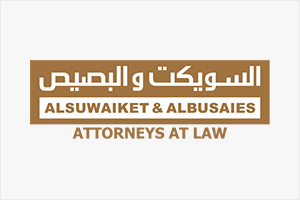 Al Suwaiket and Al Busaies Attorneys at Law is based in the Kingdom of Saudi Arabia with headquarters in Al-Khobar (Eastern Province), a branch in Riyadh and an affiliate office in the Kingdom of Bahrain.
---
Belgium Limousine Services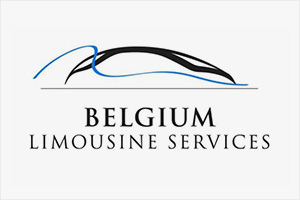 Belgium Limousine Services is a chauffeur-driven car rental company active in all over Belgium, offering elegant vehicles with chauffeur for individuals or groups up to 8 people, and for larger groups, VIP coaches and busses.
www.belgiumlimousineservices.be
---
#mehdibball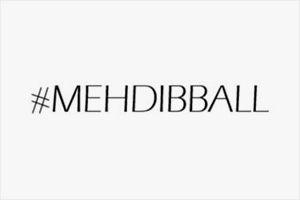 #mehdibball is a startup which promotes sport courts, the players and their activities. This organisation is active on Instagram through its project Bball in the sky (@bballinthesky) which is supported by BECI Starter.
---