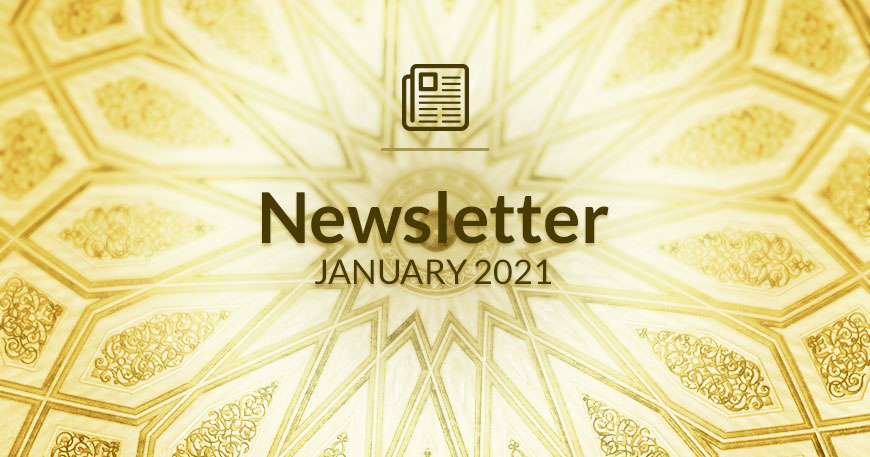 Newsletter January 2021
Page 1 of 10
It is time to read your ABLCC newsletter and stay informed about the Arab World!
Wishes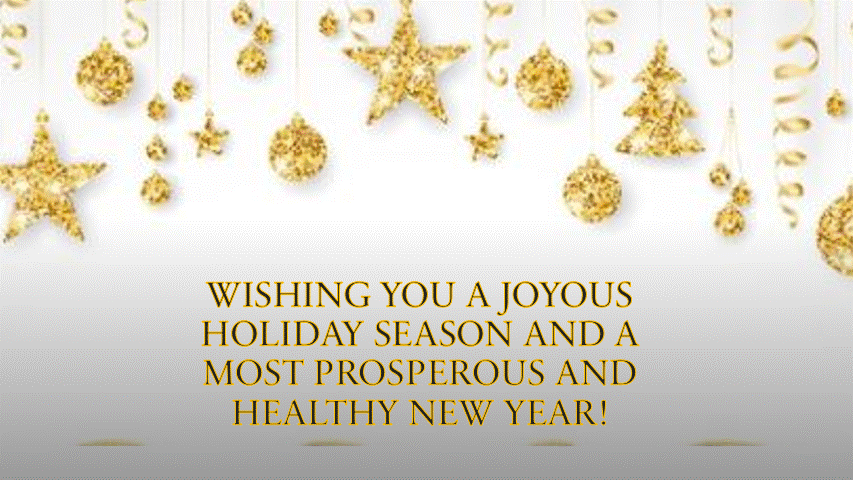 2020 WAS A TOUGH YEAR...
THE PAST 12 MONTHS HAVE BROUGHT ABOUT SO MANY WORLD CHANGING CONDITIONS...
BUT RESILIENCE IS THE KEY TO TURNING CHALLENGES INTO OPPORTUNITIES AND WE GENUINELY WANT TO BE BY YOUR SIDE AS WE HEAD INTO THE COMING YEAR SO AS TO HELP YOU ACHIEVE YOUR BUSINESS OBJECTIVES!
Johan BEERLANDT,
Chairman of the Board
Qaisar HIJAZIN,
Secretary General