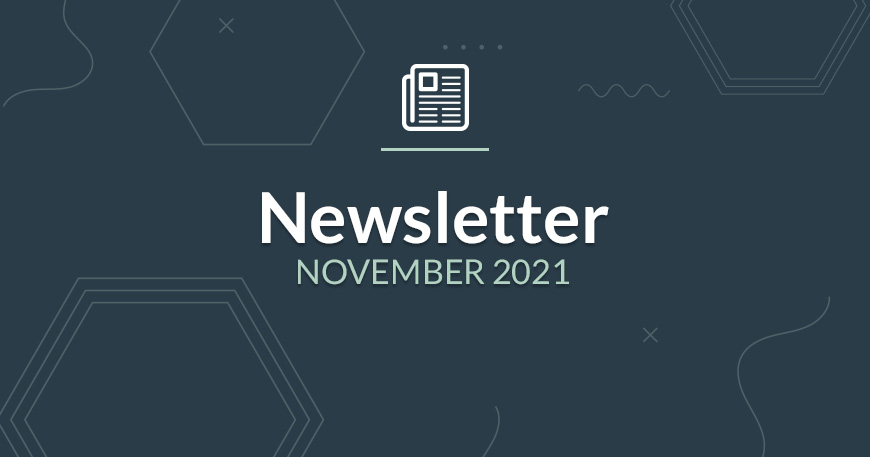 Newsletter November 2021
Dear Members,
Dear Friends,
The Arab-Belgian-Luxembourg Chamber of Commerce team is thrilled to present this new issue of the ABLCC Newsletter, in a NEW LOOK MAGAZINE FORMAT!
All the Exclusive insights, projects, and interesting news you love, in a MORE READER-FRIENDLY AND INTERACTIVE FORMAT!
We are convinced that you'll love this great new design which will keep you wanting for more.
Enjoy the experience!!!
---
Sonia DEVERGNIES –
Project Manager & Head of Communication