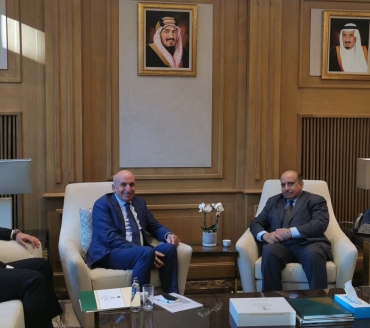 The Secretary General of the ABLCC, Mr. Qaisir Hijazin, met the new Ambassador of the Kingdom of Saudi Arabia, H.E. Dr. Khalid Al Jindan. The agenda included remarks on the importance of the relations between the two Kingdoms, given the volumes of trade they have reached in the last years.
On the occasion of the visit of a high-level delegation from Kuwait, the ABLCC organised, in close collaboration with the Embassy of Kuwait, a business forum focused on the new opportunities of partnership between Belgium, Luxembourg and Kuwait.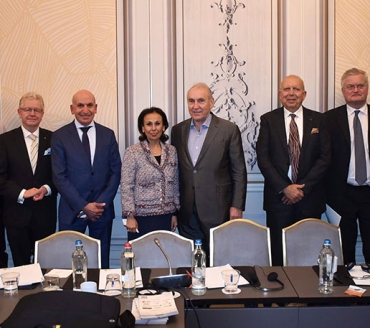 ABLCC's Board of Directors convened on 19 November 2019 in Brussels.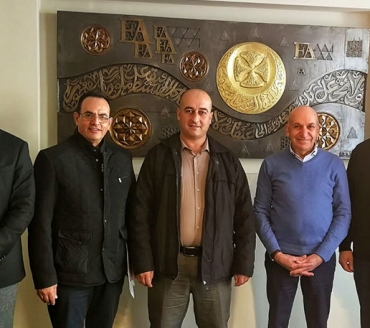 Representatives from different Palestinian clusters (Stone & Marble, Hebron Leather & Shoes, Salfit House Furniture) visited the Chamber on 28 November.