The Arab-Belgian Luxembourg Chamber of Commerce  (ABLCC) is honored to invite you to attend its workshop titled "Doing Business with Arab Countries" in the framework of the 4th Edition of ExportBeurs.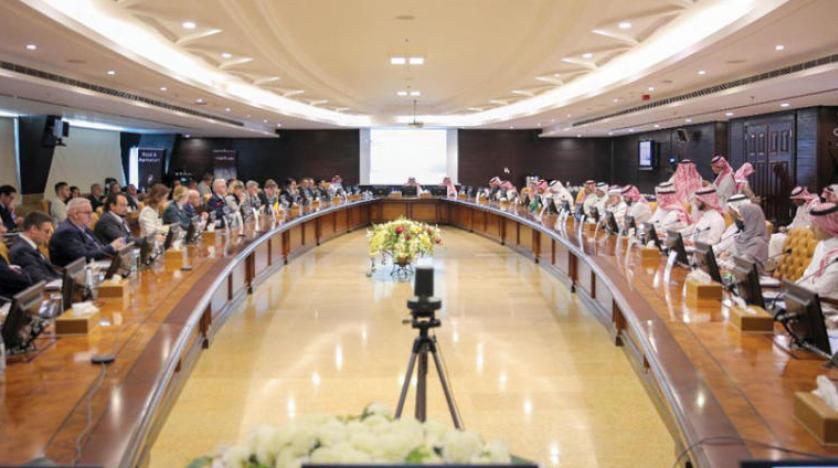 On the
14th of March 2022
, the Federation of Saudi Chambers and the Arab-Belgian-Luxembourg Chamber of Commerce signed a
memorandum of understanding (MoU)
to establish
the Saudi-Belgian-Luxembourg Business Council
to promote and expand intra-regional trade and boost investment cooperation between the three countries.


L'ABLCC et l'Ambassade d'Algérie à Bruxelles ont l'honneur de porter à votre connaissance que le Ministère algérien de la Transition Energétique et des Energies Renouvelables lance l'Appel d'Offres  (N° 01/MTEER/2021) à Investisseurs pour la réalisation du projet « Solar 1000 MW ».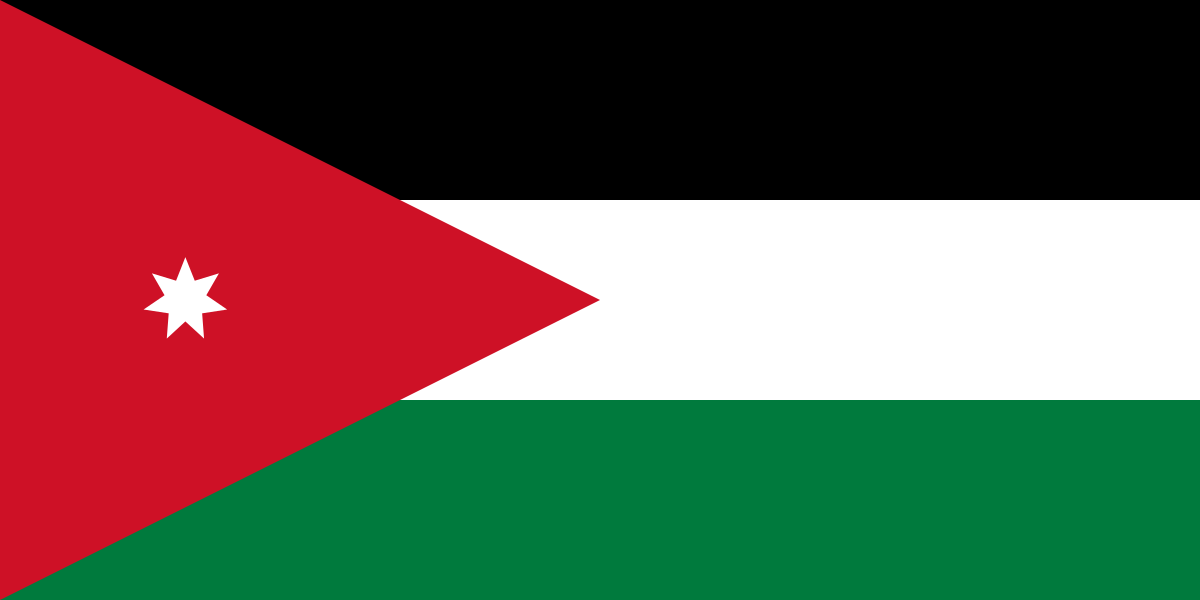 an official tender for the supply of a drilling rig for the National Petroleum Company of the Hashemite Kingdom of Jordan.



The Arab-Belgian-Luxembourg Chamber of Commerce and the Embassy of Jordan in Brussels would like to inform you about an Incentive offer for investment in land units in the Dead Sea Development Zone.

Archives
RSS Feed
For RSS subscription to our News & Events articles, just add the following link into your RSS reader:
News & Events