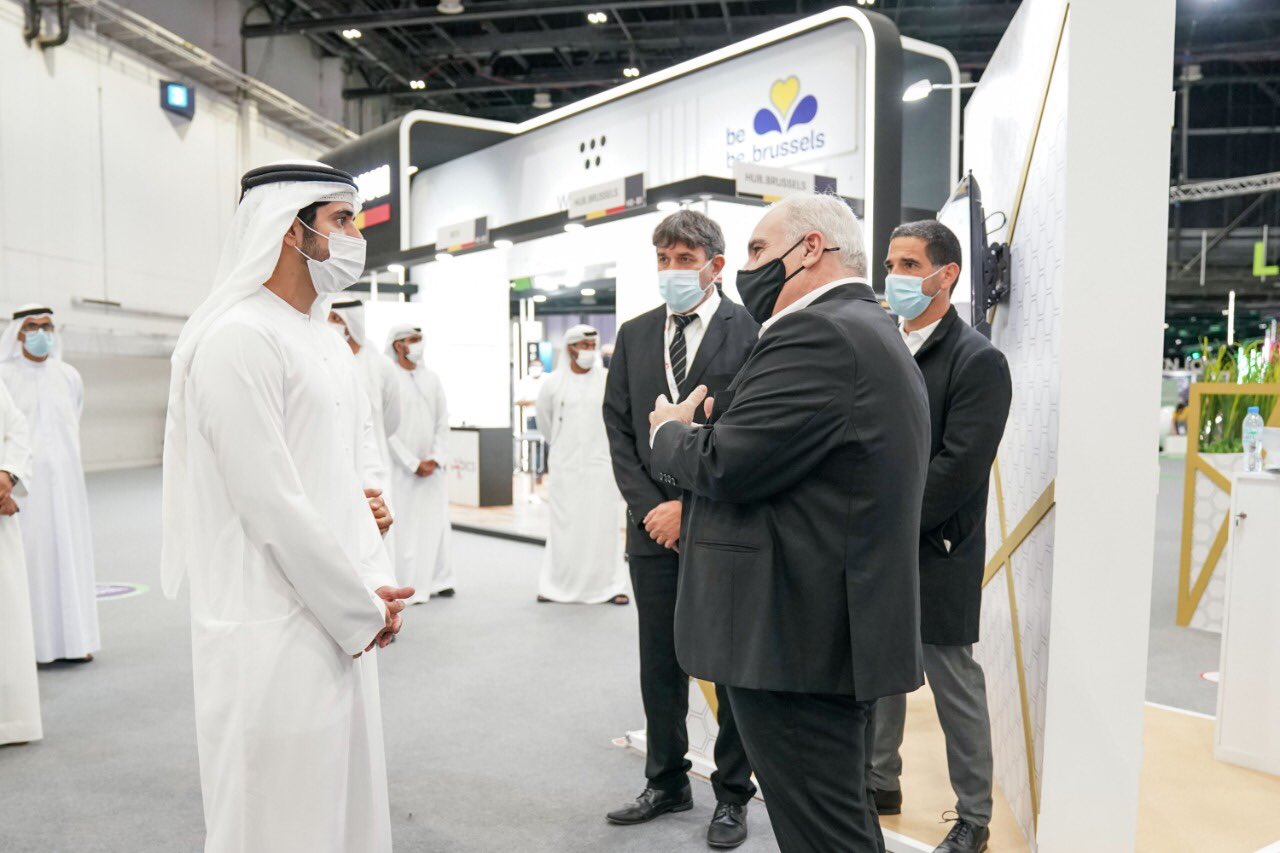 The Gulf Information Technology Exhibition (GITEX), the largest ICT event in the Middle East, took place in the presence of H.H. Sheikh Hamdan bin Mohammed, Crown Prince of Dubai, at the Dubai World Trade Center from 6 to 10 December. A Belgian Pavilion was inaugurated by H.E. Peter Claes, Ambassador of Belgium in the UAE, and held in a blended format. Members of the Arab-Belgium-Luxembourg Chamber of Commerce participate both virtually and physically despite the challenging protocols implemented to ensure safety.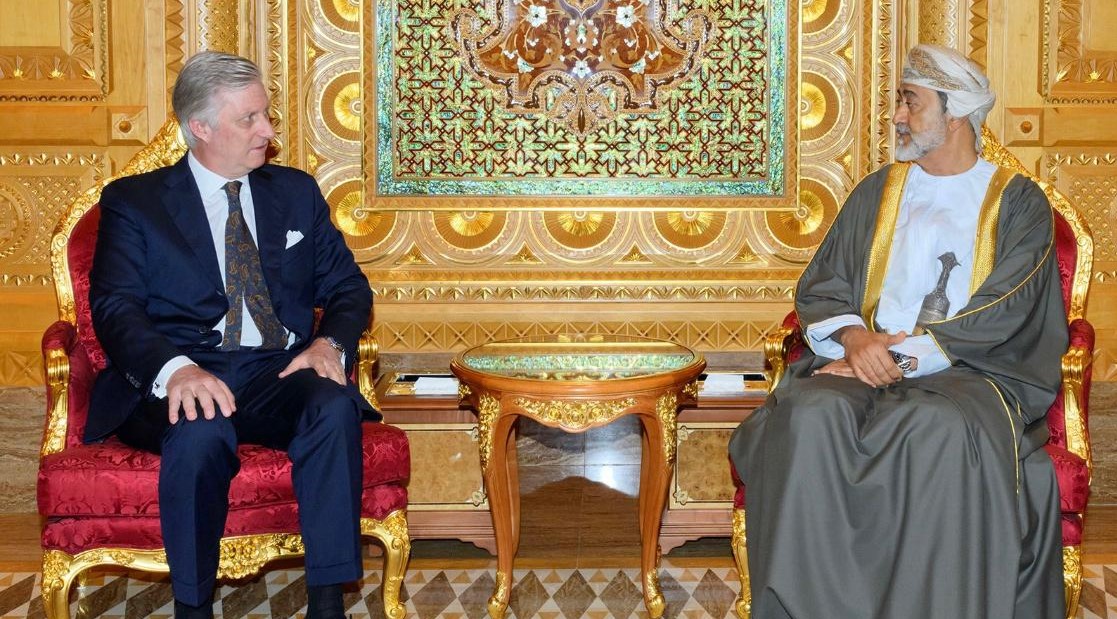 November the 18th was the 50th National Day anniversary to the people of Oman, an anniversary that marks half a century of development of the Sultanate, "an ambitious renaissance that covers all spheres of life." This year was particularly special, due to the loss of the late His Majesty Sultan Qaboos Bin Said Bin Taymour, who lead the country from the very start to what it has become today, a beacon of international diplomacy. The new leader of the country, His Majesty Sultan Haitham Bin Tarik, pursued national development and was able to achieve a lot within ten months.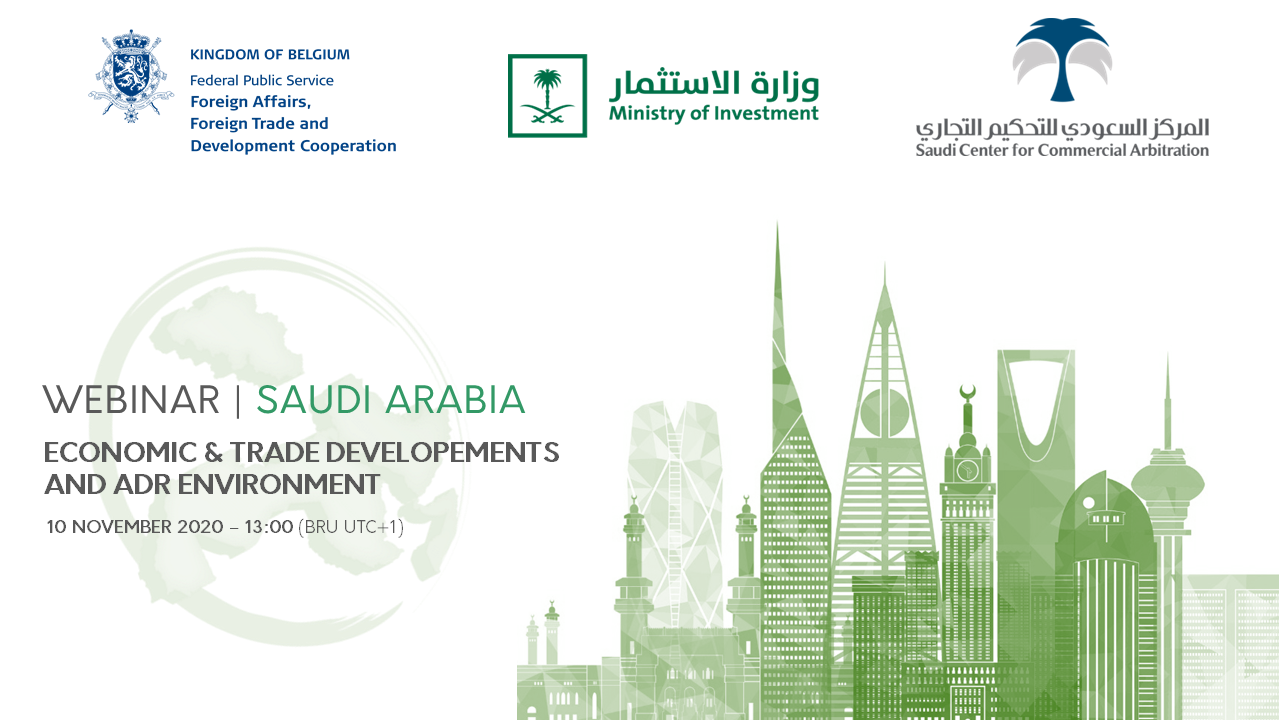 On 10 November 2020, the Arab-Belgian-Luxembourg Chamber of Commerce organized a  Webinar "Doing Business with Saudi Arabia: Meet Your Partners" in close collaboration with the Saudi Center for Commercial Arbitration, the Saudi Ministry of Investment, and with the highly appreciated support of the Belgian Embassy of Belgium in Riyadh.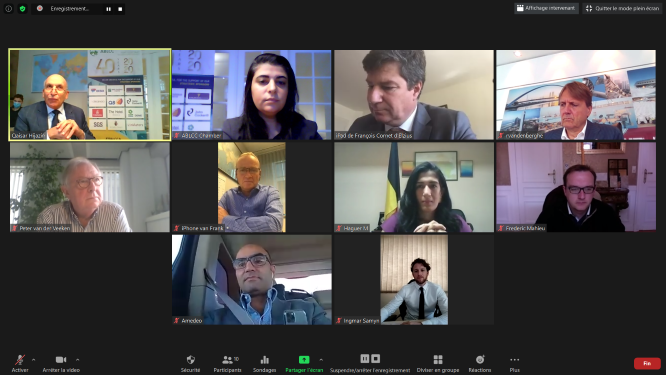 On 06 October 2020, the Arab-Belgian-Luxembourg Chamber of Commerce (ABLCC) had the pleassure to arrange for its members to meet by videoconference with HE Francois Cornet d'Elzius, new Ambassador of Belgium to Egypt and Sudan.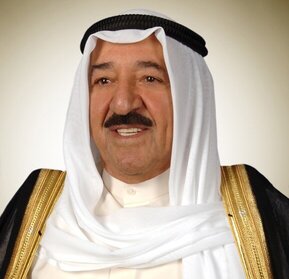 It is with a great emotion and deep sadness that we have learnt, yesterday, the passing of H.H. Sheikh Sabah Al-Ahmed Al-Sabah, Emir of the State of Kuwait since 2006.
Archives
RSS Feed
For RSS subscription to our News & Events articles, just add the following link into your RSS reader:
News & Events