Thousands of people died and many more were injured or left homeless. Some hospitals can't cope with the influx of injured people. Rescue teams and humanitarian organizations are mobilizing to provide assistance, equipment and aid to all those that have been affected by this disaster.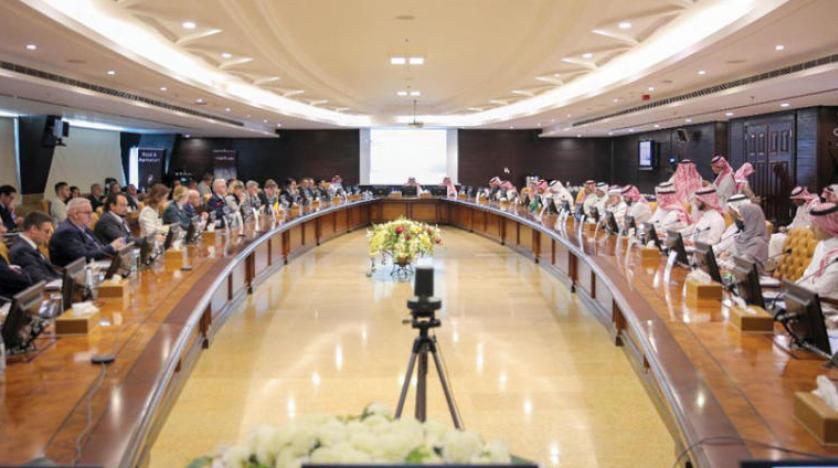 On the
14th of March 2022
, the Federation of Saudi Chambers and the Arab-Belgian-Luxembourg Chamber of Commerce signed a
memorandum of understanding (MoU)
to establish
the Saudi-Belgian-Luxembourg Business Council
to promote and expand intra-regional trade and boost investment cooperation between the three countries.


The Arab-Belgian-Luxembourg Chamber of Commerce and the Embassy of Jordan in Brussels would like to inform you about an Incentive offer for investment in land units in the Dead Sea Development Zone.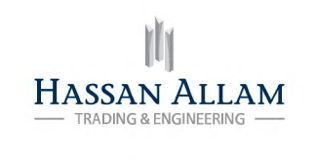 the visit of Eng. Ahmed Mustafa - CEO of one of the leading companies in the Egyptian Economy, Hassan ALLAM Trading & Engineering -  the Arab-Belgian-Luxembourg Chamber of Commerce (ABLCC) in conjunction with the Economic and Commercial Bureau at the Embassy of Egypt in Brussels, organised on Friday 22nd of October, a series of B2B meetings with major Belgian Partners.
Archives
RSS Feed
For RSS subscription to our News & Events articles, just add the following link into your RSS reader:
News & Events