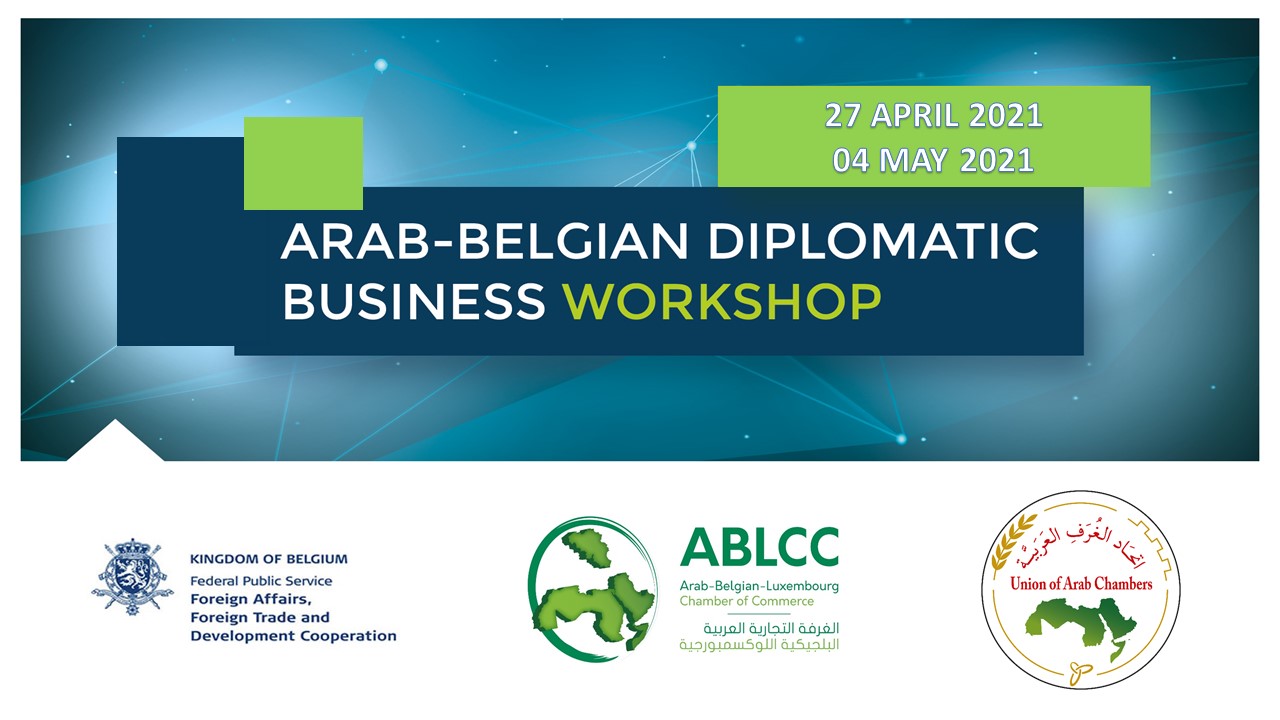 The ABLCC is honoured to invite their members and friends to the online edition of their annual Arab-Belgian Diplomatic Business Workshop, which is being organized with the support of the Belgian Ministry of Foreign Affairs, and with the participation of Belgian Ambassadors in Arab countries.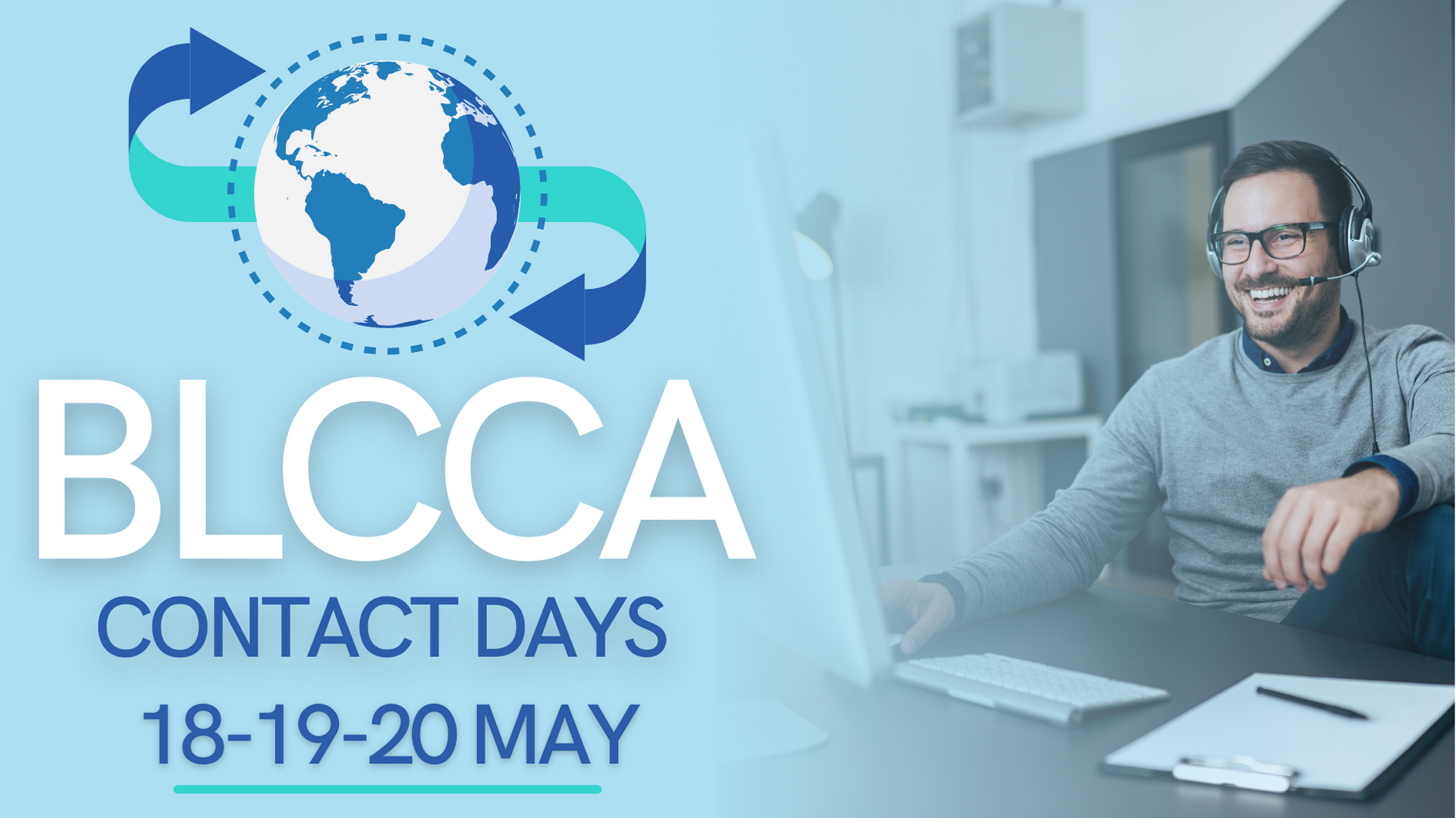 Arab-Belgian-Luxembourg Chamber of Commerce is part of the wider network Belgian-Luxembourg Chambers of Commerce Abroad (BLCCA)? From the 17 to 20 May, the Federation of Belgian Chambers will organize the annual BLCCA Business Contact Days.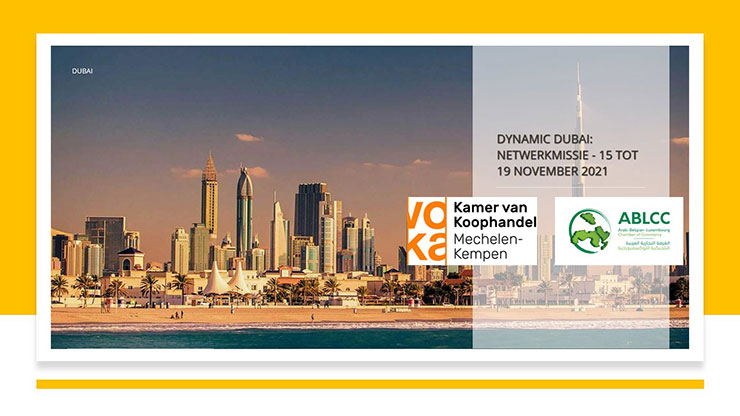 The Arab-Belgian-Luxembourg Chamber of Commerce is pleased to work closely with Voka - Chamber of Commerce Mechelen-Kempen in the organizing of their networking Mission to Dubaï from 15 - 19 November 2021.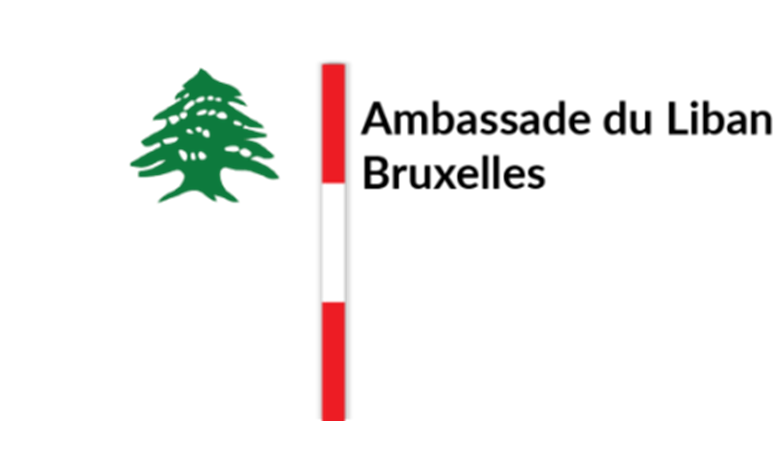 The ABLCC is pleased to inform that the Lebanese Embassy in Brussels will launch its new "Networking" platform during the month of April.
The Arab-Belgian-Luxembourg Chamber of Commerce was pleased to initiate a unique online gathering "A window on Belgium: meet Belgian Trade Agencies and Arab Economic Attachés" organized on 03 March 2021 through the zoom platform.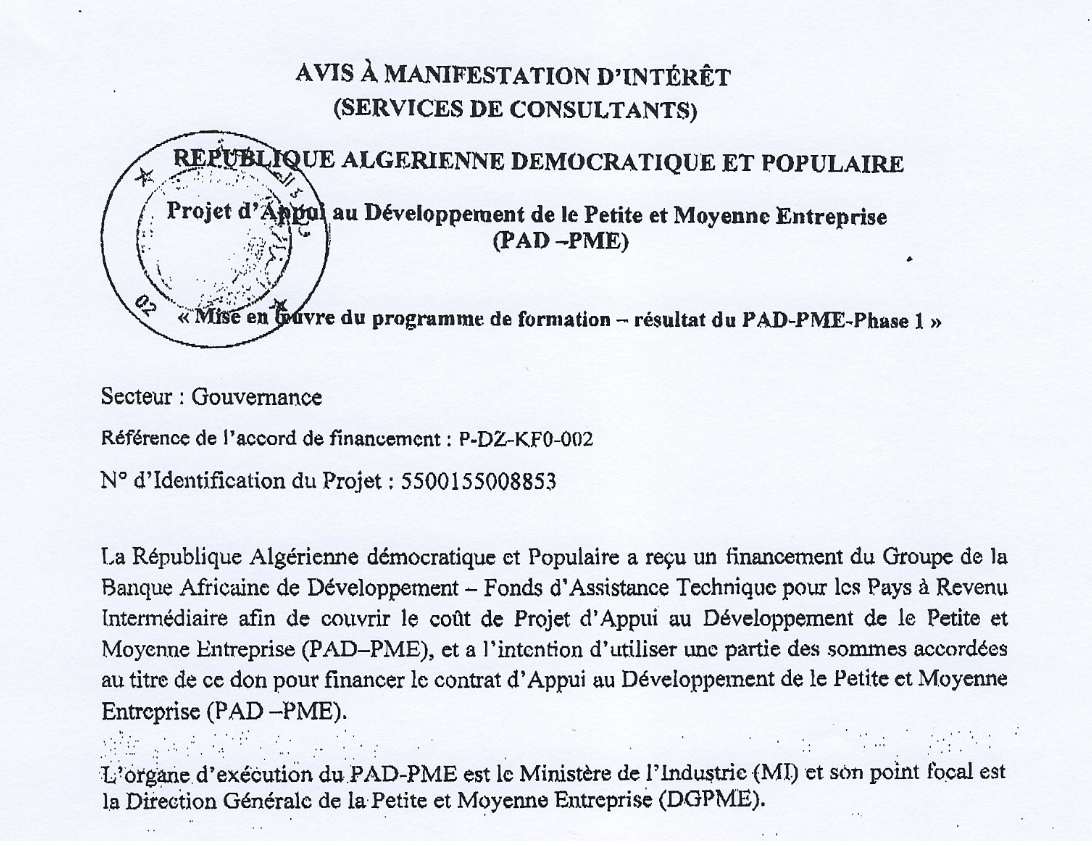 The Embassy of Algeria in Brussels is inform you that the Ministry of Industry is issuing a tender for the hiring of a consulting firm in the framework of a project held by the Ministry and the Directorate General for SMEs (DGPME) and financed by the African Bank for Development Group.