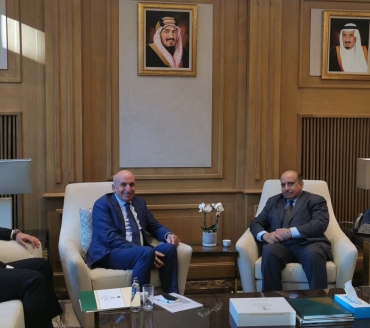 The Secretary General of the ABLCC, Mr. Qaisir Hijazin, met the new Ambassador of the Kingdom of Saudi Arabia, H.E. Dr. Khalid Al Jindan. The agenda included remarks on the importance of the relations between the two Kingdoms, given the volumes of trade they have reached in the last years.
On the occasion of the visit of a high-level delegation from Kuwait, the ABLCC organised, in close collaboration with the Embassy of Kuwait, a business forum focused on the new opportunities of partnership between Belgium, Luxembourg and Kuwait.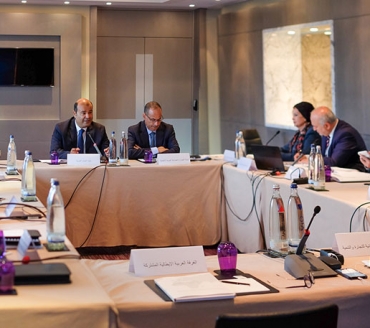 The annual meeting of Secretaries General of Joint Arab Chambers of Commerce took place on 24 September in Berlin.