The Commercial Office, Embassy of Egypt- Brussels, has the honor to invite you to the Ceramica Expo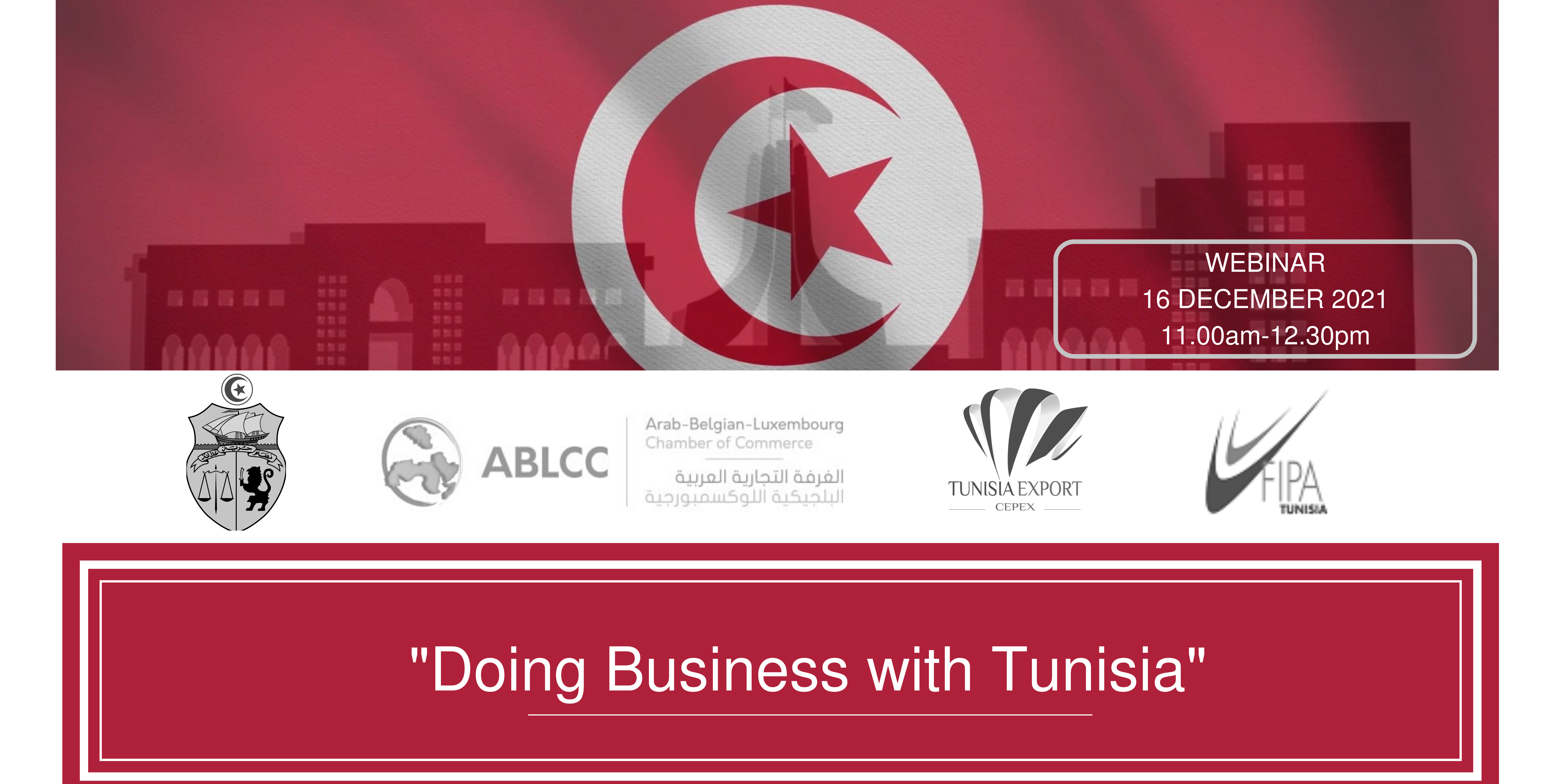 On 16 December 2021, the Arab-Belgian-Luxembourg Chamber of Commerce (ABLCC), in close collaboration with the Embassy of the Republic of Tunisia held a webinar titled "Doing Business with Tunisia".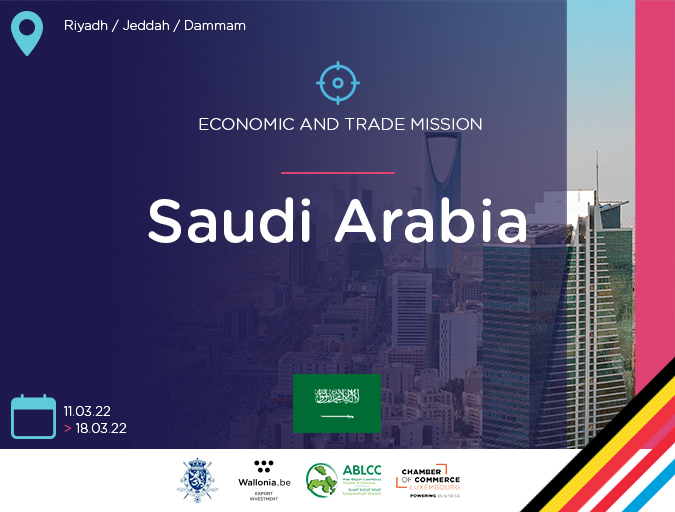 The Arab-Belgian-Luxembourg Chamber of Commerce (ABLCC), and the Walloon Agency for Export and Foreign Investment (AWEX), and the Chamber of Commerce of Luxembourg (CCLU) are pleased to announce the next multisectoral economic mission to Saudi Arabia from 11 to March 18,  2022  organized  jointly with the support of the Embassy of Belgium in Riyadh.

L'ABLCC et l'Ambassade d'Algérie à Bruxelles ont l'honneur de porter à votre connaissance que le Ministère algérien de la Transition Energétique et des Energies Renouvelables lance l'Appel d'Offres  (N° 01/MTEER/2021) à Investisseurs pour la réalisation du projet « Solar 1000 MW ».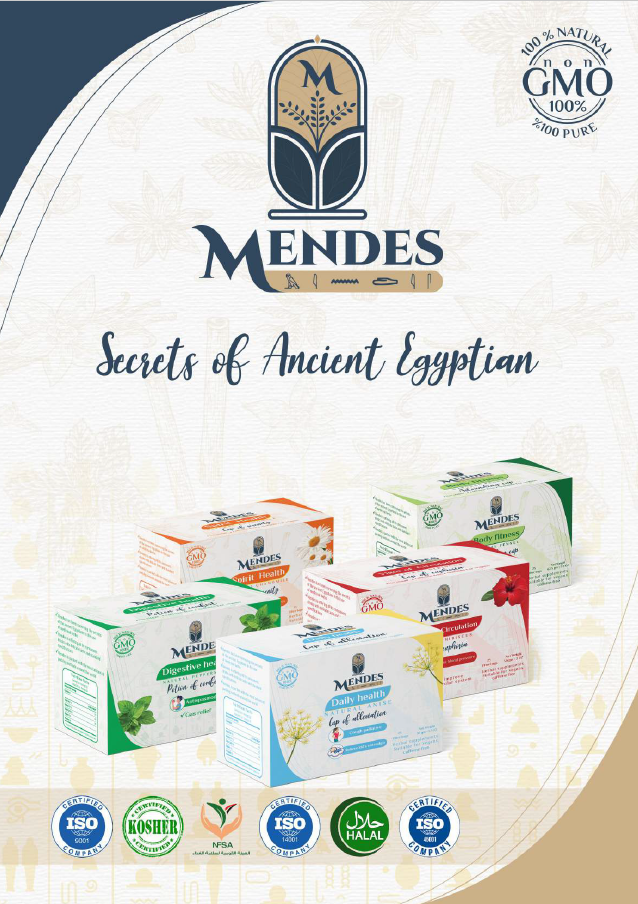 The  Arab-Belgian-Luxembourg  Chamber of Commerce and the Commercial Bureau of the Embassy of Egypt in Brussels have the pleasure to introduce to the Belgian market MENDES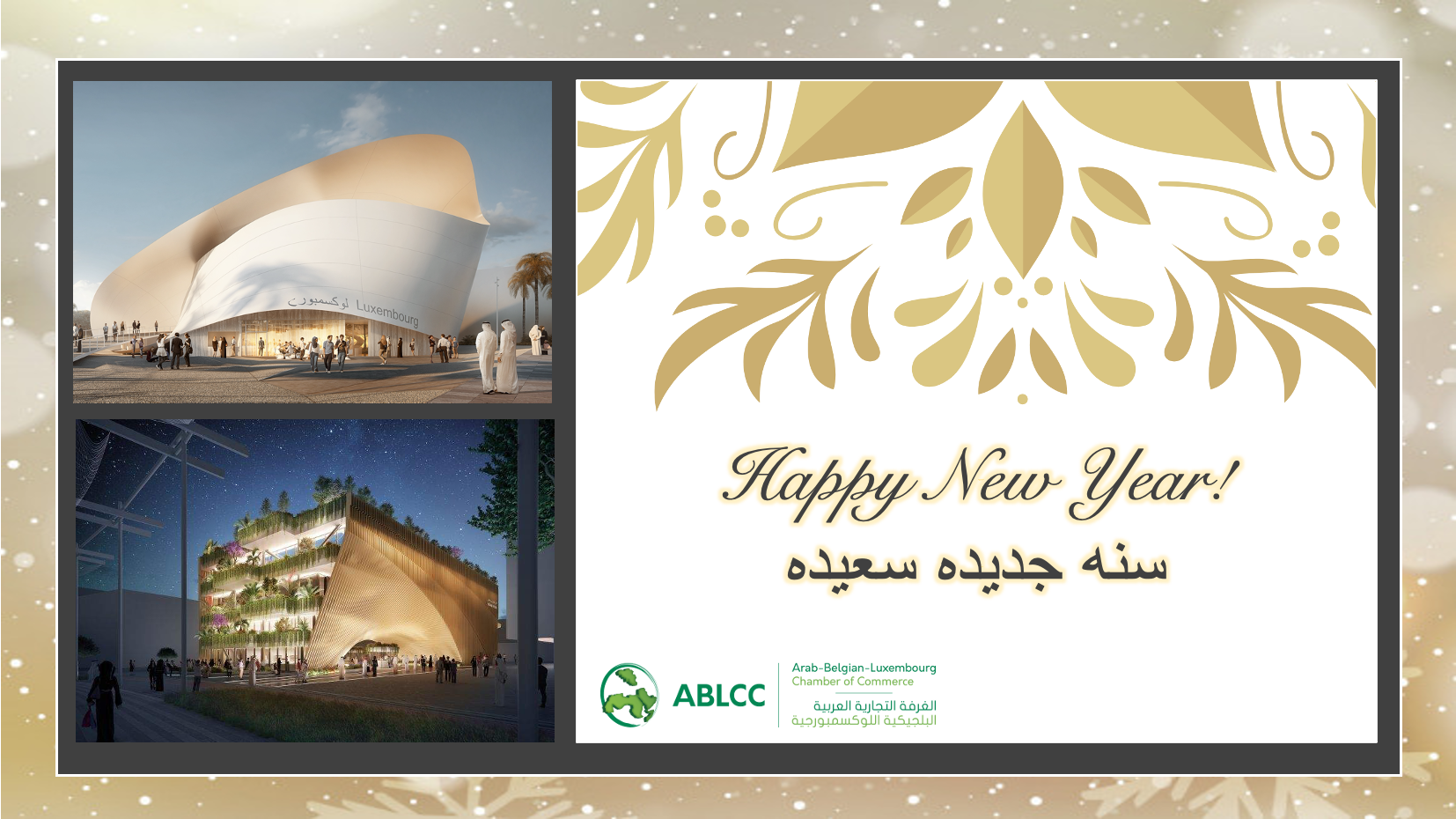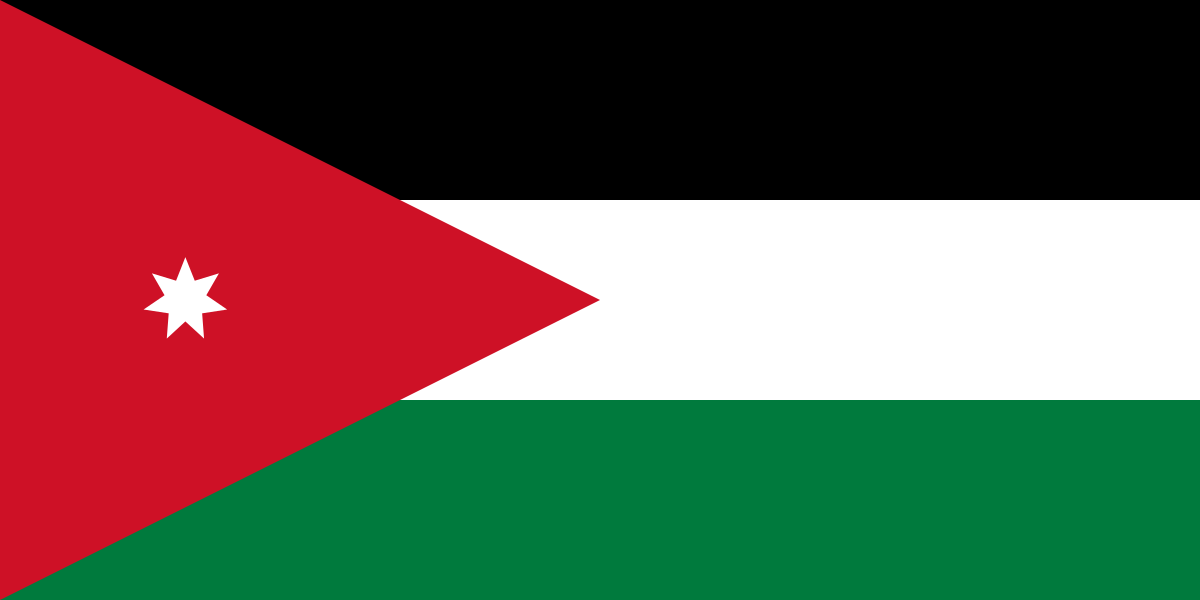 an official tender for the supply of a drilling rig for the National Petroleum Company of the Hashemite Kingdom of Jordan.