The Arab-Belgian-Luxembourg Chamber of Commerce (ABLCC), in close collaboration with the Walloon Export and Foreign Investment Agency (AWEX) and Luxembourg Chamber of Commerce (CCLUX), is delighted to announce its upcoming Economic and Trade Mission to The Kingdom of Saudi Arabia and to the Sultanate of Oman from Sunday 3rd to Friday 8th March 2024. The mission will be fully supported by the Belgian Embassy in Riyadh.
Flynas airline has inaugurated a new route connecting Jeddah, Saudi Arabia and Brussels, Belgium, that started on December the 2nd, 2023, offering three weekly flights, on Tuesday, Thursday, and Saturday.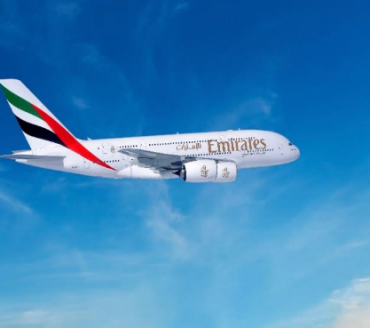 As one of the largest and most important international events, COP28 will be held in the UAE, from Thursday, November the 30, 2023 to Tuesday, December 12, 2023. Emirates extends its offer to visit Dubai.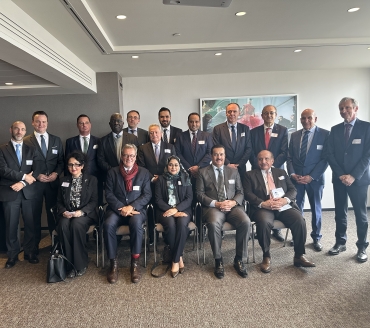 On Thursday 09 November 2023, the Arab-Belgian-Luxembourg Chamber of Commerce (ABLCC), in collaboration with the Belgian Ministry for Foreign Affairs, hosted the 11th edition of its Diplomatic Days in the presence of the Arab Ambassadors, the Belgian Ambassadors in Arab countries and Belgian companies.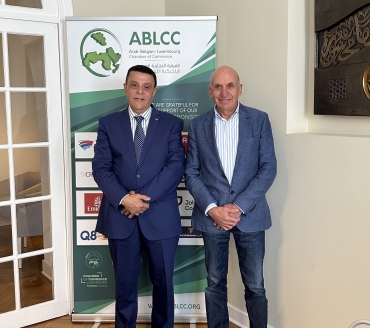 On Thursday 5 October 2023, the Arab-Belgian-Luxembourg chamber of commerce (ABLCC) and its Secretary General, Mr. Qaisar Hijazin, welcomed Mr Khatab Al-Banna, member of the board of the Chamber of Commerce of Jordan and treasurer of Amman Chamber of Commerce.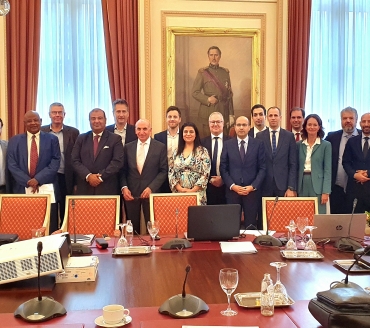 On Thursday 21 September 2023, the Arab-Belgian-Luxembourg Chamber of Commerce held its annual Board of Directors meeting and General Assembly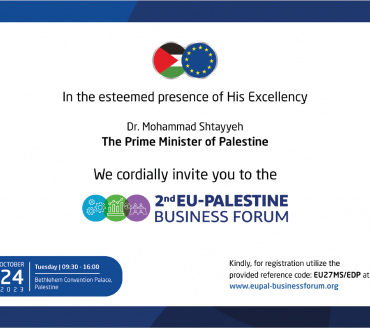 2nd EU-Palestine Business Forum