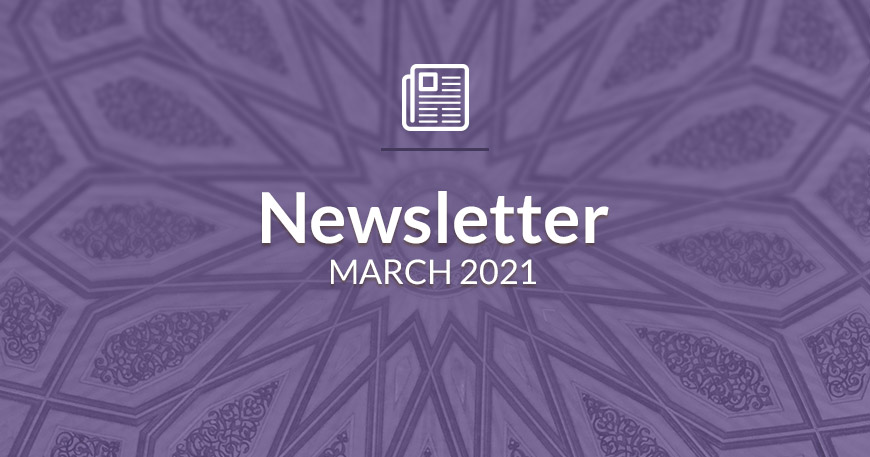 Newsletter March 2021
Page 1 of 10
It is time to read your ABLCC newsletter and stay informed about the Arab World!
Welcome to Our New Members
To ensure compliance with GDPR, personal contact details of our member companies are not anymore published. However, should you need specific business contacts, do not hesitate to
contact us
!
BARCO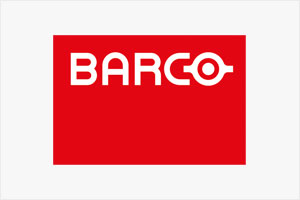 Barco designs technology to enable bright outcomes around the world. Seeing beyond the image, we develop visualization and collaboration solutions to help you work together, share insights, and wow audiences. Our focus is on three core markets: Enterprise (from meeting, classroom and control rooms to corporate spaces), Healthcare (from the radiology department to the operating room), and Entertainment (from movie theaters to live events and attractions).
---
Website: www.barco.com
SOVEREIGN CORPORATE SERVICES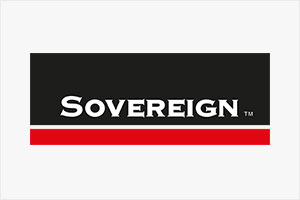 Through their Middle East offices in Bahrain, Saudi Arabia and the UAE, Sovereign Corporate Services assist individuals and companies of all sizes in establishing a presence in the region and steer them through the complexities of market entry – from full back-office solutions to assistance with tax and regulatory compliance. This includes accountancy, HR, pensions, insurance, trademark and intellectual property protection, obtaining local licences and permits and executive relocation. Sovereign will set up the most suitable corporate structure and provide management expertise to ensure continued regulatory compliance in respect of law, board procedures, directors' responsibilities and shareholder relations.
---
Website: www.sovereigngroup.com
PITAGONE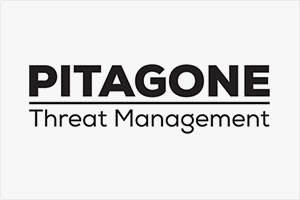 PITAGONE is the European leader in Counter Terror Mobile Solutions. Mainly serving Police, Armed Forces and Federal Agencies, PITAGONE offers also tailor-made services to Airports, Ports, Public Transportation as well as to major private companies. PITAGONE is present internationally and assists its clients daily in over thirty-five Countries on Five Continents from its Brussels Headquarter.
---
Website: www.pitagone.com
BESC
BESC group is the result of merging several long-standing activities (25 years+) for the benefit of clients. Main activities : Sustainable Business Development, Antwerp Certified Diamonds : Knowles & Noël's Diamonds in cooperation with Anita Diamonds, Diplomatic Sales & General Services: Local service for the Diplomatic Cercle Brussels, Information Technology : Local business in the IT sector.
---
Website: www.besc.be
CARGOLUX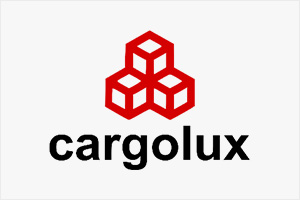 Cargolux Airlines is a leading all-cargo airline, operating scheduled flights using a fleet of 30 Boeing 747-400F and 747-8F aircraft on a network that spans all continents. Cargolux specialises in the transport of high-value consumer goods, pharmaceuticals, perishable goods, electronics, live animals, semi-finished industrial goods, machinery and outsize goods. Cargolux's customers are freight forwarders, serving industrials, exporters and importers throughout the world. Cargolux operates to 90 countries worldwide, and has more than 85 offices in over 50 countries.
---
Website: www.cargolux.com