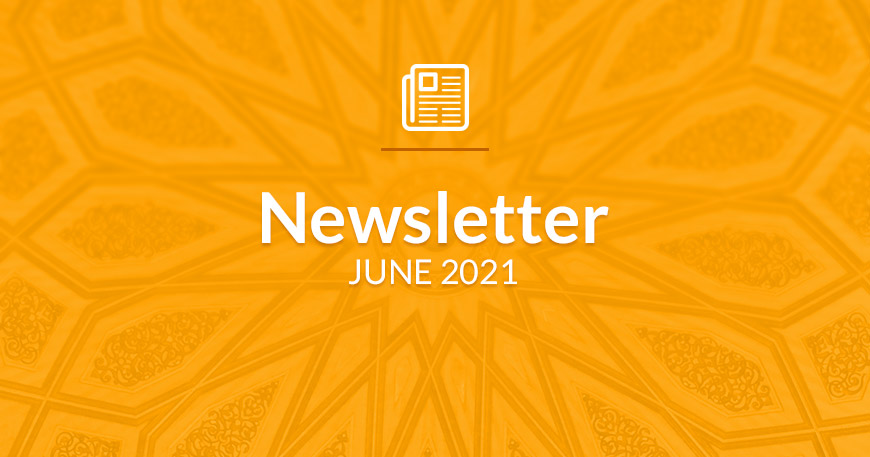 Newsletter June 2021 - Build a successful business
Page 9 of 10
Build a successful business
Join our network!
Trade is progressively picking up, but in order to keep afloat in a wavy post-COVID-19 economy, businesses and authorities will need to cooperate more than ever. Founded 42 years ago by and for the Arab-Belgian-Luxembourg business community, the ABLCC is a nonprofit organization that works on a daily basis with trade agencies, embassies and a dense network of local chambers. Members benefit from priority and extensive trade support and special visibility. They are part of a trusted network of relevant business actors they can partner with, whether they are from Europe or the MENA. Membership also allows you to connect with high-level profiles and potential business partners from both private and public sectors. Notably, for those who regularly legalize documents and/or attends our events, membership is a game changer in terms of costs.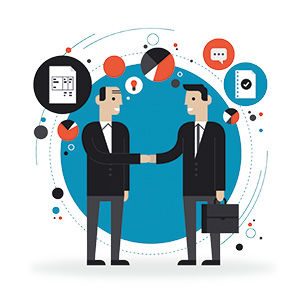 What we do?
We regularly organize business events and trade missions with the top of the business and diplomatic community. We also provide companies with business services (legalization, trade support, translation, visa services,…). Nonetheless, our main priority remains to support our Members from Europe and the Arab world in doing business with each other and facilitate international business development.
What is the plus-value for you?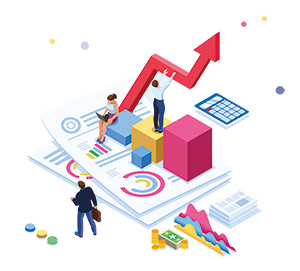 Promotion of your commercial interests
Strategic Matchmaking & Linkage
International Business Support & Facilitation
Increased trust when dealing with counterparts
Free or discounted events and services
Membership fees start from 400 € / year
Not convinced yet ? Contact us!

This email address is being protected from spambots. You need JavaScript enabled to view it.

or +32 2 344 82 04