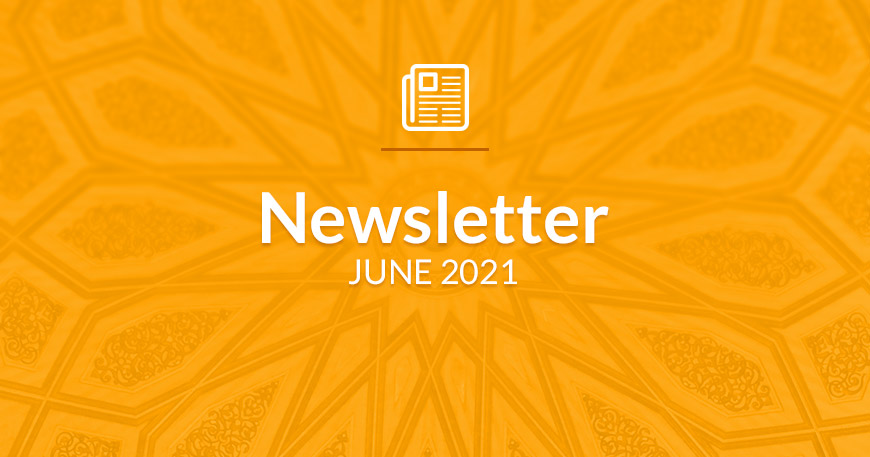 Newsletter June 2021 - Welcome to Our New Members
Page 6 of 10
Welcome to Our New Members
To ensure compliance with GDPR, personal contact details of our member companies are not anymore published. However, should you need specific business contacts, do not hesitate to
contact us
!
THE SNIFFERS
The Sniffers realizes your Environmental, Sustainability, and Integrity Ambitions. As your global service provider in the oil & gas and (petro)chemical industry, The Sniffers is committed to helping you realize your environmental, sustainability, and integrity ambitions. We develop and execute best-in-class emission management and pipeline integrity programs with a meaningful impact on safety, compliance, environmental footprint, and business profitability.
---
Website: www.the-sniffers.com
HAVRICO INSURANCE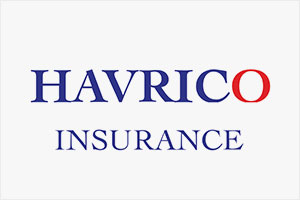 Havrico Insurance are marine insurance brokers based in Antwerp and specialized in marine, transit and storage insurance of goods. Established in 1994, we have acquired an outstanding experience in respect of cargo insurance worldwide.
---
Website: www.havrico.be


GHASSAN ABOUD GROUP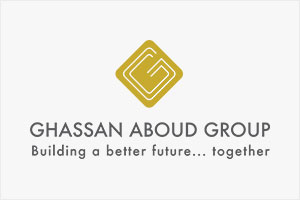 Ghassan Aboud Group (GAG) is an international conglomerate engaged in several key business sectors including Automotive, Logistics, Media, Hospitality, Real Estate, Retail, and Catering. Headquartered in the United Arab Emirates, GAG business operations are complemented by offices in Australia, Belgium, China, Jordan and Turkey.
---
Website: www.gagroup.net
ALMAS ALBAHR
Almas Albahr is based in Ras Al-Khaimah – UAE, and provides engines and gensets consulting and marketing manufacturers in the Arabian Gulf with consulting and marketing services.
---



BARCO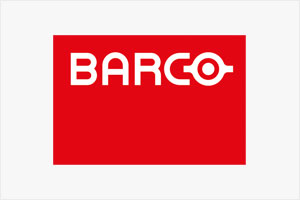 Barco designs technology to enable bright outcomes around the world. Seeing beyond the image, we develop visualization and collaboration solutions to help you work together, share insights, and wow audiences. Our focus is on three core markets: Enterprise (from meeting, classroom and control rooms to corporate spaces), Healthcare (from the radiology department to the operating room), and Entertainment (from movie theaters to live events and attractions).
---
Website: www.barco.com