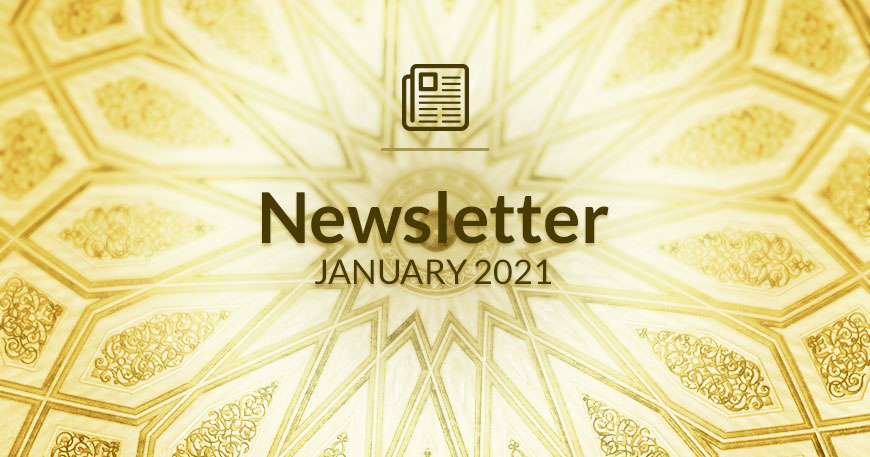 Newsletter January 2021 - Welcome to our New Members
Page 7 of 10
Welcome to Our New Members
To ensure compliance with GDPR, personal contact details of our member companies are not anymore published. However, should you need specific business contacts, do not hesitate to
contact us
!
Cargolux
Aviation, Logistics - Luxembourg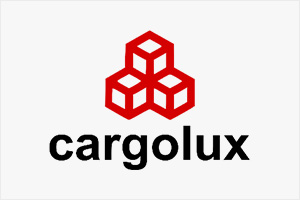 Cargolux Airlines is a leading all-cargo airline, operating scheduled flights using a fleet of 30 Boeing 747-400F and 747-8F aircraft on a network that spans all continents. Cargolux specialises in the transport of high-value consumer goods, pharmaceuticals, perishable goods, electronics, live animals, semi-finished industrial goods, machinery and outsize goods. Cargolux's customers are freight forwarders, serving industrials, exporters and importers throughout the world. Cargolux operates to 90 countries worldwide, and has more than 85 offices in over 50 countries.
---
Website:www.cargolux.com
Furniture & Artcrafts
Manufacture, Construction & Architecture - Flanders, Belgium
Global supplier of high-end timeless classical furniture for exclusive interiors that will last for many decades. Where "tailor made furniture" is a standard : Together with our partners, we are capable of reproducing any kind of style, dimension or finish and we guarantee that every piece we make is finished with devotion and dedication. Made to measure fabrics, a personalised patinas and finishes, marquetry, brass components, ... it is all part of our service, nothing is impossible.
---
Website:www.furniture-artcrafts.com
P1 Coatings
Manufacture, Automotive - Flanders, Belgium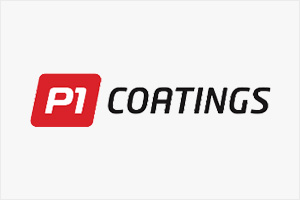 Manufacturer of peelable car paint and car care products. Our peelable paint is used for vehicle customisation or as a transparent protective layer used mainly on premium cars and vehicle fleets. P1 protects any vehicle from scratches, vandalism, bird droppings, stone chips, UV degradation or natural sand blasting among others. Specifically formulated for very abrasive environments like the Middle East. It is applied by spray in bodyshops and removed by hand up to 5 years later.
---
Website:www.p1coatings.com
Westphalia Global Advisory
Consulting - Brussels, Belgium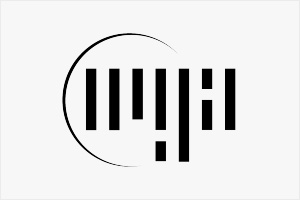 Westphalia Global Advisory (WGA) is a boutique consulting firm based in Brussels and Berlin, and with headquarters in The Hague, specializing in diplomacy, European public policy, international relations, geopolitical strategy, strategic communications, advocacy, and international law.
---
Website:www.westphalia-global.com
Carter Furniture
Manufacture - Brussels, Belgium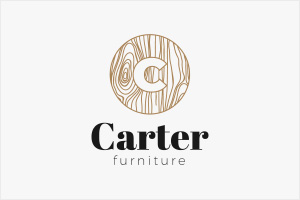 If you are looking for furniture of undeniably quality and high value. "CARTER" furniture offers their clients daring and unique furniture with delicate design and style. We, at Carter take great pride in producing the finest pieces to suit your taste.
---
Website:www.carterfurniture.vip
Robovision
Artificial Intelligence, Robotics, IT - Flanders, Belgium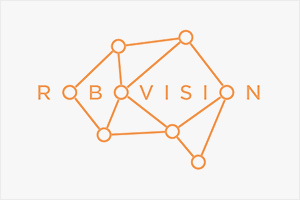 Robovision is a turnkey AI solution provider with a core team of physicists, data scientists and engineers. We are specialised in deep learningbased machine vision and intelligent video analytics. We deliver end-to-end solutions, from GPU clusters to the AI, built on top of our own AI platform (RVAI) with which you can enrich your data, train and retrain your algorithms and deploy new intelligence all within our engine, without a single line of code.
---
Website:www.robovision.ai
Al Suwaiket and Al Busaies
Consulting, Legal - Saudi Arabia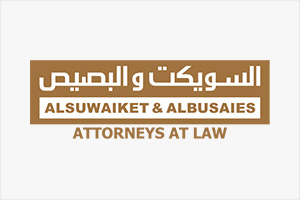 Al Suwaiket and Al Busaies Attorneys at Law is incorporated in Kingdom of Saudi Arabia with headquarters in Al-Khobar (Eastern Province), branch in Riyadh and an affiliate office in the Kingdom of Bahrain.
---
Website: www.sb-lawyersweb.com

Zingametall
Manufacturing, Metal - Flanders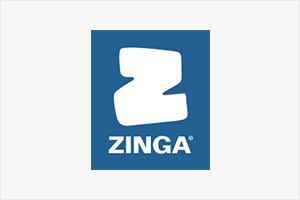 Zingametall commercialises the unique zinc-rich metal coating, called ZINGA, to protect old, new & galvanised steel structures from rusting. ZINGA offers an environment friendly, non-toxic galvanic protection with the equivalent protecting capacity comparable to hot-dip, applicable on-site or in a workshop, with unlimited shelf and pot life. It has the unique feature to reload existing hot-dip or zinganized structures on-site. ZingaMetall has a worldwide distribution network and offers anti corrosion solutions to industries in construction, mining, energy, water, oil & gas, chemical & petrochemical, offshore, tank parks, power stations, bridges, railway, transport, cement, pulp & paper, rebars,...
---
Website:www.zinga.eu
---