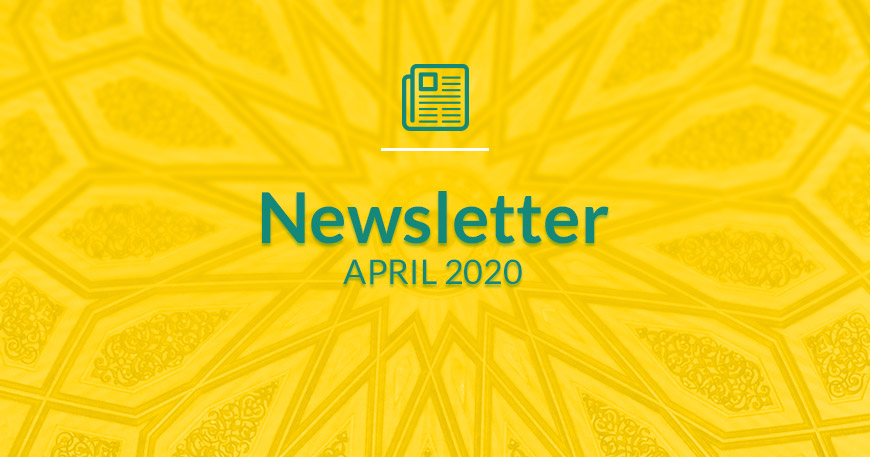 Newsletter April 2020 - Covid-19: prepare your business to rebounce
Page 2 of 8
Covid-19: prepare your business to rebounce
ABLCC Business Handbook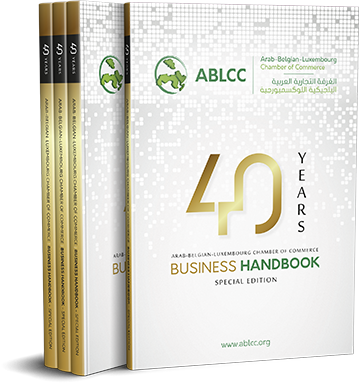 No need to have a crystal ball to forecast that the current coronavirus crisis will have a significant impact on global economic activities. Businesses – were they healthy or already stricken before the crisis – will undoubtedly be severely affected.
This is the reason why, we, at the Arab-Belgian-Luxembourg Chamber of Commerce, think that it is all the more important for companies to get ahead of the curve and already take steps in order to prepare their business to bounce back and show resilience in the face of this ongoing crisis. Indeed, this is not just a question of surviving the remaining weeks of lockdown but it is all about being prepared for what comes after!
It is with that perspective that the Arab-Belgian-Luxembourg Chamber of Commerce has decided to publish its « business handbook », both in hard and soft copies, by next October 2020.
In addition to providing valuable economic information on Belgium and Luxembourg in Arabic language, the ABLCC Business Handbook is a first-class guide to:
the ABLCC growing network of members along with their contact details.
Arab-Belgian-Luxembourg official institutions
professional organizations
Last but not least it is meant to reach a target audience of more than 5,000 people, be they trade officials or stakeholders, in Belgium, Luxembourg, and 22 Arab countries.
Learn more about how our business handbook
could benefit your business here:

Be sure that the Chamber wholeheartedly stands with you and your relatives in this difficult period and extends its warmest wishes of health recovery to those unfortunately ill.
Likewise, we commit ourselves to work hand in hand with our members and partners to overcome this challenging period!