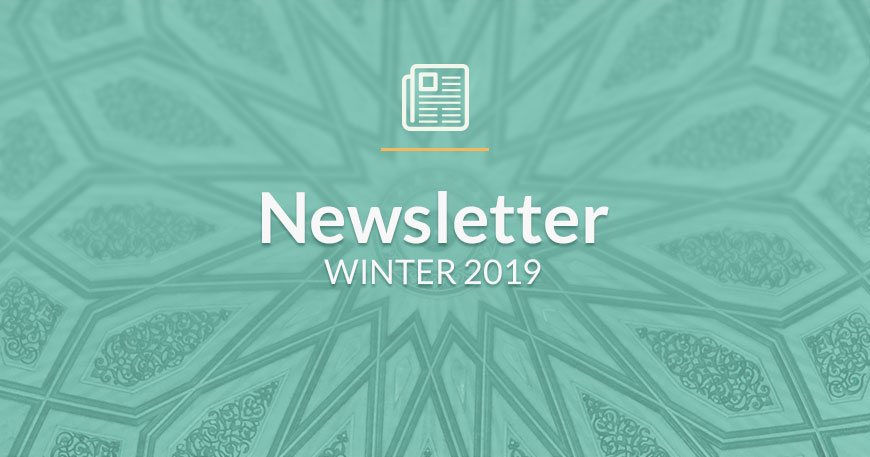 Newsletter Winter 2019 - Fairs & Expo
Page 6 of 8
Fairs & Expo
Oman Maritime Confex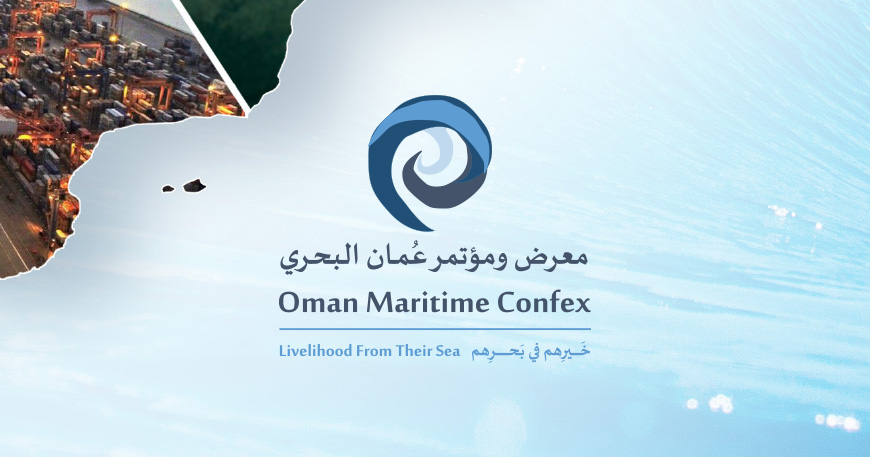 The ABLCC is pleased to announce that the Oman Convention & Exhibition Center will organize the "Oman Maritime Confex" from 28 to 31 January 2020, in Muscat, Oman.
This confex will take place in line with the global interests in blue economy and the government priorities to diversify the national economy (HORIZON 2040).
Flanked by three seas (Arabian Sea, Gulf of Oman & Persian Gulf), the Sultanate of Oman is widely considered as a pioneer in maritime industry, and its economic activities, such as fishery, logistics, tourism, as well as maritime security and communications.
The organization invites both the public and private sectors to attend this confex, share their experience in the field of maritime and participate in the different workshops.
Date: 28-31 January 2019
Location: Muscat, Oman
Targeted fields:
Logistics
Customs & Export
Fish Production & Farming
Investment & Finance
Energy
Tourism & Wellbeing
Research & Innovation
...
---
12th Jordan Economic Forum | MENA Digital Economy Summit

The 21th Jordan Economic Forum (MENA Digital Economy Summit 2020: Challenges & Opportunities) will take place in Jordan, Dead Sea, from 28 to 30 March 2020 under the theme "MENA Digital Economy.
Digital transformation has upended industries from retail and media to transport and business-to-business commerce and is now sweeping the financial services industry. This was inevitable, as ubiquitous computing power, pervasive connectivity, mass data storage, and advanced analytical tools can easily and efficiently be applied to financial services.
In this context, experts from the financial sector will meet to explore the challenges and opportunities linked with financial technology innovations and discuss the latest economic and market issues. Participants will learn more about the future of technology and the practical applications across leading industries.
The Forum will offer workshops, training sessions, networking roundtables, live Q/A sessions with speakers, sponsors and attendee spotlight features.
For more information, please visit https://joaef.net/
---
International Food & Technology Expo - INFTEXPO 2020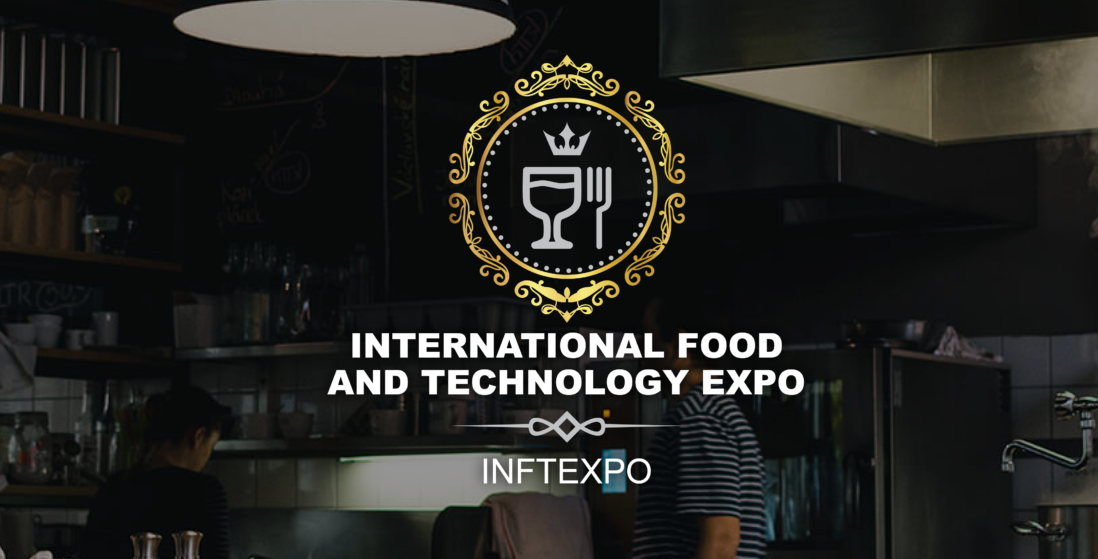 The International Food & Technology Expo (INFTEXPO) 2020 will be held from 1 to 4 July 2020 at the International Motor Show in Amman, Jordan.
The INFTEXPO is the first exhibition of its kind in Jordan to be focused on food, beverage, packaging and machines. Participants from all around the world are expected to attend the Expo, which will be covered by comprehensive media and advertising.
The core idea of INFTEXPO is to bring together businesspeople, traders, importers and industrials involved in the food & beverage industry to one place so that they can exchange experiences, best practices, goods and services between themselves.
This call comes in the context of economic and commercial cooperation with the European Union and the subsequent creation of an EU pavilion.
For more information, please visit http://inftexpo.com