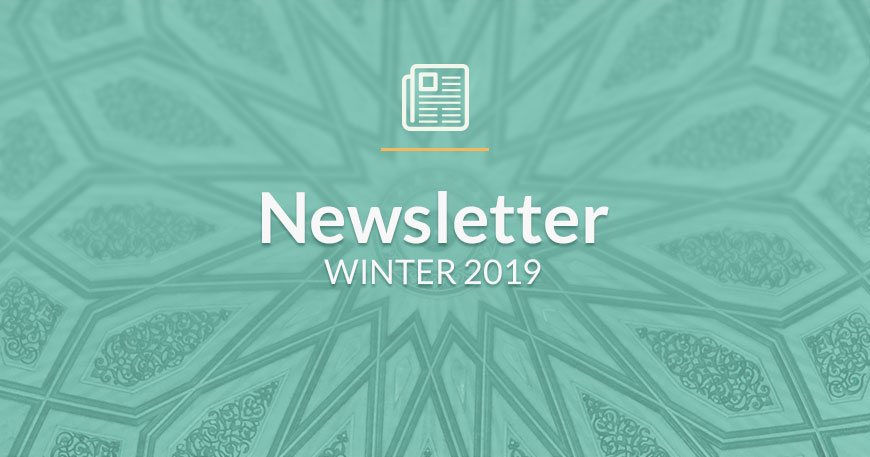 Newsletter Winter 2019 - Upcoming Events
Page 3 of 8
Overview on 2020 Upcoming Events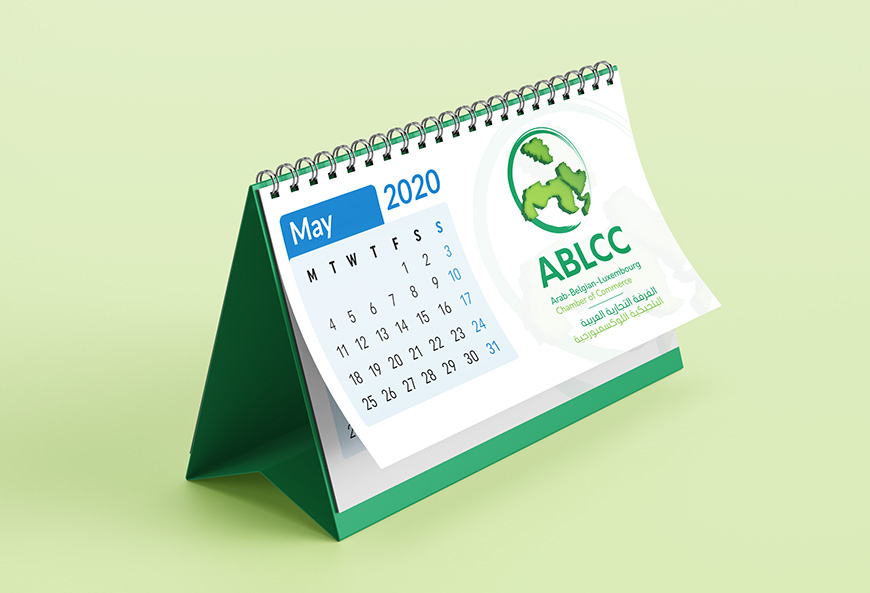 The ABLCC Business Workshop "Dubai 2020" will take place in the second half of February 2020 in the premises of BESIX GROUP, Brussels, and in the presence of the Belgian Commissioner for the Expo.
The Arab Diplomatic Days will take place in March, in the presence of the Director MENA of the Belgian Ministry of Foreign Affairs H.E. Dr. Raoul Delcorde, the Belgian Ambassadors in Arab countries and the Arab Ambassadors in Brussels.
A business delegation from Kuwait will visit Belgium during the first semester of 2020. Businesspeople from Belgium, Luxembourg and Kuwait from various industries will discuss potential partnerships in the private sector.
A lunch-conference will be held on 23 March 2020 in the presence of the Governor of the National Bank of Belgium, Mr. Pierre Wunsch (members only).
A Tunisian ICT Business Delegation will visit Belgium on 20 April 2020. On this occasion, the ABLCC will organize, in collaboration with FIPA Tunisia, AWEX, FIT and HUB.BRUSSELS, a seminar focused on ICT, AI and Digitalization.