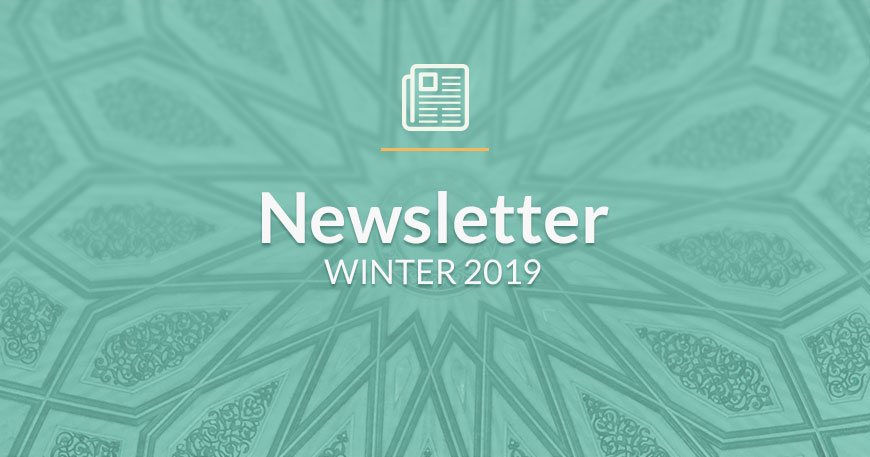 Newsletter Winter 2019 - Did you know?
Page 5 of 8
Did you know?
Setting up a Business in Belgium: Advantages and Obstacles to Consider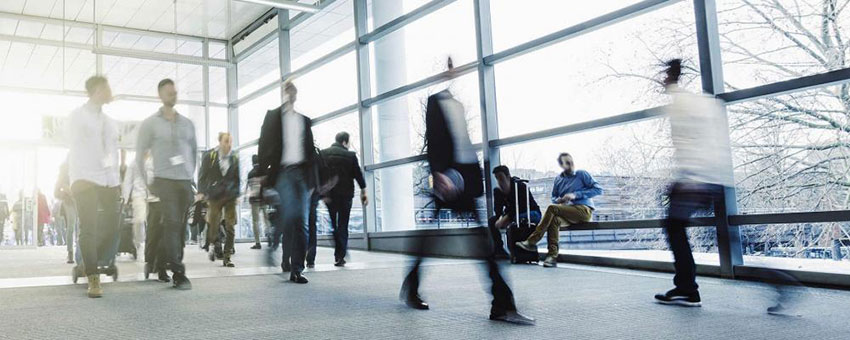 The incorporation of a company in Belgium certainly offers many advantages for foreigners.
In addition to the fact that being established in Belgium facilitates business and capital movements with other European companies, you will initially benefit from a temporary but renewable residence permit each year.
Thus, after 5 years, you may apply for permanent resident status, which will allow you to claim for Belgian nationality, which can be granted within 6 months.
Furthermore, your family may benefit from family reunification in order to join you on the territory.
The residence permit issued to you will also allow you to move freely within the territory of the 27 Schengen States, without a visa, for stays of up to 90 days over a six-month period.
On paper, all this sounds very attractive. However, ignoring Belgian legislation, as well as its obligations and opportunities, would be a mistake which could cost you dearly. For instance, Belgium has imposed a very precise framework on money laundering. Therefore, it has become an obligation to be transparent and to show clean hands… As Mrs Halabi, an immigration lawyer at the Brussels bar for 19 years, explains, "candidates must also prove the economic interest of their company for Belgium and we note that the lack of knowledge of Belgian economic development is a main reason for rejection.
Investing in Belgium? Most certainly! But make sure you are advised by local professionals. Mrs. Halabi adds that: "the approach must be considered in its entirety and in all legal and tax details in order to avoid any waste of time and money. Indeed, it often happens that poorly prepared investors come to our law firm in a hurry, needing urgent advice during the procedure".
Source: Emanuelle Halabi - Originally from Lebanon, Mrs Halabi is also the head of several companies and offers you complete and professional support to make your project a success! For more information, visit www.avocat-halabi.com
---
A new platform to grant e-visa for citizens from all around the world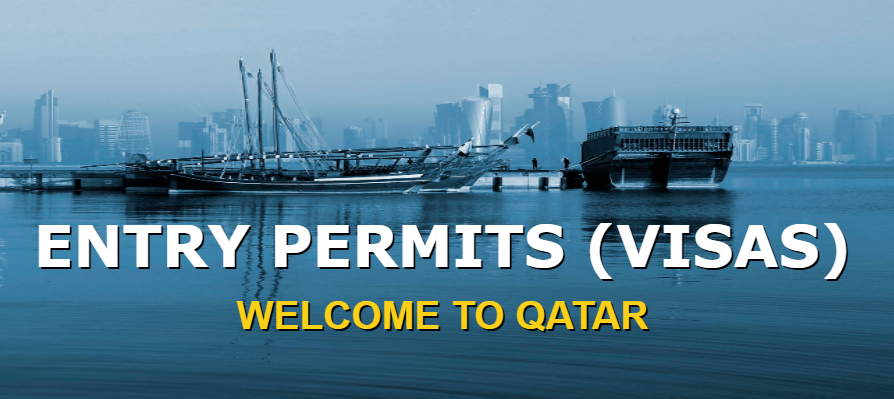 As a consequence of its visa facilitation reforms, Qatar is now one of the most open country in the Middle East. Citizens from all around the world can now visit Qatar either visa free, or by filling out a simple online application, depending on the passport they have.
Indeed, citizens from more than 80 countries are now eligible for visa-free, with varying allowable lengths of stay. Citizens from the eligible countries do not require any prior visa arrangements and can obtain a visa waiver upon arrival to Qatar, upon presentation of a valid passport with a minimum validity of six months and a confirmed onward or return ticket.
The platform provides e-visa services to all citizens of the world, enabling them to visit and attend various events throughout the year but it also covers business visas, investment and various other activities. If it meets the required conditions, the issuance of the visa will not exceed 48 hours from the date of receipt of the application.
Source: Ammonnews, Qatar Ministry of Interior
---
Luxembourg Trade & Invest One-Stop Shop

Luxembourg Trade & Invest, in collaboration with the key organizations involved in Luxembourg foreign trade, provides a wide array of information, promotional material and resources for you to stay updated with or get insights into the economic and financial developments of the Grand Duchy of Luxembourg. Material includes links to the numerous websites, presentations, brochures, videos, flyers, publications and newsletters.

To discover it, visit: https://www.tradeandinvest.lu/invest-innovate-export/resources/