The Sultanate of Oman marked on 18th November the 51st National Day of the Renaissance. The event comes around at a time when Omanis ponder about the achievements made so far and brace for further accomplishments, with firm resolve, under the astute leadership of His Majesty Sultan Haitham Bin Tarik who pledged to hold high the banner of Renewed Renaissance, since he assumed power in the country on 11 January 2020.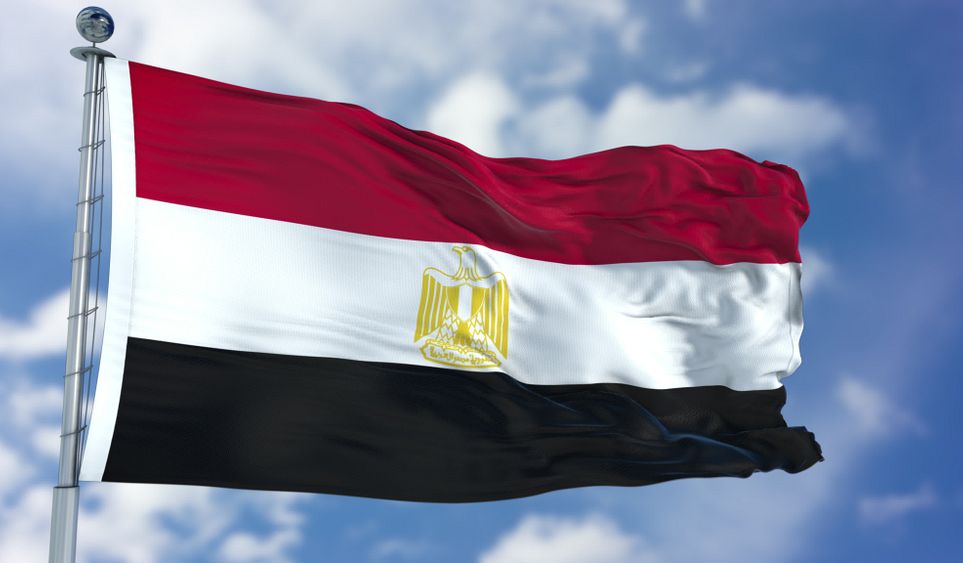 The Commercial and Economic Bureau of the Embassy of Egypt in Brussels and the ABLCC have the pleasure to share this external public tender, published by the Ministry of Transport, Egyptian Railways, Central Department of Needs.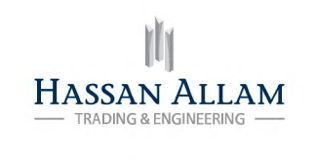 the visit of Eng. Ahmed Mustafa - CEO of one of the leading companies in the Egyptian Economy, Hassan ALLAM Trading & Engineering -  the Arab-Belgian-Luxembourg Chamber of Commerce (ABLCC) in conjunction with the Economic and Commercial Bureau at the Embassy of Egypt in Brussels, organised on Friday 22nd of October, a series of B2B meetings with major Belgian Partners.
Archives
RSS Feed
For RSS subscription to our News & Events articles, just add the following link into your RSS reader:
News & Events