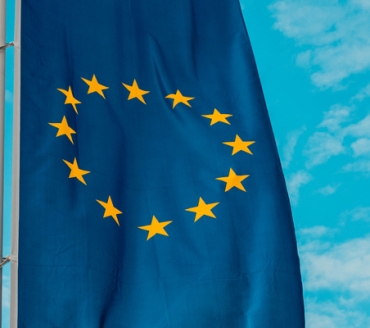 While deconfinement plans start being discussed, the EU member states  have managed, despite initial disaccords, to agree on gradual exit measures and an economic recovery strategy coordinated at European level.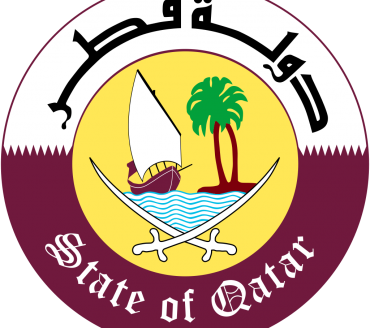 The Arab-Belgian-Luxembourg Chamber of Commerce would like to draw your attention to the fact that as from 25/03/2020 a new circular from Qatar Port's Health and Food Section will be applied on imported shipments.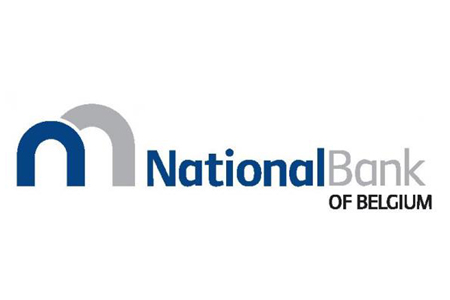 Please note that this event has been postponed. A lunch-conference  on "Recent economic developments in Belgium, in a context of trade and geopolitical tensions" will be held in the presence of the Governor of the National Bank of Belgium, Dr. Pierre Wunsch. 
Archives
RSS Feed
For RSS subscription to our News & Events articles, just add the following link into your RSS reader:
News & Events