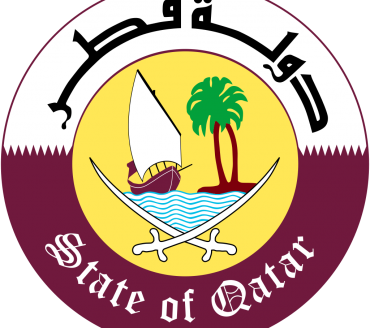 The Arab-Belgian-Luxembourg Chamber of Commerce would like to draw your attention to the fact that as from 25/03/2020 a new circular from Qatar Port's Health and Food Section will be applied on imported shipments.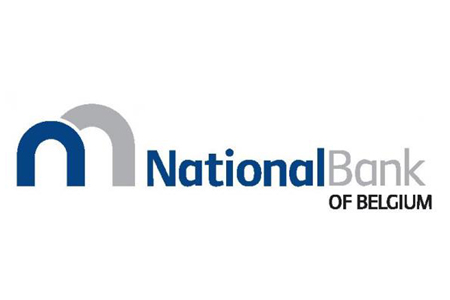 Please note that this event has been postponed. A lunch-conference  on "Recent economic developments in Belgium, in a context of trade and geopolitical tensions" will be held in the presence of the Governor of the National Bank of Belgium, Dr. Pierre Wunsch.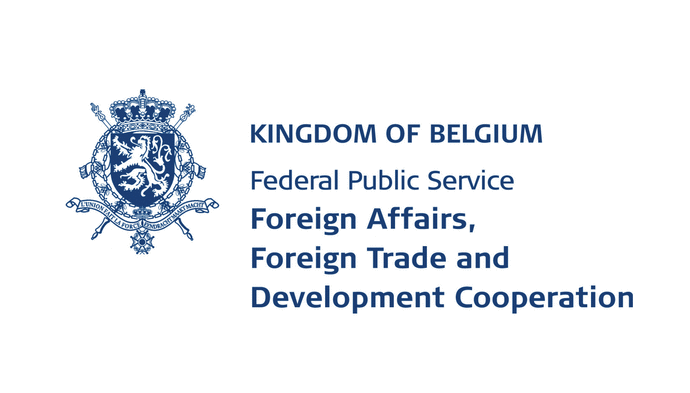 Please note that this event has been postponed. The Arab - Belgian Diplomatic Days gathers the Belgian Ambassadors in Arab countries and the Arab Ambassadors in Brussels.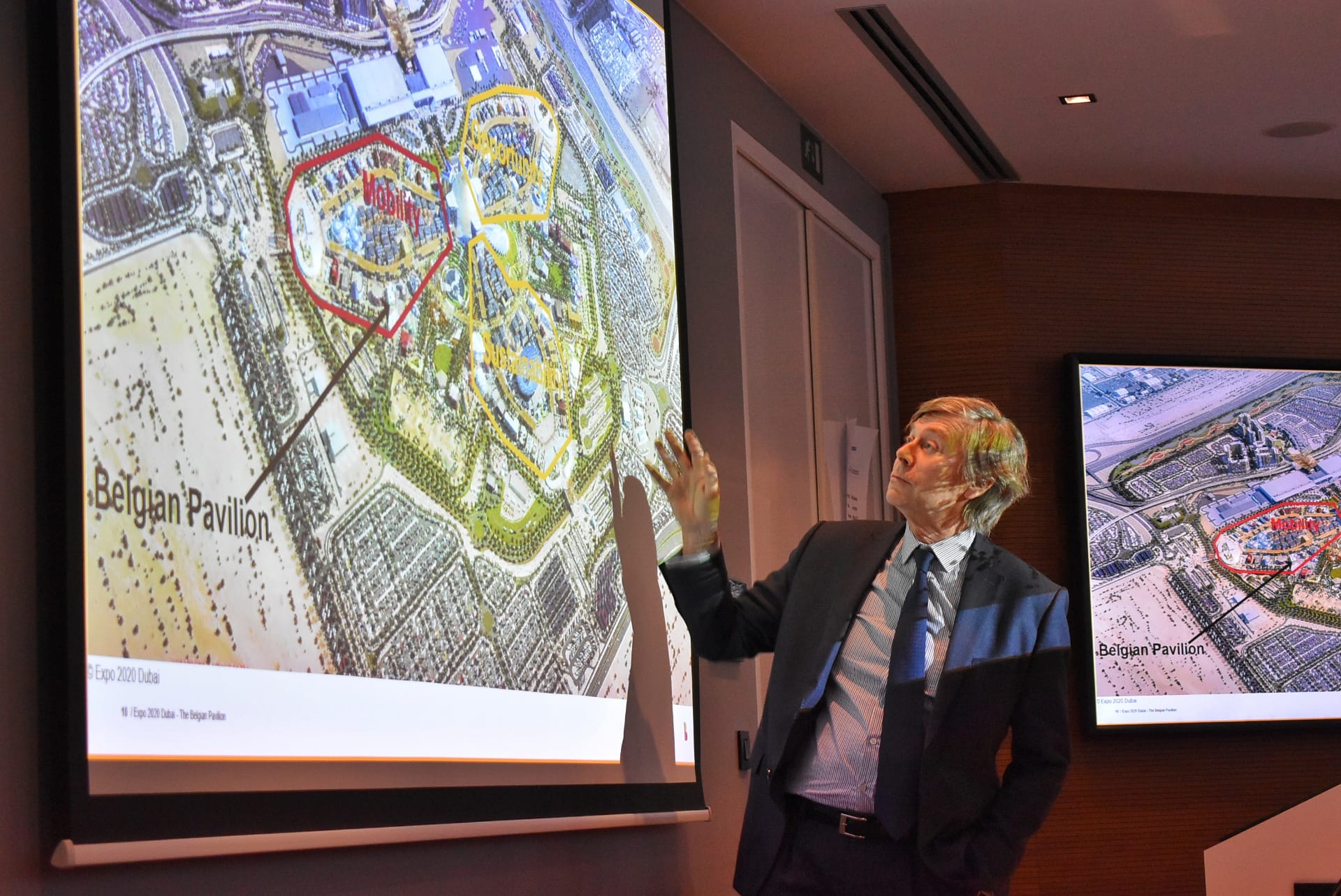 The Business Workshop #Dubai2020, co-organized with with BESIX, was held in the presence of H.E. Patrick Vercauteren Drubbel (Commissioner General of BelExpo), H.E. Mohamed Abushahab (UAE Ambassador in Brussels)...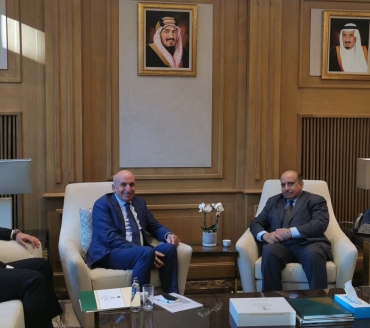 The Secretary General of the ABLCC Mr. Qaisar Hijazin, paid a courtesy visit to the new Ambassador of the Kingdom of Saudi Arabia, H.E. Dr. Khalid Al Jindan.
Archives
RSS Feed
For RSS subscription to our News & Events articles, just add the following link into your RSS reader:
News & Events