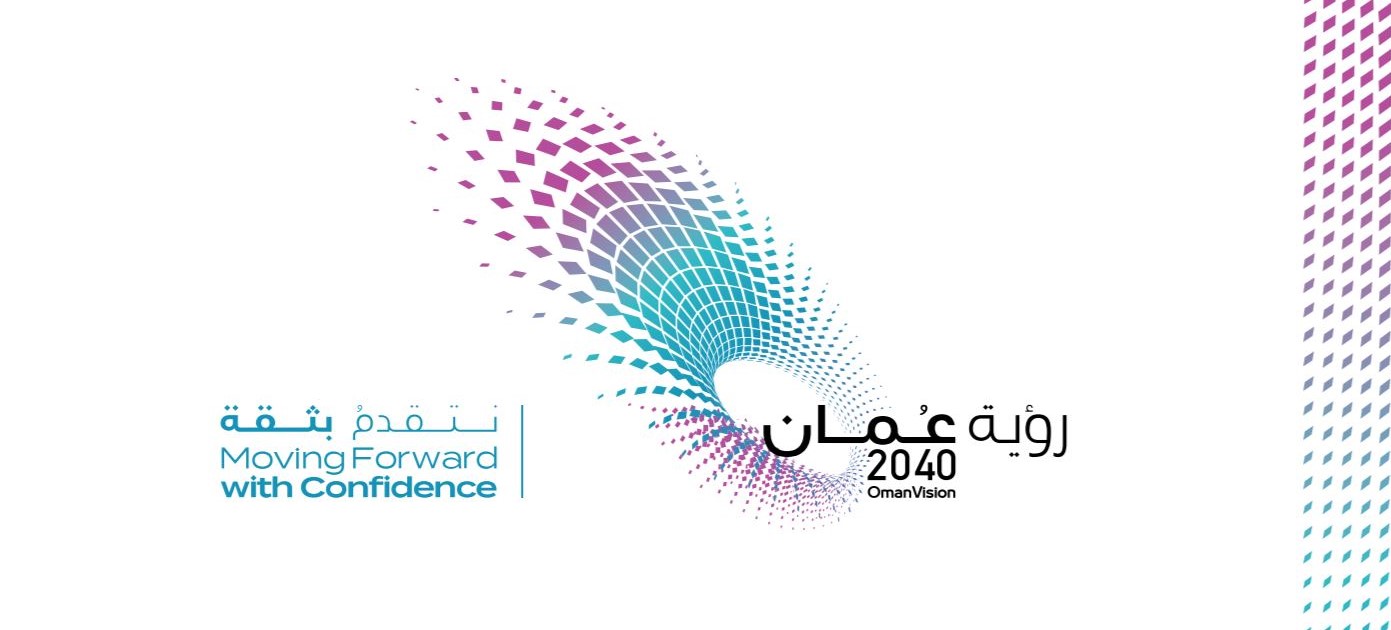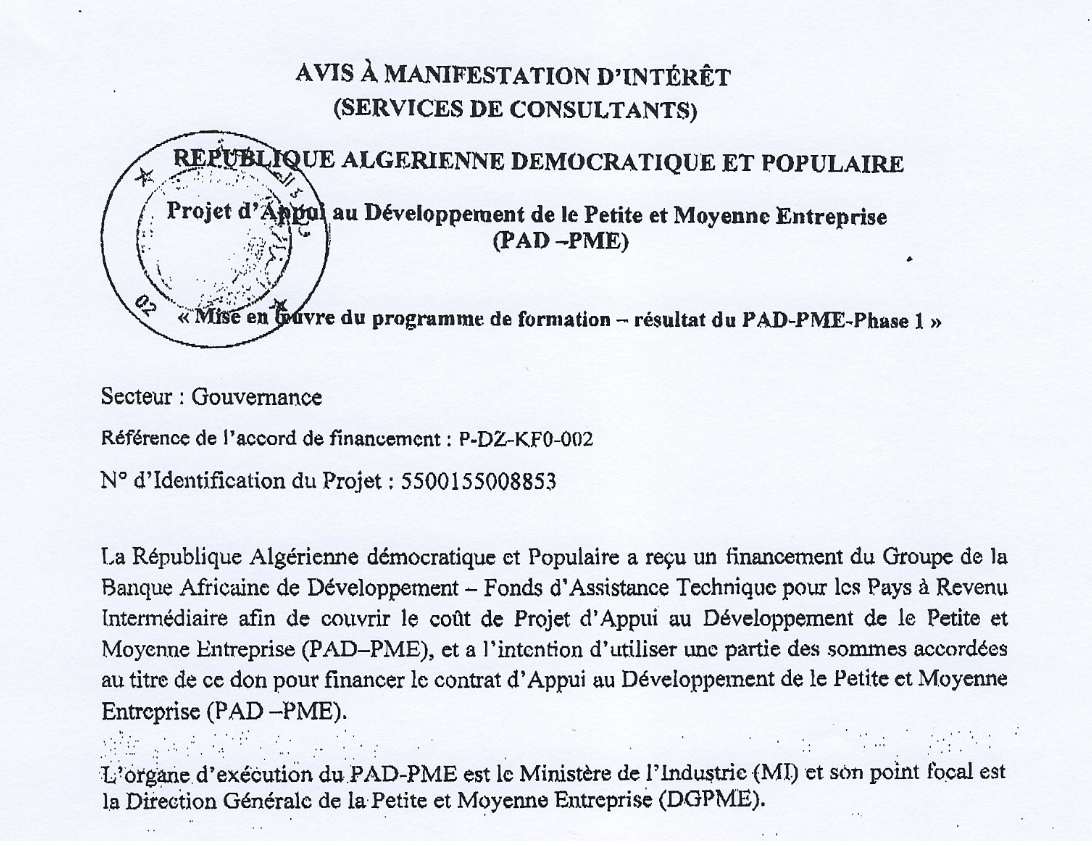 The Embassy of Algeria in Brussels is inform you that the Ministry of Industry is issuing a tender for the hiring of a consulting firm in the framework of a project held by the Ministry and the Directorate General for SMEs (DGPME) and financed by the African Bank for Development Group.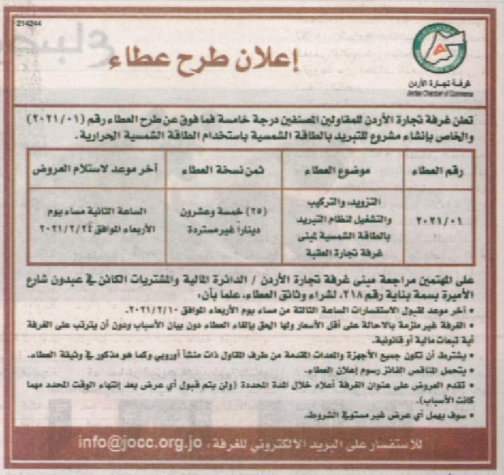 The Jordan Chamber of Commerce, as partner of the MAIA-TAQA project, intends to award a contract for the supplying, installing, operating, and commissioning a solar energy cooling system for Aqaba CC's MAIA-TAQA Solar Thermal Cooling System Pilot Project...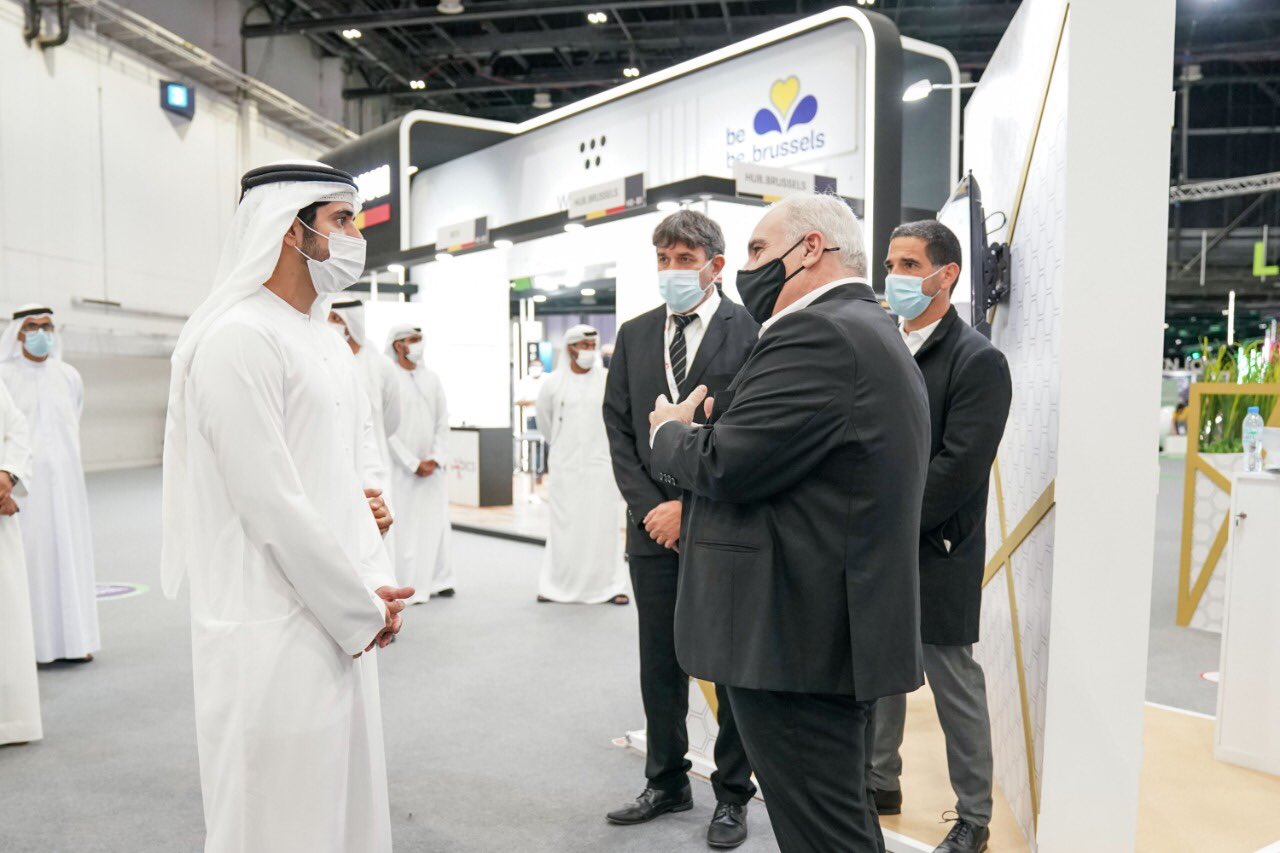 The Gulf Information Technology Exhibition (GITEX), the largest ICT event in the Middle East, took place in the presence of H.H. Sheikh Hamdan bin Mohammed, Crown Prince of Dubai, at the Dubai World Trade Center from 6 to 10 December.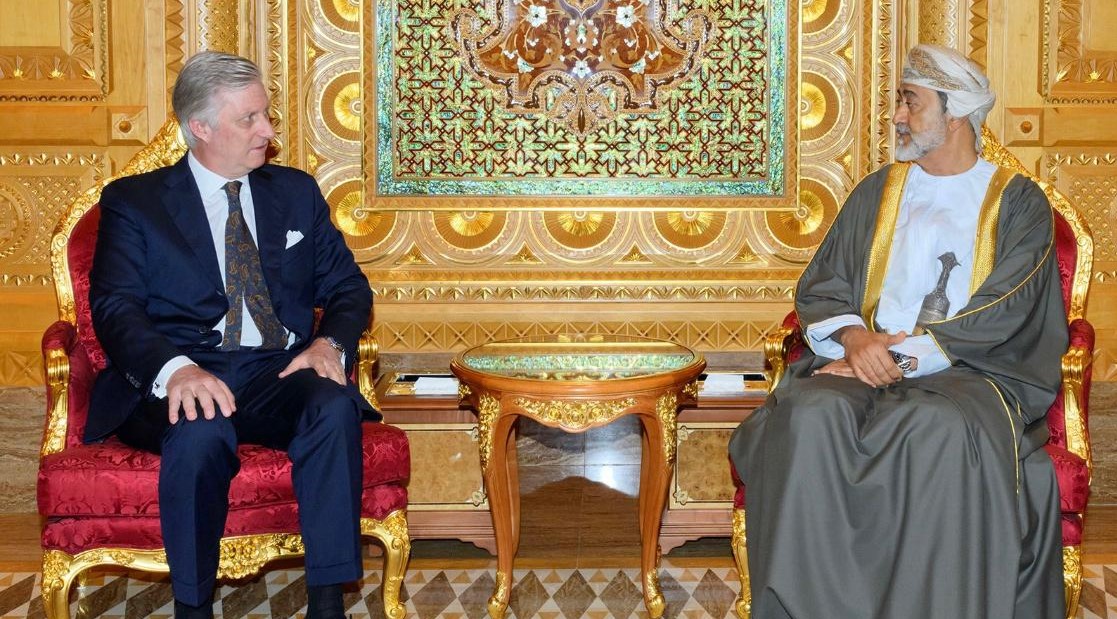 November the 18th was the 50th National Day anniversary to the people of Oman, an anniversary that marks half a century of development of the Sultanate, "an ambitious renaissance that covers all spheres of life." This year was particularly special, due to the loss of the late His Majesty Sultan Qaboos Bin Said Bin Taymour, who lead the country...
Archives
RSS Feed
For RSS subscription to our News & Events articles, just add the following link into your RSS reader:
News & Events