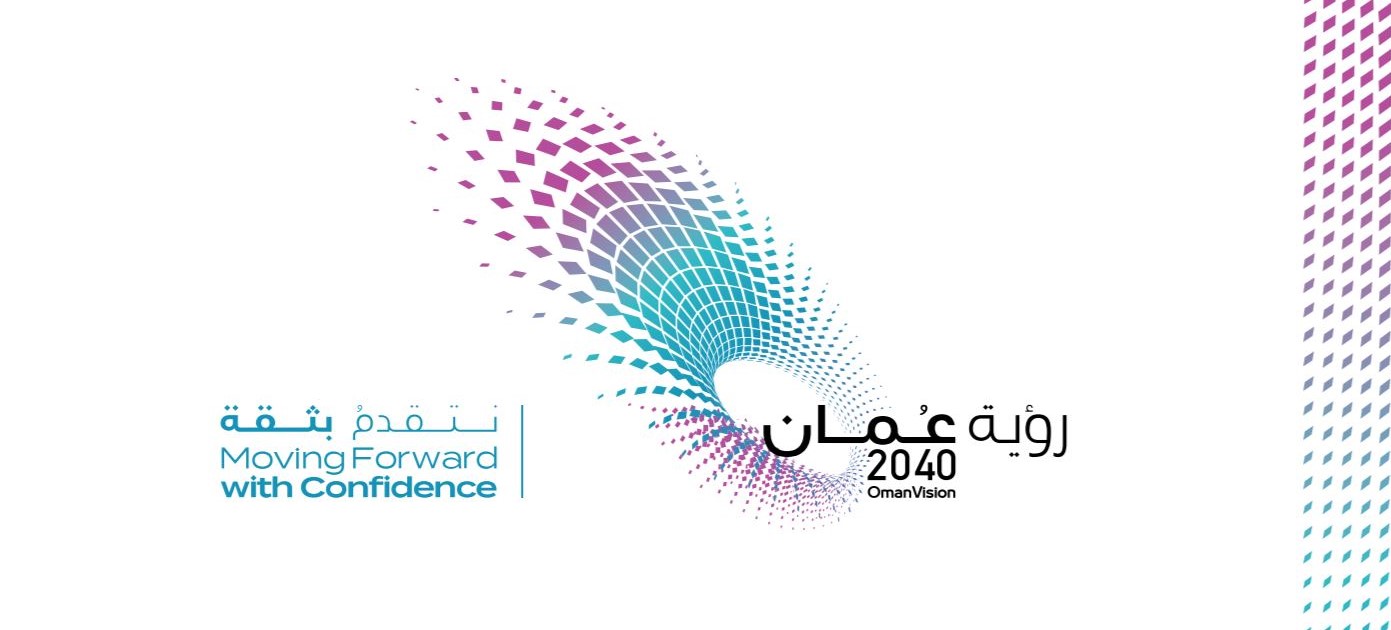 Oman | Investment Opportunities
The Embassy of the Sultanate of Oman in Brussels, the Oman Investment Authority, and the Arab-Belgian-Luxembourg Chamber of Commerce are pleased to share with you a folder with the latest investment opportunities for you in Oman.


These investment opportunities consist in a diversified portfolio of companies and projects available in different sectors and with different return profiles.


Do not hesitate to contact us should you need further details as we would be keen to advice you and/or connect you with the relevant company/organization.