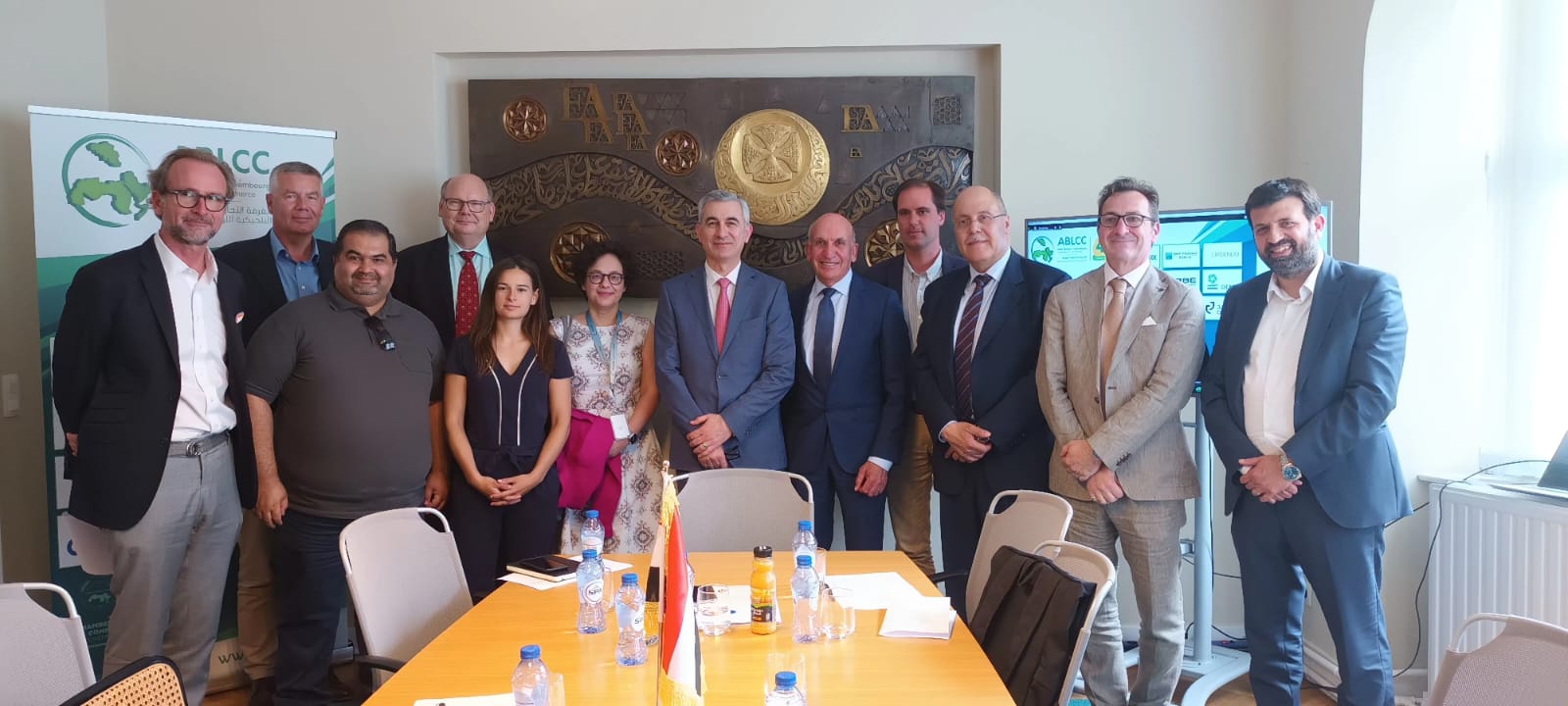 Roundtable meeting with HE Mr. Ahmed Tahseen BERWARI, Ambassador of Iraq
On Monday 26 June 2023, the Arab-Belgian-Luxembourg Chamber of Commerce (ABLCC) welcomed H.E. Mr. Ahmed Tahseen BERWARI, Ambassador of the Republic of Iraq Ambassador to the Kingdom of Belgium, EU & NATO, for a roundtable meeting with a selected number of participants representing Belgian Economic institutions and companies active in Iraq.
Iraq holds the world's fifth-largest proved crude oil reserves and has the 12th largest natural gas reserves in the world. Yet, Mr. Qaisar Hijazin, Secretary General of the Arab-Belgian-Luxembourg Chamber of Commerce, reminded that Iraq is far more than just a resource-wealth country; Iraq is also a historically rich country dating back to the very dawn of civilization.

Ambassador BERWARI expressed the will to see an enhanced contribution of Belgian companies in the the efforts to rebuild and update the infrastructure of Iraq as well as in the process of reviving the Iraqi economy, along with basic services. As a matter of fact, Belgian companies enjoy a good reputation as highly qualified in high-tech sectors, this being combined to high-quality services.

Participants expressed their willingness to further head towards a mutually enriching two-way relationship which was confirmed by the presence of representatives from the Belgian Ministry of Foreign Affairs, the Brussels Business Support Agency (Hub.brussels), and Flanders Investment and Trade (FIT).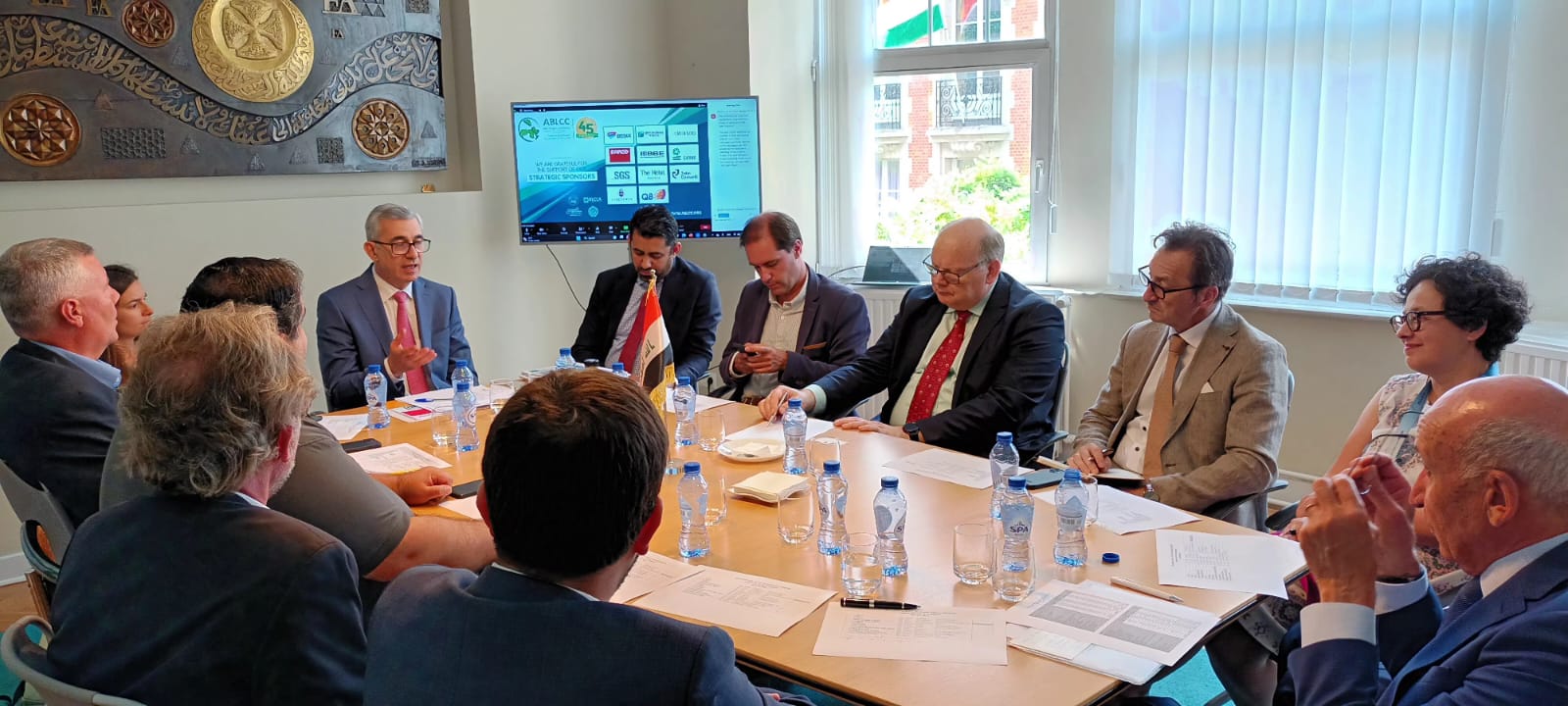 Mr. Qaisar Hijazin also pointed out that the Iraqi market is not reserved exclusively to big energy or oil companies but that there is a huge need in a significant number of sectors.
For instance, the (renewable) energy sector but also banking, logistics, insurance, infrastructure, and health sectors were all represented around the table on Monday's meeting.
Among all the topics covered, Ambassador BERWARI also put forward the "development road" project aiming at enhancing the economic Development of Iraq and neighbouring countries such as Saudi Arabia, Jordan, UAE, Oman, Qatar, Syria, Kuwait, Bahrain by shortening travel time between Asia and Europe. This would also contribute to strengthen Iraq's international position by turning the country into a transit hub.
Last but not least, it was also noted that the Embassy of Iraq has no commercial office in Brussels but that the Arab-Belgian-Luxembourg Chamber of Commerce was acting as a local intermediary and facilitator.
Should you be interested by the Iraqi market, please do not hesitate to take contact with us (This email address is being protected from spambots. You need JavaScript enabled to view it.); we will be delighted to assist you.