ABLCC WEBINAR | A WINDOW ON BELGIUM
The Arab-Belgian-Luxembourg Chamber of Commerce was pleased to initiate a unique online gathering "A window on Belgium: meet Belgian Trade Agencies and Arab Economic Attachés" organized on 03 March 2021 afternoon through the zoom platform.

This event turned out to be a momentous event which gave rise to enriching exchanges between Belgian trade institutions hub.brussels, Flanders Investment & Trade (FIT), AWEX, Fevia, the federation of the Belgian food industry, Belgian Chambers, 18 Arab Economic attachés from Arab Embassies based in Brussels (Oman, Algeria, Bahrain, Egypt, Iraq, Jordan, Kuwait, Lebanon, Mauritania, Morocco, Qatar, Saudi Arabia, Tunisia, United Arab Emirates) and representatives from the Oman Food Investment & Oman Public Authority for free Zones.

This initiative proved to be a success and gathered 120 high-level participants from more than 20 countries.

As Qaisar Hijazin, Secretary General of the ABLCC, said to close this gathering "at the beginning, the idea was to open a window, but it is now clear that the door is wide open!"

Indeed, the door is wide open and the ABLCC | Arab-Belgian-Luxembourg Chamber of Commerce remains at the service of all to fulfil its core commitments to strengthening trade & economic relations between Arab countries, Belgium, and Luxembourg.



Mr. Dominique DELATTRE, Director MENA, AWEX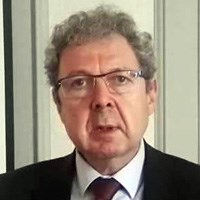 Mr. Ghislain BREYDEL, Area Manager MENA, hub.brussels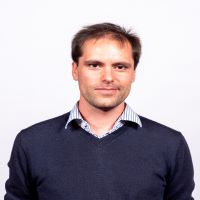 Ms. Evelien STAELENS, Deputy Director for Trade - Middle East, FIT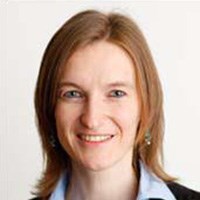 Mr. Christophe COULIE, Legal Affairs Manager, Belgian Chambers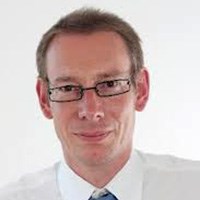 Ms. Tine VANDERVELDEN - Intl. Business Manager, FEVIA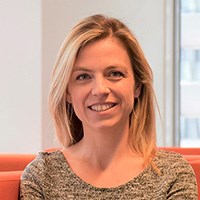 Mr. Qaisar HIJAZIN - Secretary General, Arab-Belgian-Lux. CC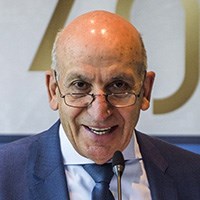 FULL PROGRAMME