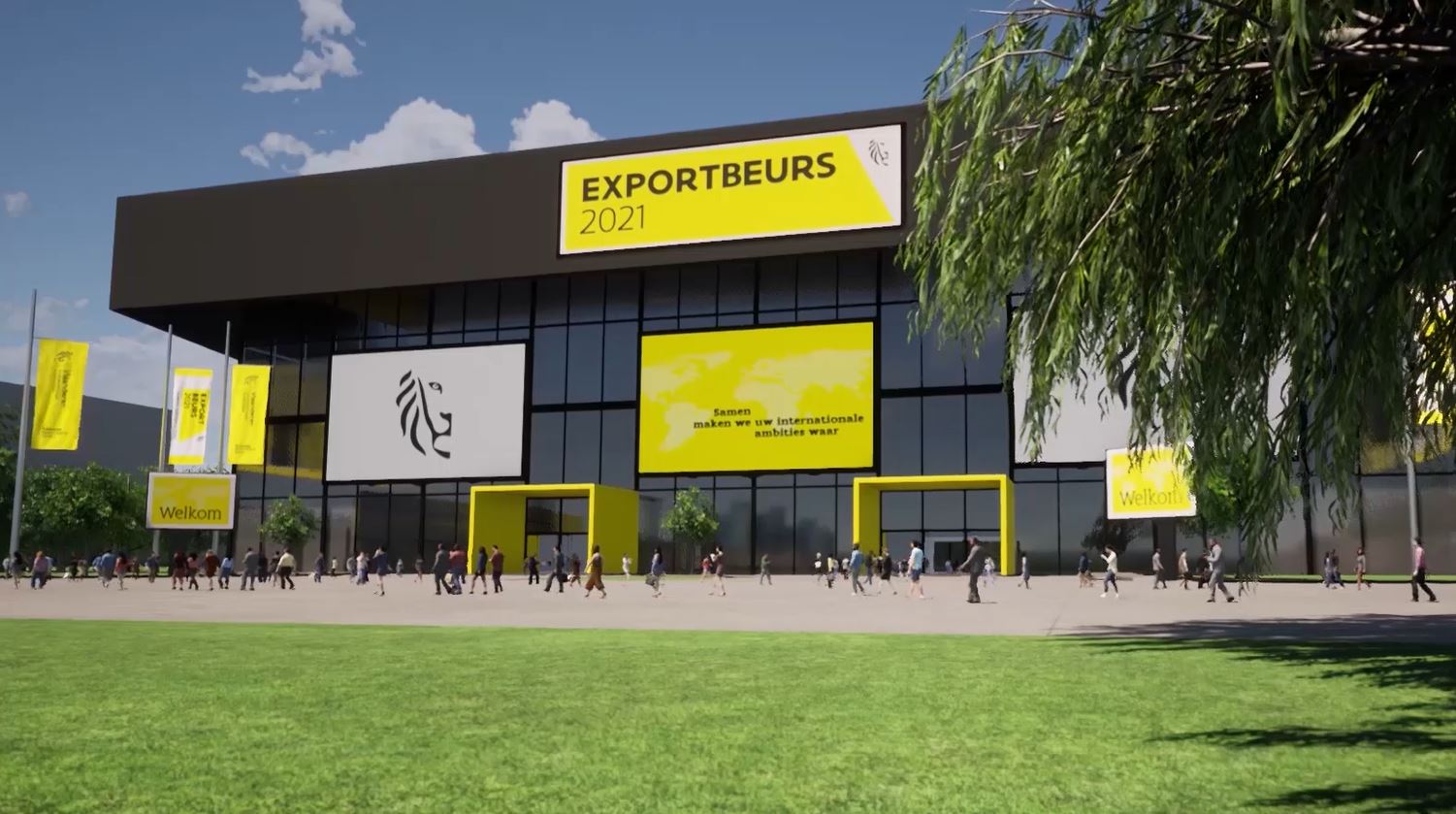 ABLCC @ EXPORTBEURS 2021 - TRADE FAIR
The Arab-Belgian-Luxembourg Chamber of Commerce is pleased to inform you of their participation in the Exportbeurs 2021, a major trade fair organized every two years by the Flanders Investment & Trade Agency for Flemish companies with international activities or aspirations. This year, and in light of the ongoing sanitary measures, the fair is taking place in a fully digital, yet highly interactive format. Everything has been thought and prepared so that you will feel yourself there for real!


Kindly note that this invitation is twofold:


1) We would like to welcome you to our webinar co-organized with Credendo and the Union of Arab Chambers on 09 February 2021 at 16:00 (BRU UTC+1)!

On this occasion, Mr. Nabil Jijakli, Deputy CEO of Credendo - Export Credit Agency, Dr. Khaled Hanafy, Secretary General of the Union of Arab Chambers, and Mr. Qaisar Hijazin, Secretary General of the Arab-Belgium-Luxembourg Chamber of Commerce propose you to offer their expertise on the theme: "Doing Business with Arab Countries: Take a Step Further".


The Arab world is a fast growing and fascinating market, just a step away from Europe, and offering companies multiple business opportunities. Yet, to determine a suitable market entry strategy for their company and enter Arab markets, Flemish companies need to get support and engage with the right economic partners! In this regard, this seminar will be the perfect starting point!


WEBINAR | AGENDA
16:00 | Welcome words by Mr. Qaisar Hijazin, Secretary General - Arab -Belgian - Luxembourg Chamber of Commerce (Brussels)

16:05 | How Can Credendo Support Your Business? Concrete Examples by Mr. Nabil JIJAKI, Deputy CEO - Credendo (Brussels).

16:15 | A Euro-Arab Strengthened Partnership for Post-Covid-19, by Dr. Khaled HANAFY, Secretary General - Union of Arab Chambers (Beirut).

16:25 | The ABLCC, Your Strategic Partner in the Arab Countries Mr. Qaisar Hijazin, Secretary General - Arab -Belgian - Luxembourg Chamber of Commerce (Brussels)



16:35 | Questions & Answers
2) This webinar is part of the wider event "Exportbeurs". On this occasion, the ABLCC will hold a booth just for you from 09 to 11 february! The fair will be held exclusively online, so you do not need to move from your office!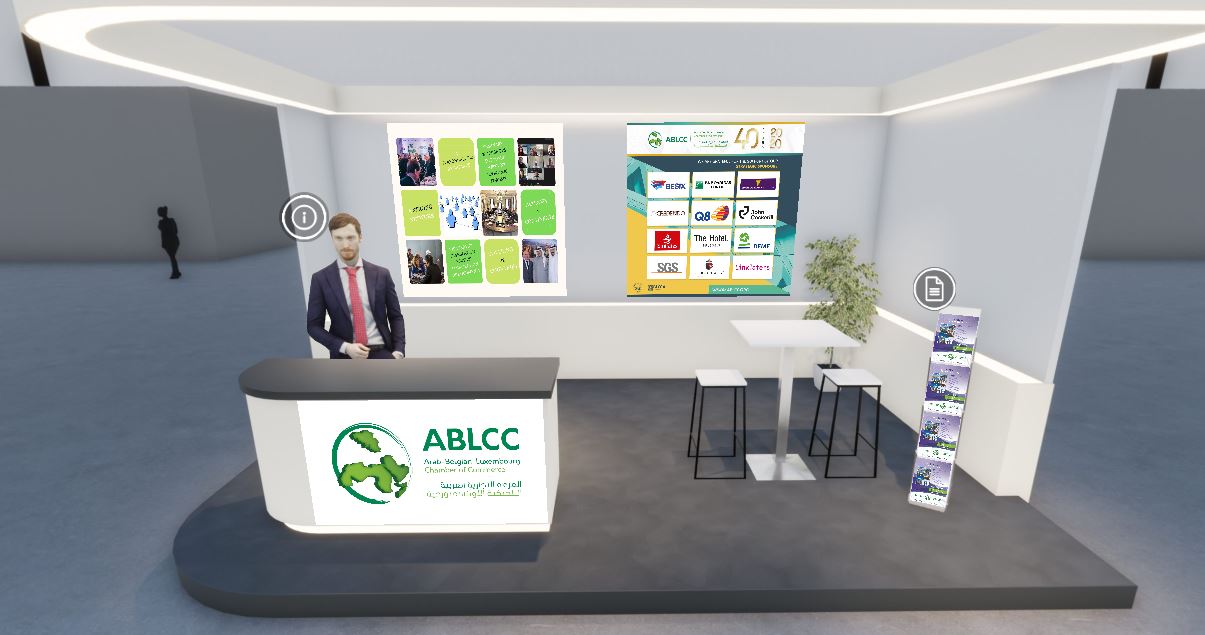 This fair is a very good opportunity for you to meet our team, ask your questions about the Arab markets, and maybe join our business community.
How it will work, concretely?
- You will have access to the entire fair, be able to visit it virtually, and have the possibility to interact with people, just like in a video game!
- You can, and we encourage you to do so, schedule a digital, one-to-one appointment with ABLCC representatives.
- A networking café will allow you to meet other visitors, potential clients and partners such as businesses, officials and diplomats.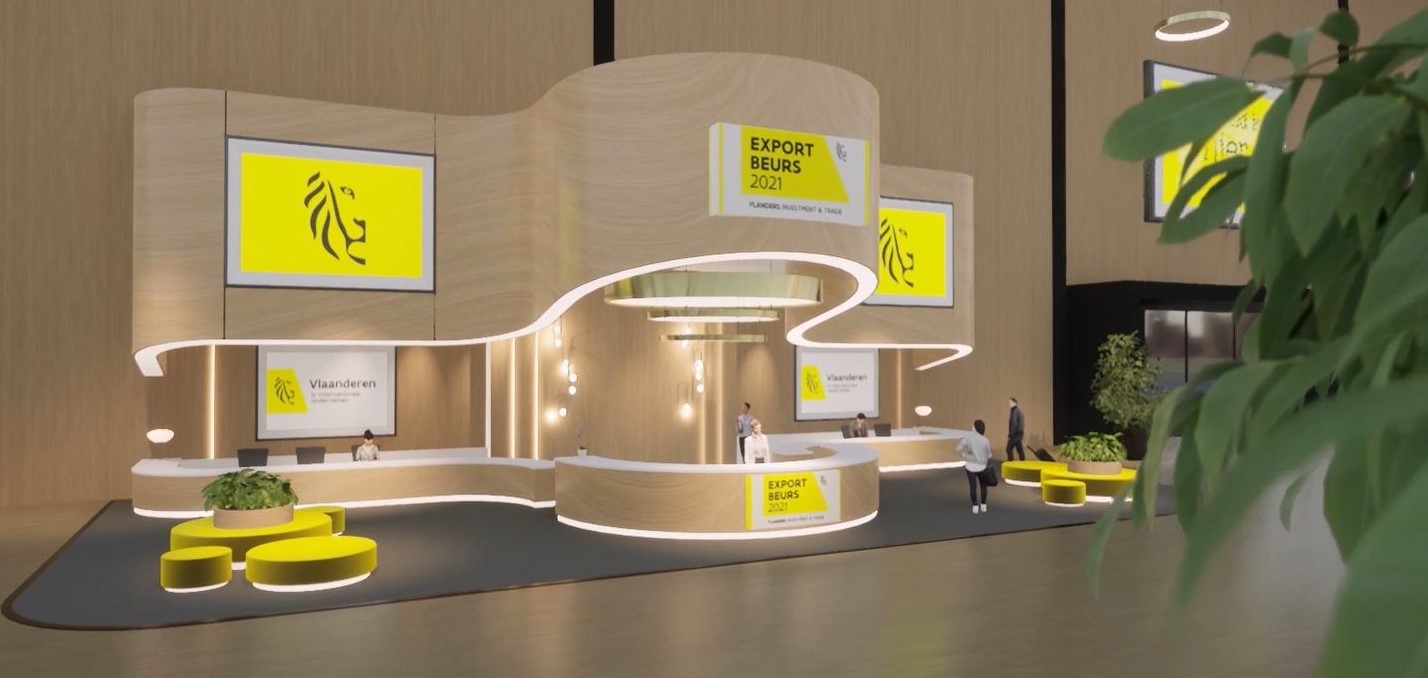 Participation:
We have the pleasure to inform you that participation to both the fair and the webinar is free of charge.


You can register to the webinar and the fair, and schedule appointments through the button below. Please note that all registrations wil be managed exclusively by Flanders Investment & Trade.


For any question regarding our webinar or the visit of our booth, please contact us at
This email address is being protected from spambots. You need JavaScript enabled to view it.
.