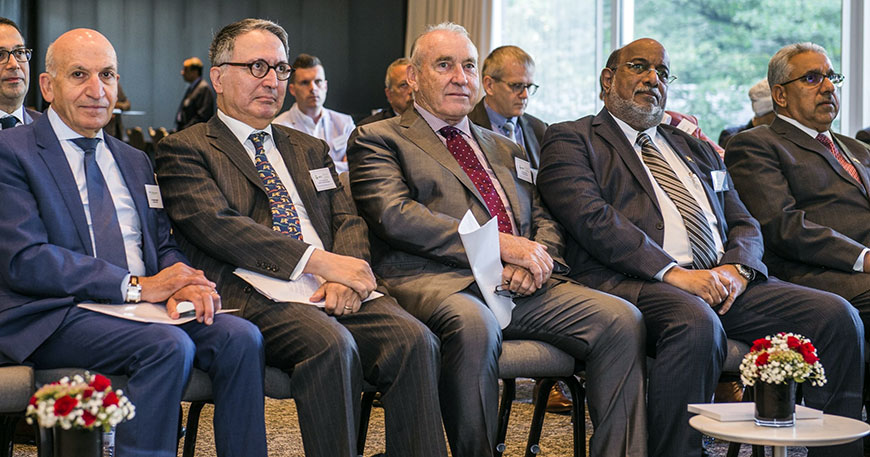 ABLCC-SEZAD Business Forum with a High-Level Delegation from Oman
A business forum was co-organised with SEZAD on the occasion of the visit of a high-level delegation from the Sultanate of Oman.
In close collaboration with the Omani Embassy, the ABLCC arranged the visit of a high-level delegation from the Sultanate of Oman, headed by H.E. Minister Yahya AL JABRI and organised a business forum with the Special Economic Zone at Duqm (SEZAD). The delegation was comprised of senior representatives from SEZAD, Oman Investment Authorities (Ithraa), Port of Duqm, Oman Oil, Oman Dry Dock and Duqm Quarries. Oman TV covered the entire visit and published a series of TV reportages.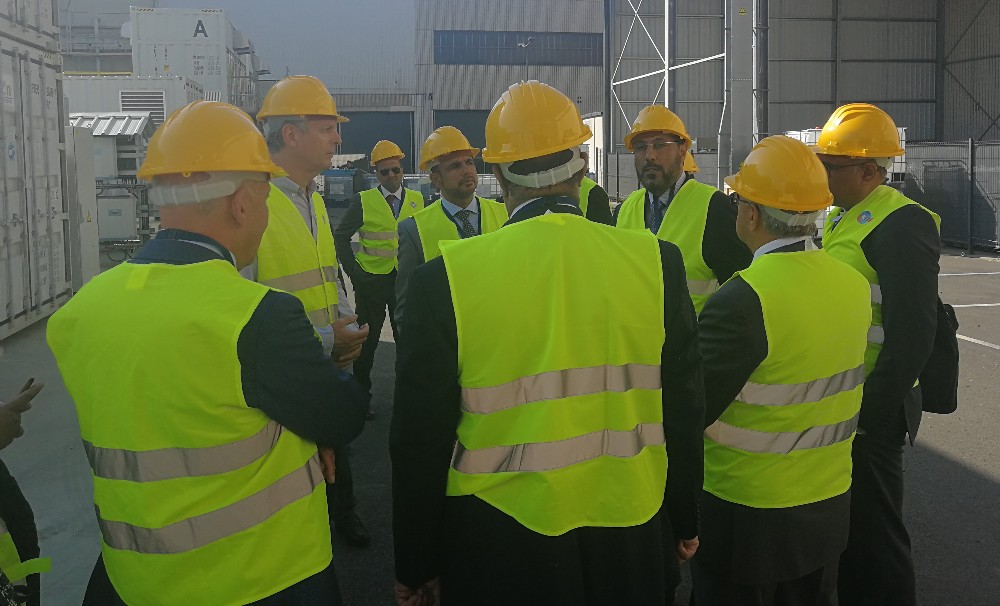 About Duqm…
Duqm is originally a port town located on the Arabian Sea. The Port of Duqm was further developed through a 50-50 joint venture between the Government of Oman and the Port of Antwerp. A Belgian consortium was in charge of the construction of the new port and drydock and SEZAD has been appointed responsible for the management of all economic activities in Duqm. Since, Duqm has become one of the main commercial doors of the Peninsula and is well connected to Europe and the rest of the world through a highly advanced logistic network.
The Special Economic Zone around the Port of Duqm is the biggest in the Middle East and allows the establishment of a large range of megaprojects. The zone is divided into 8 subareas : port, drydock, oil refinery, regional airport, industries complex, logistics services and residential - commercial and tourism area. Special measures have been developed and implemented to ensure ecological balance, proper mobility and offer a pleasant living environment to the inhabitants and expat community of Duqm.