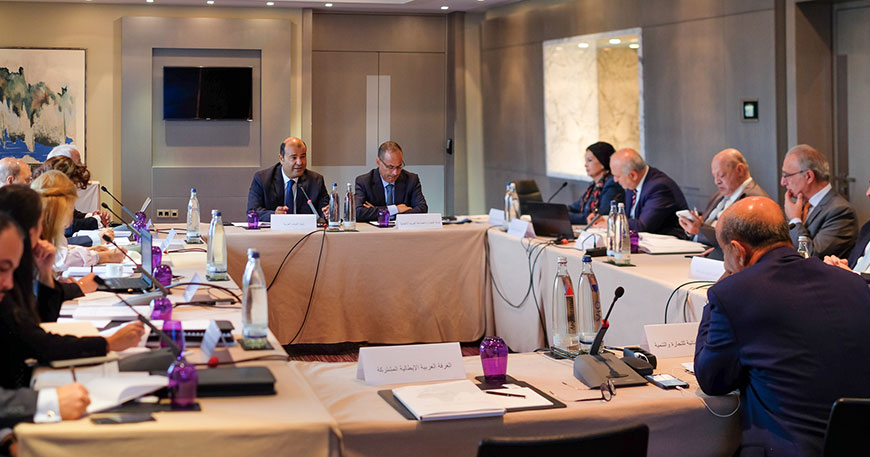 Annual Meeting of Secretaries General of the Arab Joint Chambers
The annual meeting of Secretaries General of Joint Arab Chambers of Commerce took place on 24 September in Berlin. 
Secretaries General from all Joint Arab chambers met in Berlin at the Ghorfa - Arab German Chamber of Commerce. The ambitious agenda covered a large panel of issues with regards to the Euro-Arab Economic partnership, in the framework the resolutions of the 1st Euro-Arab Summit. Among others, the Secretaries-General addressed the question of SME in Arab countries and the EU support program. They also assessed together Chambers' services and discussed about the possibilities of further development.