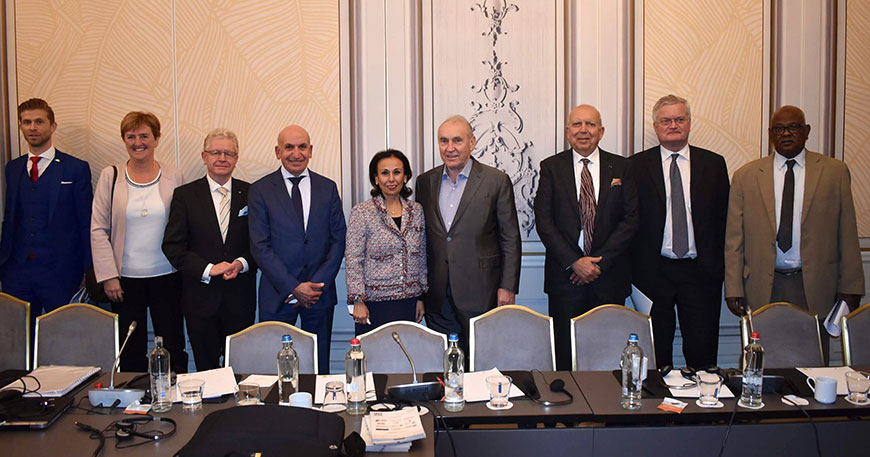 ABLCC BoD Meeting - November 2019
ABLCC's Board of Directors convened on 19 November 2019 in Brussels.

It was an occasion for the Board members from both Belgian-Luxembourg and Arab sides to meet and exchange on the latest economic developments, but also for the Secretary General to present the past and upcoming activities of the ABLCC.


Since the last BoD meeting in June 2019, the Chamber organised numerous events, including an important business forum with a high-level delegation from Oman in September and its annual seminar "Doing Business with Arab Contries", which this year, was focused on Digitalization & Innovation.