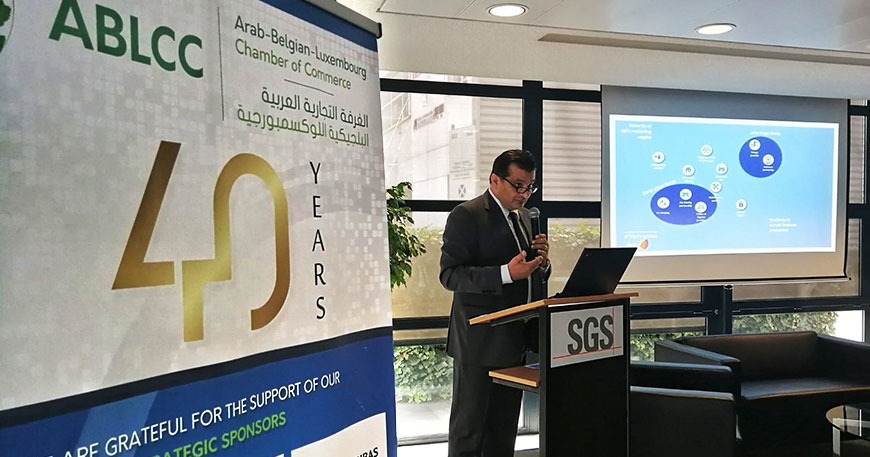 10th Doing Business with Arab Countries: Digitalization & Innovation
The Chamber and SGS organised on 02 October a 10th edition of Doing Business with Arab Countries focused on Digitalization & Innovation.
This yearly seminar has become a reference for those who wish to get key updates and concrete insights into the Arab business world.
For this 10th edition, we wanted to focus on a theme that particularly reflects the year 2019, which led us to the question of digitalization and innovation. Indeed, it has become evident that digital technologies are leaving no geographic region, business sector or civilization untouched. That is also the case for the Arab world.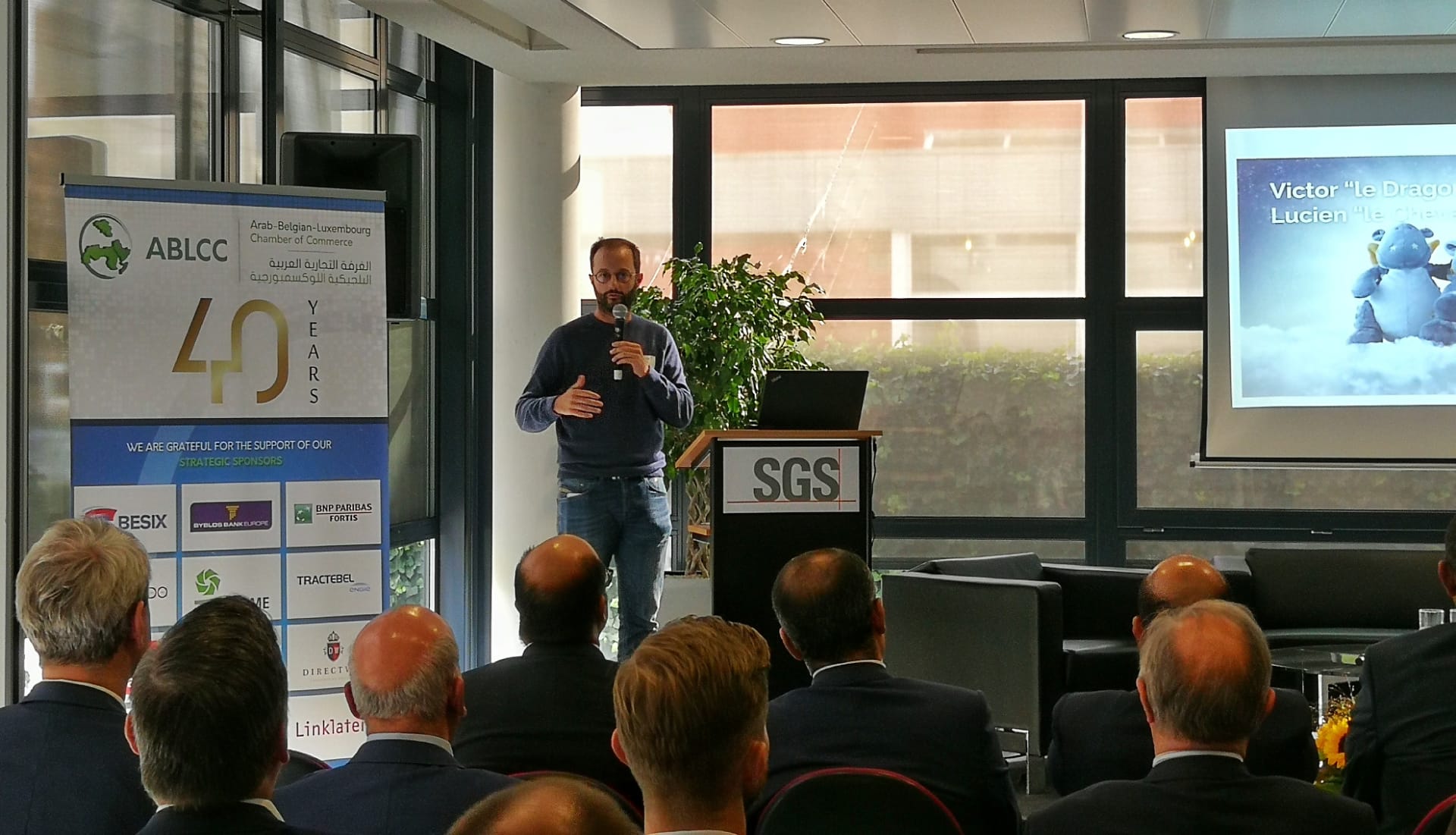 We have seen that digital transformation does not only consist of the integration of digital technology into everyday life, but also in the transformation of the way we live, and in consequence, the way we produce, consume, trade and do business with each other. Digital transformation is challenging, but also offers a fertile ground for innovation, and the speakers did not fail to share the taste of it.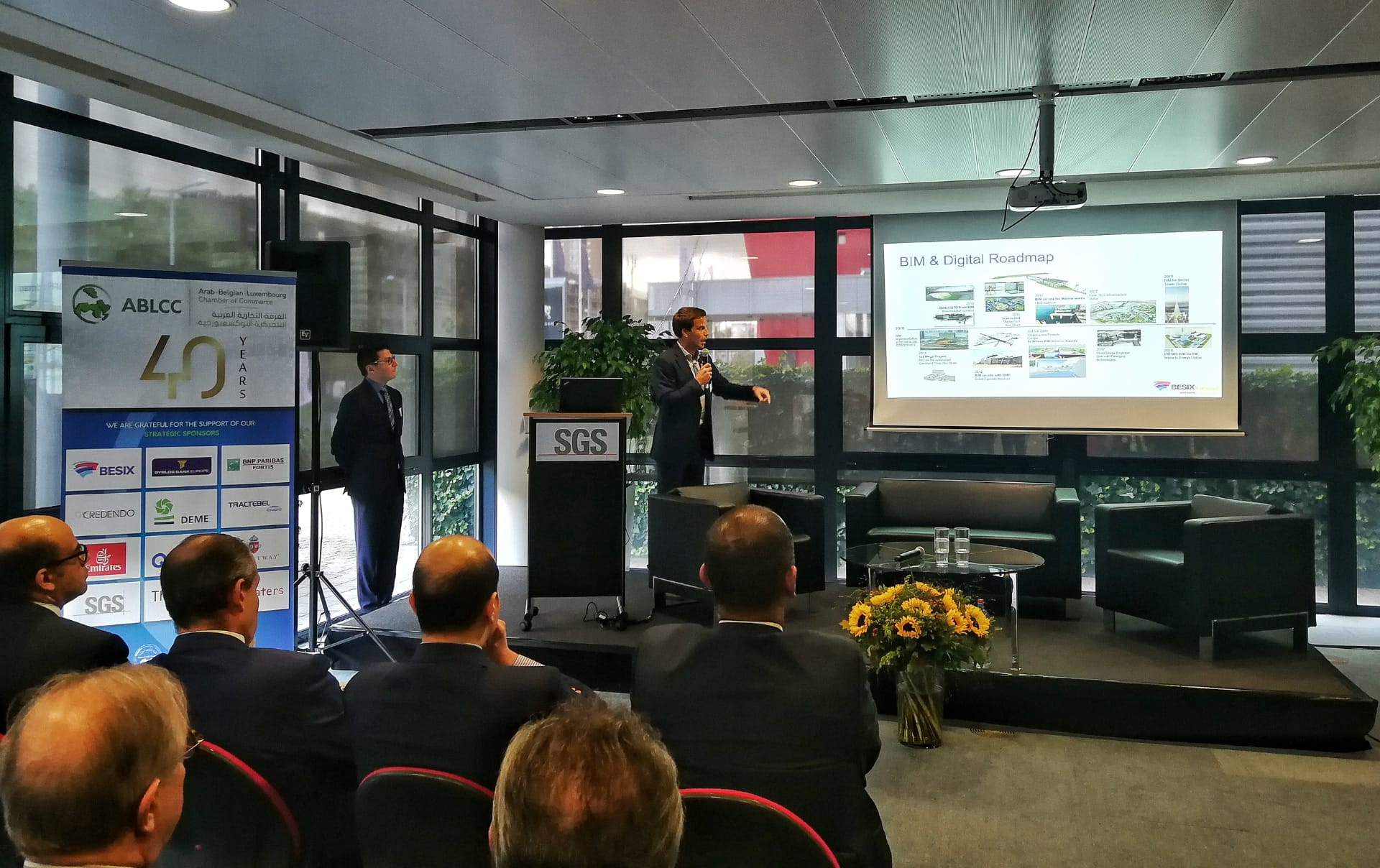 After Mr. Fadel Al Faraj, Managing Director of Q8 Northwest Europe presented the Q8's reaction to digitalization and its subsequent transformation, Mr. Nicolas Debray came with a more theoretical approach to digital transformation and addressed the issue of digitalization in the world of SME's. BESIX, too, delivered presented its approach to digital technologies with Mssrs. Ayman Chalak (Business Development International) and Juan Nolet (BIM).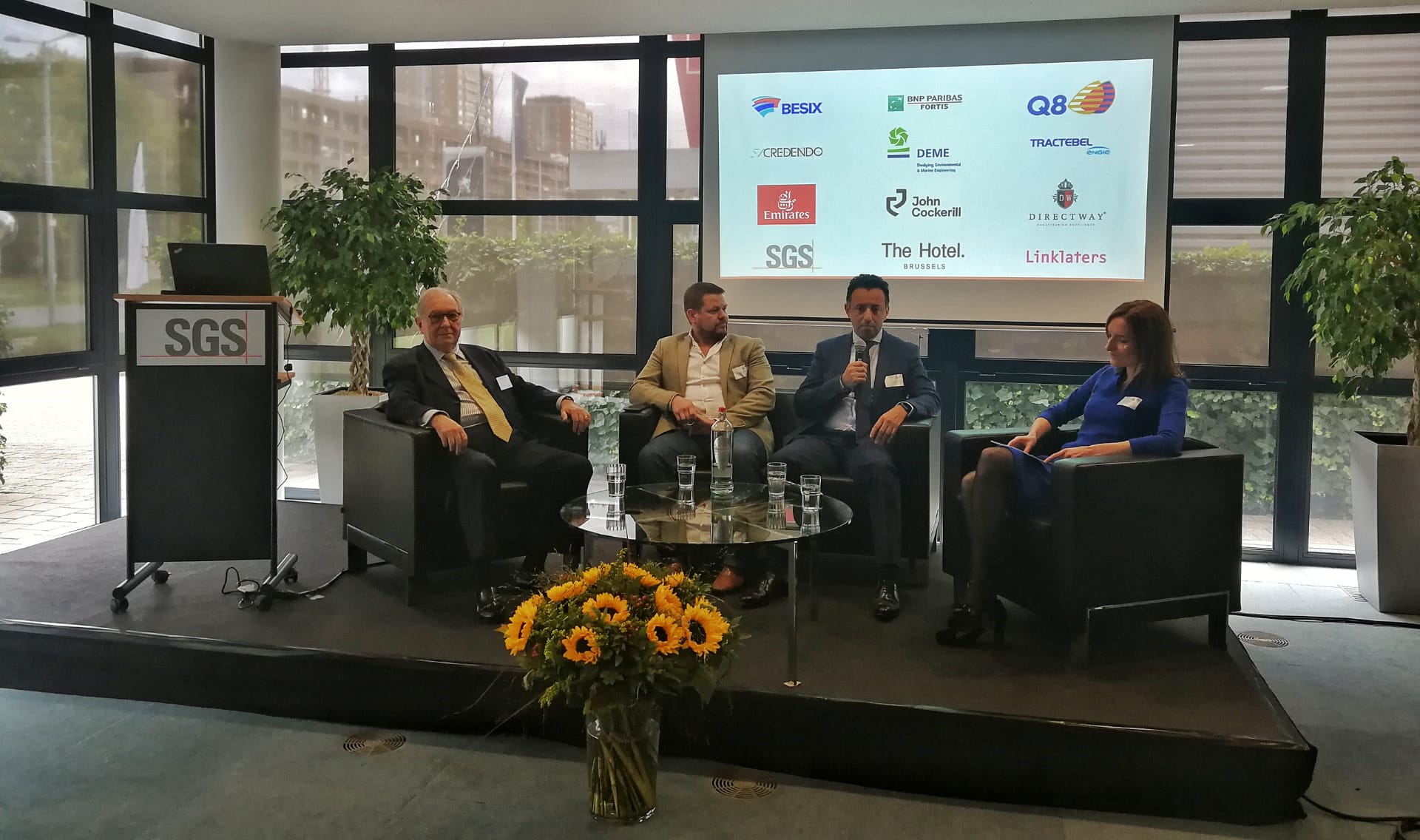 Finally, three Belgian companies - Medicor, CJ-ICM and Settlemint - shared their experience in doing business with Arab countries and addressed the question of digital issues, in a panel, which was moderated by our partner Ms. Evelien Staelens, Area Manager at the Flanders Investment & Trade Agency.
During the networking buffet, participants exchanged and dicussed about questions of mutual interest with their counterparts and the economic attachés from numerous Arab embassies. Mr. Sam Servaes, economic attaché at the Embassy of Belgium in Kuwait, too, attended the event.