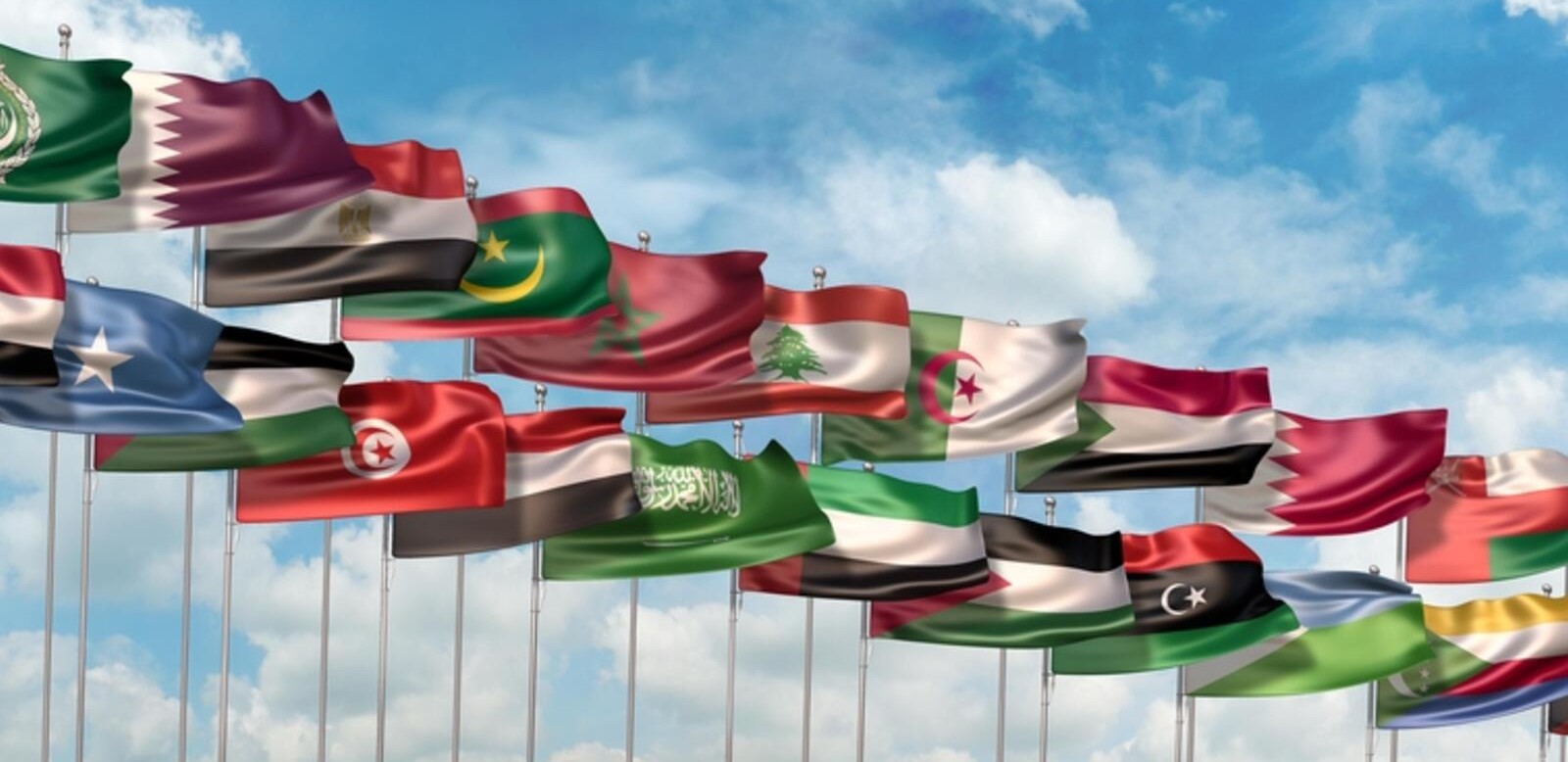 POSTPONED | Arab - Belgian Diplomatic Days 2020
Please note that this event has been postponed, as the Ministry of Foreign Affairs of Belgium deferred the Diplomatic Days. Further information will be communicated in due time.
The
Arab - Belgian Diplomatic Days 2020
gathers the
Belgian Ambassadors
in Arab countries and the
Arab Ambassadors
in Brussels.
Belgian and Luxembourg Companies will be welcomed in the premises of
Linklaters
Brussels
, for a B2B/B2G walking lunch.
On this special occasion,
H.E. Dr. Raoul Delcorde
(Ambassador - Director MENA - Belgian Ministry of Foreign Affairs) and
H.E. Patrick Vercauteren Drubbel
(Ambassador - Commissioner General BelExpo) will deliver their comments on the latest developments and the Belgian participation in the Expo 2020 in Dubai.
PROGRAMME
12:15 - Registration & Welcome Coffee
13:00 - H.E. Dr. Raoul DELCORDE
Ambassador - Director Middle East & North Africa, Belgian Ministry of Foreign Affairs
13:15 - H.E. Mr. Patrick VERCAUTEREN DRUBBEL
Ambassador - Commissioner General for International Exhibitions, BelExpo
13:30 - Walking Lunch & Networking
Companies & Organizations - Belgian Ambassadors - Arab Ambassadors


BELGIAN HEADS OF MISSION:
- HE. Mr. Hubert COOREMAN - Lebanon;
- HE. Mr. Peter CLAES - United Arab Emirates;
- HE. Mr. Christophe de BASSOMPIERRE - Tunisia, Libya;
- HE. Mrs. Sibille de CARTIER d'YVES - Egypt, Sudan (TBC);
- HE. Mr. Bart DE GROOF - Qatar;
- HE. Mr. Pierre GILLON - Algeria;
- HE. Mr. Piet HEIRBAUT - Kuwait, Bahrain;
- HE. Mrs. Dominique MINEUR - Saudi Arabia, Oman, Yemen;
- HE. Mr. Marc TRENTESEAU - Morocco, Mauritania (TBC);
- HE. Mr. Filip VANDEN BULCKE - Jordan, Irak;
- Mrs. Danielle HAVEN, Consul General in East Jerusalem.

ARAB HEADS OF MISSION:

- H.E. Mr. Najeem AL-ABRI - Oman;
- H.E. Dr. Bahiya Jawad ALJESHI - Bahrain;
- H.E. Mr. Jasem AL BUDAIWI - Koweit;
- H.E. Mr. Mohamed MUSTAFA - Yemen;
- H.E. Mr. Abdulrahman Al-Khulaifi - Qatar;
- H.E. Mr. Fadi HAJALI - Lebanon;
- H.E. Mr. Khaled EL BAKLY - Egypt;
- H.E. Mr. Ridha BEN MOSBAH - Tunisia;
- H.E. Dr. Sadik AL-RIKABI - Iraq;
- H.E. Mr. Abdalrahman ALFARRA - Palestine;
- H.E. Mr. Abdelhamid ZEHANI - League of Arab States;
- H.E. Dr. Khaled ALJANDAN - Saudi Arabia;
- Mr. Tewfik MAHI, Minister-Consellor - Algeria;
- Mr. Mohammad TARAWNEH, Deputy Head of Mission - Jordan.


This page is regularly updated. More information: This email address is being protected from spambots. You need JavaScript enabled to view it.