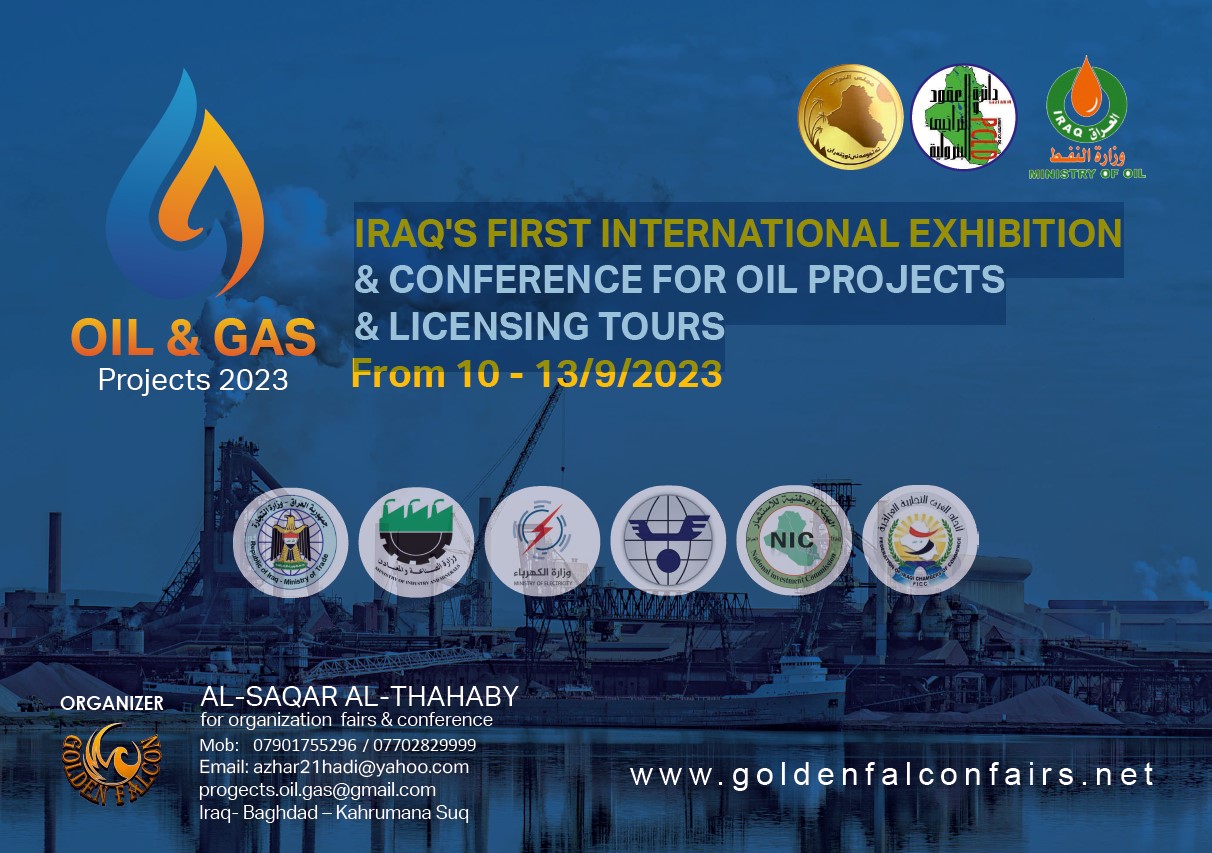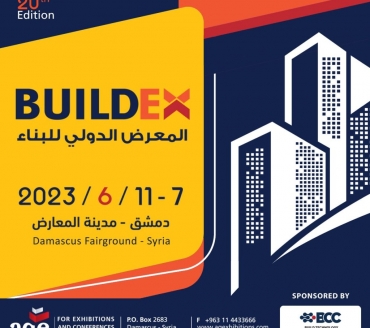 The International Exhibition for Construction – BUILDEX, one of the biggest construction and building shows in Syria and the Middle East, will take place in Damascus from 7-11 June 2023.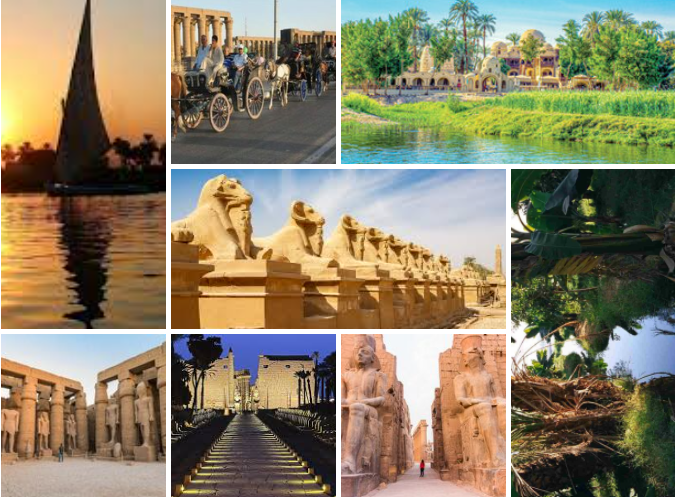 The Arab Women Investors Union-Emanated from The Council of Arab Economic Unity of the Arab League-, will organize the conference and exhibition on Arab-Africain Investment and International Cooperation under the title of "Youth, the Core of Sustainable Development.. Opportunities & Challenges", in coordination with the Businesswomen Association for Development and the General Federation of NGOs and Institutions, during the period of 30 October-03 November 2023.
The conference will be held under the Auspices of the Ministry of Civil Aviation, the Ministry of Tourism and Antiquities and South Sinai Governorate.
Archives
RSS Feed
For RSS subscription to our News & Events articles, just add the following link into your RSS reader:
News & Events