| Lunch Conference| Tuesday 25th of May 2022
On the 25th of May 2022, The Arab-Belgian-Luxembourg chamber of Commerce (ABLCC) organized a Lunch conference in the presence of Arab Ambassadors and Businessmen in Belgium and Luxembourg.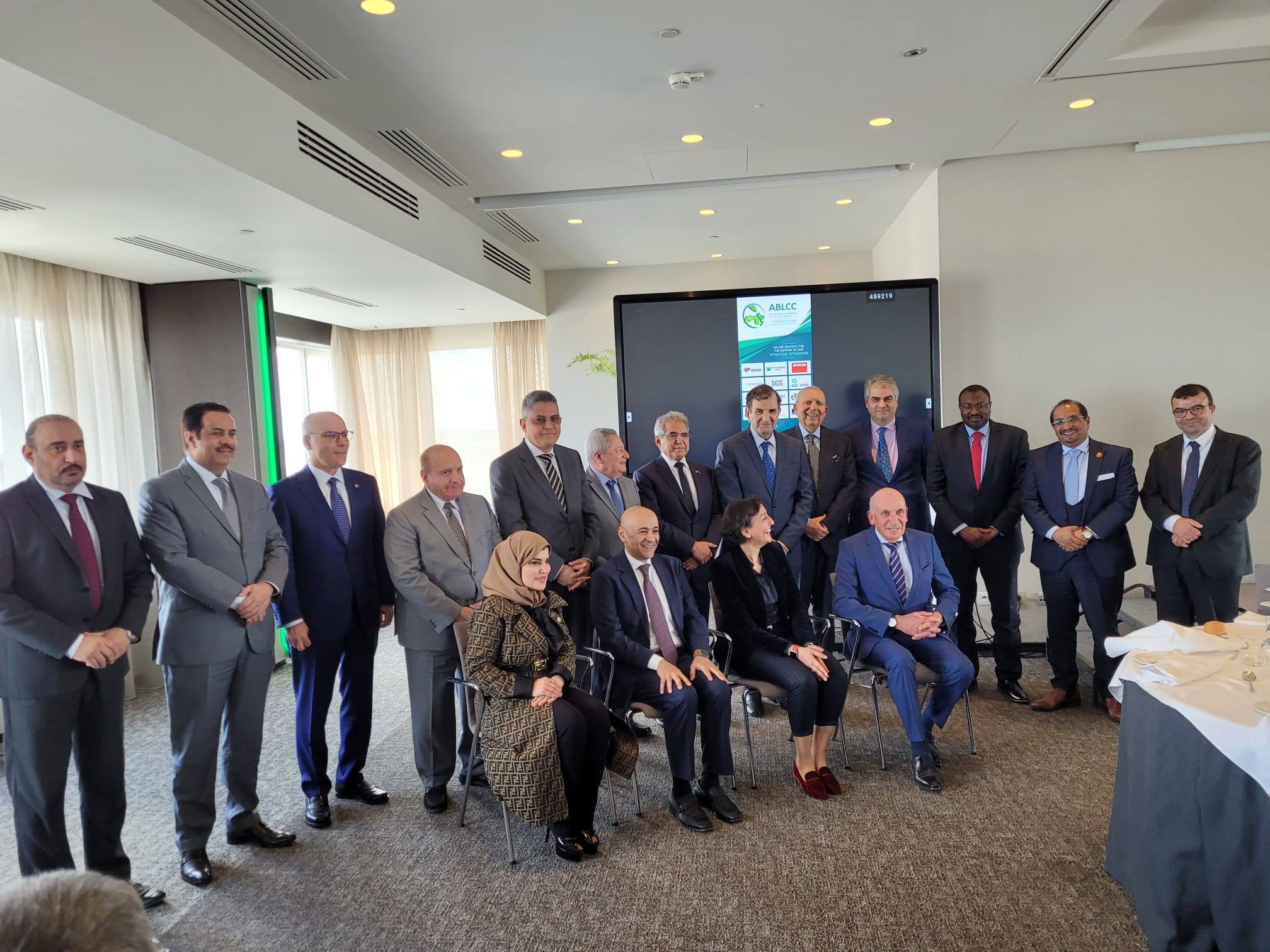 The guest speaker was H.E. Mr Jasem Mohamed ALBUDAIWI Ambassador of Kuwait. H.E. talked about the Belgium and EU Investment opportunities in Kuwait and GCC; He noted that from a trade and investment point of view, the six GCC countries, Bahrain, Kuwait, Oman, Saudia Arabia and the UAE, represent an important region to the EU and together are the Union's 10th largest trading partner.
 H.E. also drew attention to two recent important developments that will further strengthen EU-GCC ties, particularly after the European Commission recently proposed to lift the Schengen visa requirement for nationals of Kuwait and Qatar.
Mr Qaisar Hijazin, ABLCC secretary-general, for his part; he mentioned the important role played by the ABLCC as a bridge between the business communities and Arab embassies to stimulate the development of an economic cooperation and trade ties.
He mentioned that Belgium and Luxembourg are open to the world and have much to offer to foreign investors as both enjoy highly diversified economic sectors as well as a key position, at the very heart of the European market.
Euro Arab cooperation is based on a common interest, a long history, neighborhood and geographical proximity.