THE ARAB-BELGIAN-Luxembourg CHAMBER OF COMMERCE MOURNS THE PASSING OF H.H. SHEIKH SABAH AL-AHMED AL-SABAH.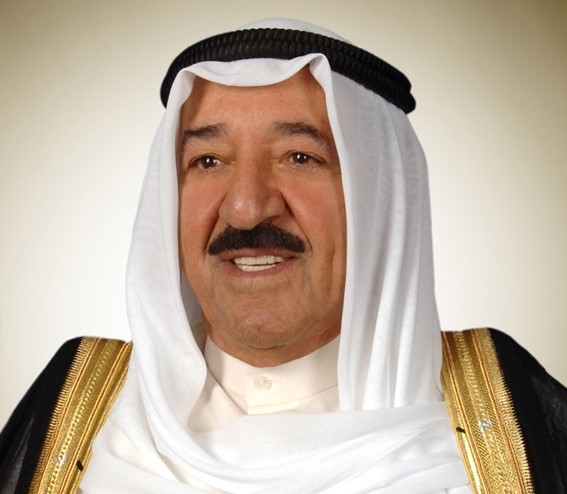 It is with a great emotion and deep sadness that we have learnt, yesterday, the passing of H.H. Sheikh Sabah Al-Ahmed Al-Sabah, Emir of the State of Kuwait since 2006.
"I salute the memory of an exceptional Leader, known for his noble engagements. With the departure of Sheikh Sabah, we lose a great Arab leader, a wise man, and his work will never be forgotten" noted Qaisar Hijazin, Secretary General of the ABLCC.
The ABLCC enjoys a longstanding relationship with the State of Kuwait and thereby, during the time of H.H. SHEIKH SABAH AL-AHMED AL-SABAH, we have had the privilege to work very closely with the State of Kuwait to strengthen the bonds of friendship between Kuwait and Europe and more precisely Belgium and Luxembourg.
As "The European Union will continue to work towards consolidating a strong and enduring partnership with the State of Kuwait and its people"
[1]
, the Arab-Belgian-Luxembourg Chamber of Commerce will continue along the same lines to further develop cooperation in accordance with its mission.
In these difficult circumstances, we convey our most sincere condolences to his honorable family, to the Kuwaiti people, as well as to the Government of Kuwait, The Embassy of Kuwait to Belgium and the Kuwait Chamber of Commerce and Industry.






[1]
Joint Statement by the President of the European Council, the President of the European Commission and the High Representative on the passing of late Emir Sheikh Sabah Al Ahmad al-Sabah