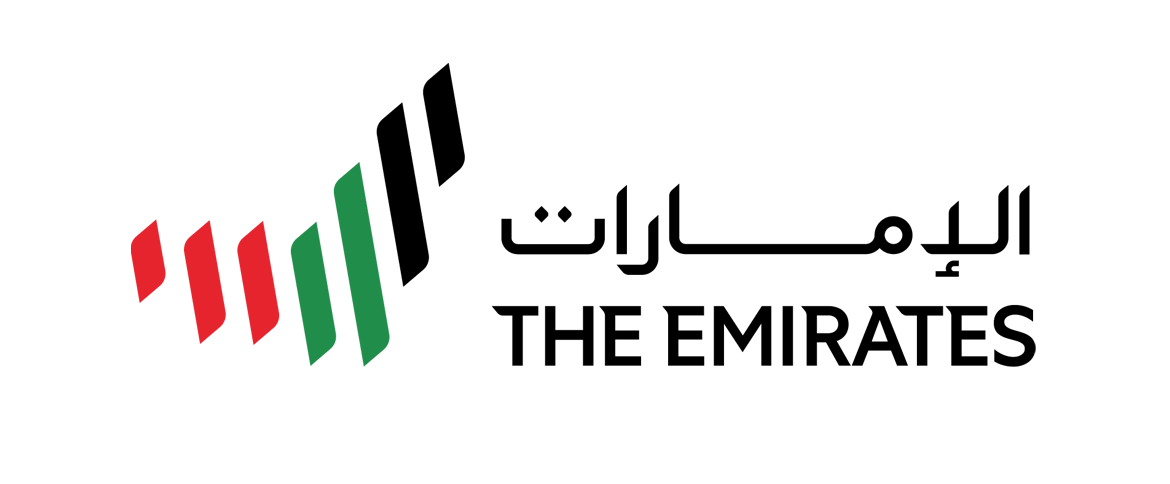 100% Foreign Ownership in UAE Companies
The list of sectors in which the UAE allows foreigner to own 100% of company shares has entered into action. The UAE Cabinet Resolution No 16 relaxes foreign ownership restrictions for 122 business sectors provided that one invests in new technologies, contributes to R&D and meets UAE licensing criteria.

The list entered into force on 12 April 2020 and enumerates 122 activities, along with the required investment volumes for each activity ranging from AED 2 million to AED 100 million. It covers numerous key sectors such as agriculture; manufacturing; transport and storage; hospitality and food services; information and communications; science and technology; healthcare; education; art and entertainment; and construction.
Cabinet Resolution No. (16) of 2020 also sets condition that companies need to invest in new technologies, contribute to research and development and meet the requirements of UAE licensing entities (additional restrictions or requirements could be imposed by the Licensing authorities e.g. in Dubai and Abu Dhabi, their respective Department of Economic Development).