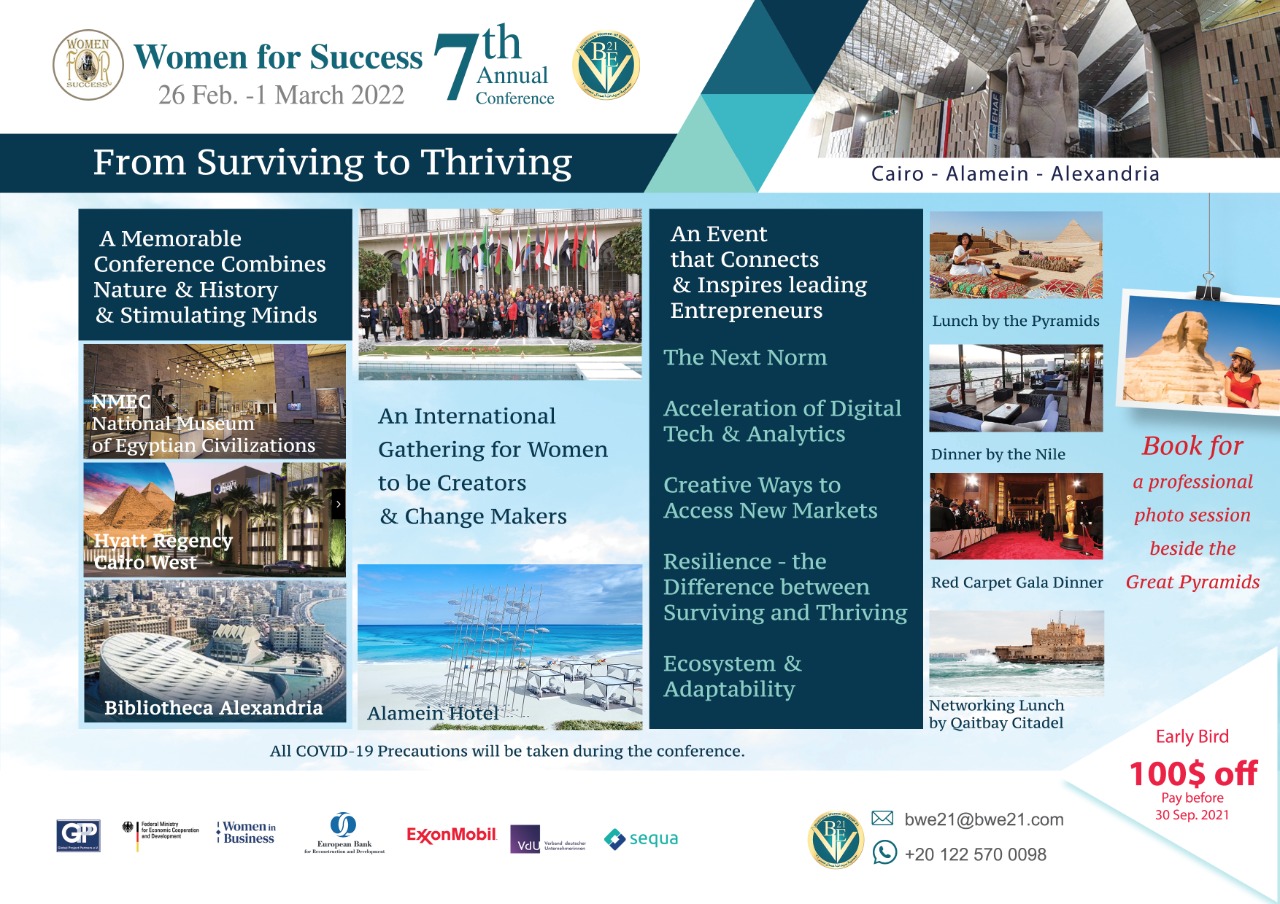 In the framework of the Businesswomen of Egypt 21 Conference , the Economic and Commercial Bureau of the Embassy of Egypt in Brussels and the ABLCC have the pleasure to draw your attention on the 7th annual forthcoming business forum BWE21 – "Women for Success Conference – From Surviving to Thriving", which will take place from 26 February to 01 March 2021 in Cairo/Alamein/Alexandria, Egypt.
This international fair is organized by the Iraqi Ministry of Trade and the State Company for Iraqi Fairs and Commercial Services. 
More information: visit 
http://fairs.iq/en/
 or contact the
This email address is being protected from spambots. You need JavaScript enabled to view it.
.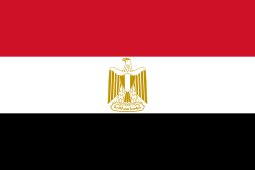 The Arab-African Investment and International Cooperation"