ABLCC WEBINAR | A WINDOW ON BELGIUM
The Arab-Belgian-Luxembourg Chamber of Commerce is pleased to invite their sponsors, members, and partners, to their unique online gathering "A window on Belgium: meet Belgian Trade Agencies and Arab Economic Attachés" organized on 03 March 2021 from 1.00 pm to 02.30 pm through the zoom platform.

We believe that this event will, among others, be a unique opportunity to gather the three Regional Foreign Trade Agencies and Arab Economic Attachés to find out more about their Agenda 2021 in Arab countries and the best sectors of investment. It will also be an excellent opportunity to learn more about the Belgian Food Industry and the advantages of online Certificates of Origine (CO).
Mr. Dominique DELATTRE, Director MENA, AWEX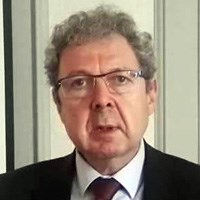 Mr. Ghislain BREYDEL, Area Manager MENA, hub.brussels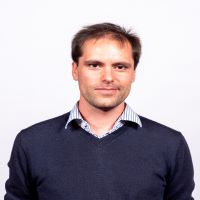 Ms. Evelien STAELENS, Deputy Director for Trade - Middle East, FIT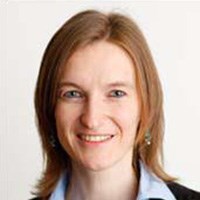 Mr. Christophe COULIE, Legal Affairs Manager, Belgian Chambers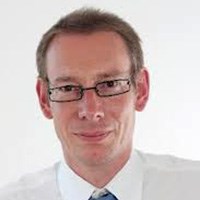 Ms. Tine VANDERVELDEN - Intl. Business Manager, FEVIA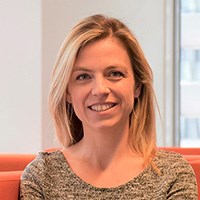 Mr. Qaisar HIJAZIN - Secretary General, Arab-Belgian-Lux. CC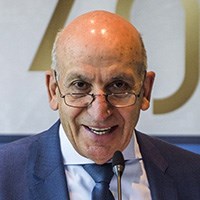 FULL PROGRAMME