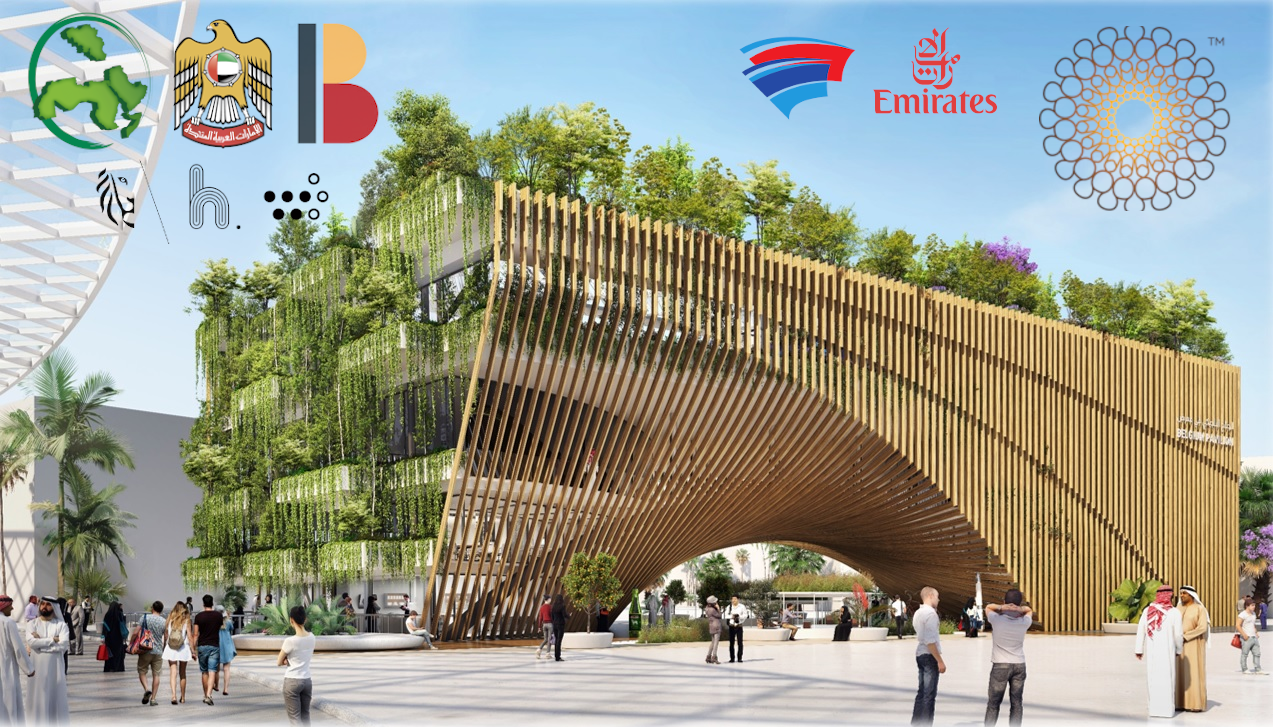 ABLCC Business Workshop "Dubai 2020" | 19 February 2020
The Arab-Belgian-Luxembourg Chamber has the pleasure to invite you to its Business Workshop "Dubai 2020", on Monday the 19th of February 2020 at the BESIX Headquarters (Gemeenschappenlaan 100, 1200 - Brussels).
The workshop is co-organised with BESIX GROUP in collaboration with the Belgian trade agencies (FIT - hub.brussels - AWEX), and EMIRATES, and will be held in the presence of H.E. Patrick Vercauteren Drubbel -Commissioner-General of BelExpo, H.E. Mohamed Abushahab - Ambassador of the UAE in Brussels. A special guest from Dubai, Mr. Georgios Tserkadis (Associate Director of Programme Management at Expo 2020) will, too, take the floor and familiarize you with the Expo.
This email address is being protected from spambots. You need JavaScript enabled to view it.