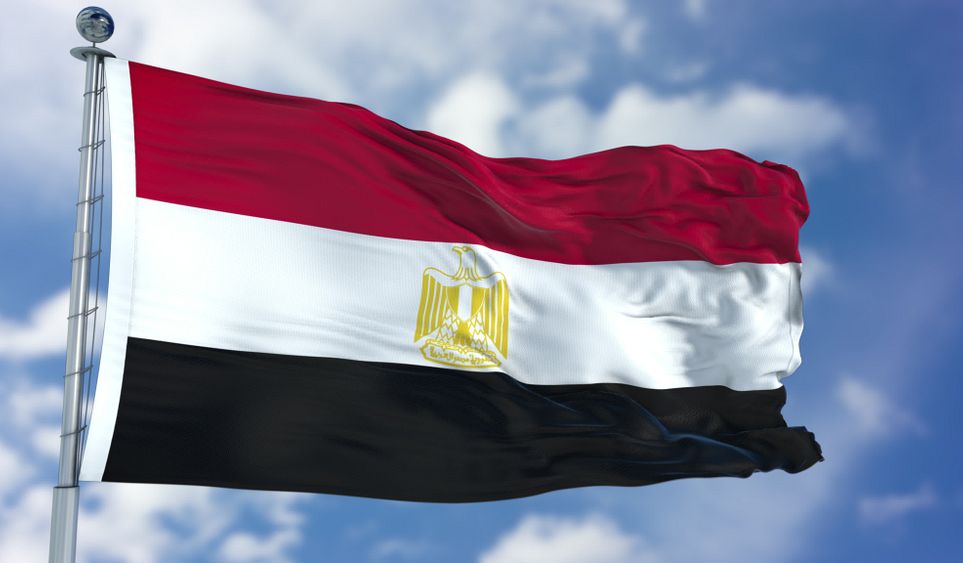 [TENDER]MINISTRY OF TRANSPORT, EGYPTIAN RAILWAYS | WOODEN SLEEPERS (OAK)
The Commercial and Economic Bureau of the Embassy of Egypt
 in Brussels and 
the ABLCC
 have the pleasure
 to share this external public tender
, published by the Ministry of Transport, Egyptian Railways, Central Department of Needs.
Tender Ref. : 302 G8/341 G2


Supply of          : 15000 wooden sleepers (OAK)


Conditions          : The price of the tender documents amounts to LE 1800 
                                : The provisional deposit amounts to € 9000
                                : The guarantee deposit is (5%) of the total of the contract
Technical envelopes will be opened on 30/11/2021
The Tender documents will be from Purchases and Stores Department.
Acceptance of bids: Egyptian Ministry of Transport – Egyptian National Railways
                                  Central Department of Needs, Railways Compound, 5th Floor
                                 Above Shubra Tunnel – Cairo, Egypt
                                   Fax: +202 25 76 13 37.
For more info please write to : This email address is being protected from spambots. You need JavaScript enabled to view it.