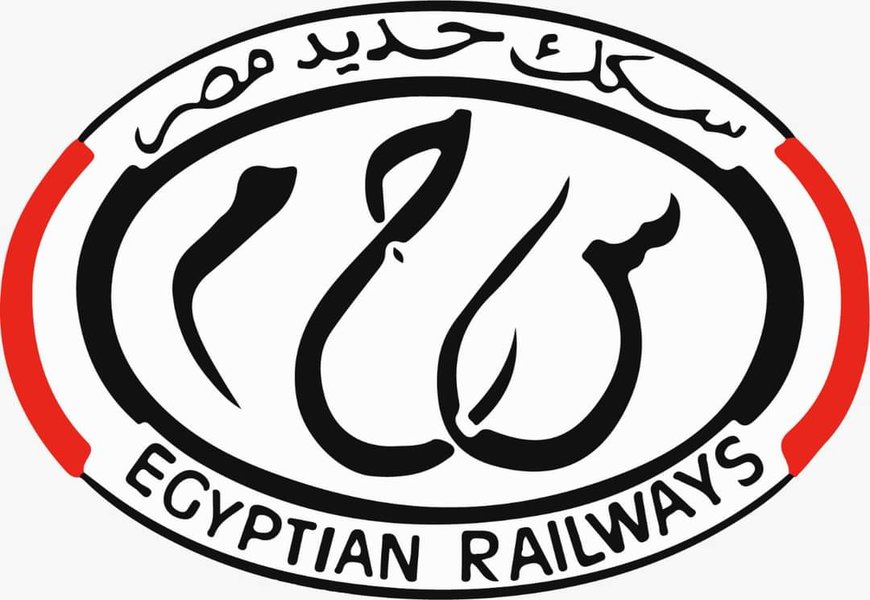 [TENDER] Ministry of Transport, Egyptian National Railways | Mono Block Heels for Locomotives
The Economic and Commercial Office of the Embassy of Egypt
 in Brussels and 
the ABLCC
 have the pleasure
to share with you this
external public tender
, published by the Ministry of Transport, Egyptian National Railways, Maintenance & Services (ERMAS).
Tender Ref. : 91/foreign/2022
Supply : 1200 semi-finished Mono block wheels for locomotives
Due date : 02.03.2022 at 12.00 pm
Tender document price : LE 9000
Provisional deposit : $1500
Note
: The added value tax of 14% will be added to the tender document price.

According to the company's regulations, the bids must be submitted in two closed envelopes, as follows 
The first envelope: for the technical offer, to be opened on 03.2022 at 12pm;
The second envelope: for the financial offer, to be opened on a date to be determined at the time for the technically acceptable offers.
Venue of submission:
Ministry of Transport, Egyptian National Railways, and Maintenance & Services (ERMAS)
Bulaq, Diesel wards
Al Sabtia Street - Al Farag, Cairo – Egypt