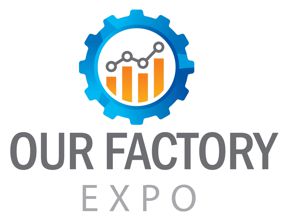 [EXHIBITION] | EGYPT : OUR FACTORY EXPO2022 | 25-27 JUNE 2022
The Arab-Belgian-Luxembourg Chamber of Commerce and the Commercial Office of the Embassy of Egypt in Brussels have the pleasure to introduce you to Our Factory Expo2022 that will be held in int'l Fair Ground-SDF Hall-Nasr City- Cairo, Egypt on 25-27 June 2022.

This exhibition attracts industry leaders and key players in development of Industry & Factories services. It includes the largest companies specialized in the services of factories and theyr needs of machinery and equipment, various machinery  and equipment, commercial vehicles, loading and transport equipment, spare parts and accessories and communication systems, Navigation and safety equipment for factories, cooling towers, automatic control systems and measuring equipment, banks and industrial finance institutions. 

Present your company to over 34,000 of Egyptians decision makers and meet key business partners face to face from all industry sectors!
Please contact
This email address is being protected from spambots. You need JavaScript enabled to view it.
,
This email address is being protected from spambots. You need JavaScript enabled to view it.
 for further information.
If you  have any question, please do not hesitate to check
this link
 or to contact
Sama Market Business
on +20111 6475 842 , +0122  7564 203,  +0100 7274 969