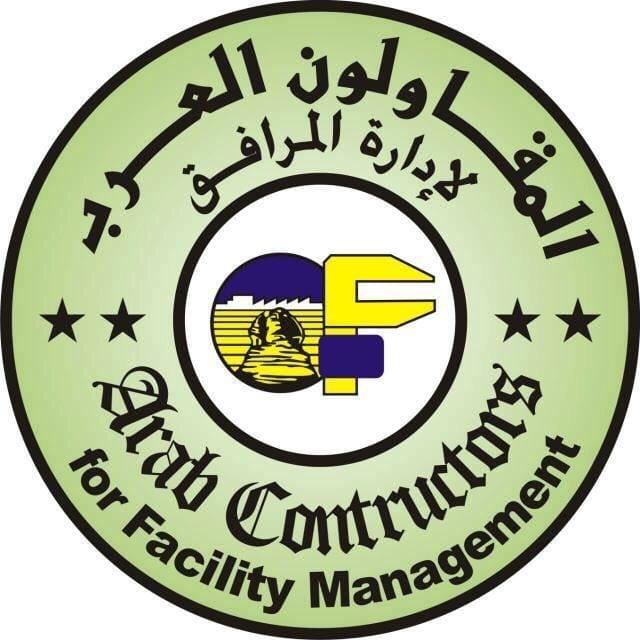 Discover your new Egyptian Partner: The Arab Contractors For Facility Management Co.
The
ABLCC
and the
Economic & Commercial Bureau of the Egyptian Embassy in Brussels
  have the pleasure to introduce to the Belgian market
The Arab Contractors for Facility Management Co
.
An Egyptian leading company of the
construction
industry, excelling in the Middle East & Africa. The company is providing innovative and professional Facility Management solutions aiming the sustainable development.
Egypt is witnessing the largest economic renaissance in its modern history, with several mega development projects. These projects will have economic repercussions at the regional and international level, due to Egypt's strategic location in the heart of the world linking East & West.
Therefore, the company is developing its performance accordingly and willing to further increase its portfolio – expand its services worldwide, especially into the EU Market. Thus, the company would like also to receive Belgian tenders specialized in its field.
We invite you to visit their website: www.acfm.com.eg detailing the goals achieved by the company for the past twenty-eight years, or contact the company:
Tel: +20 2 2452 0720
Fax: +20 2 245 20722
Email:
This email address is being protected from spambots. You need JavaScript enabled to view it.
Facebook:
https://www.facebook.com/ArabcontractorsFM

LinkedIn:
https://www.linkedin.com/company/arcom.eg



For more information please click here to download the 
CFM profile
.