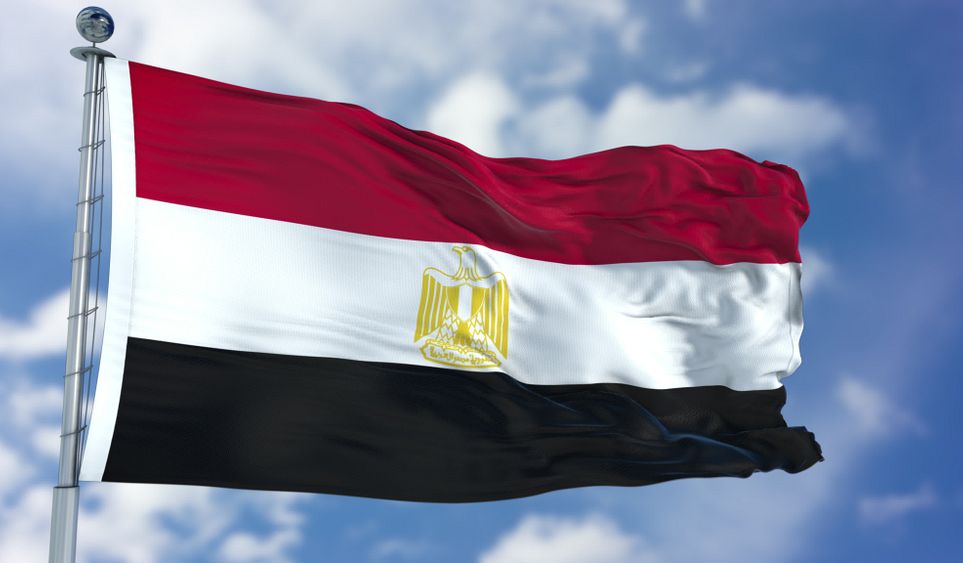 [Tender] Supply of Spare Parts for the Egyptian Ministry of Transport
The Economic and Commercial Bureau of the Egyptian Embassy in Brussels has the pleasure to inform you that the Ministry of Transport, Egyptian Railways, Maintenance & Services (ERMAS) has launched a Public External Tender, for the supply of spare parts of roller bearings for electrical workshops with integrated groups system, technically and financially with obligation to set the price against each item, and the price comparison shall be based on the total group price.
General Local – Foreign Tender - N°85/Foreign/2021
Inquiries date : 04.07.2021 at 10.00 pm
Due date : 28.07.2021 at 12.00 pm
The price of the tender documents amounts to 3.000 Egypt. Pounds.
The Provisional deposit amount: $. 7000 for foreign shows
Tax 14%, to be added to the tender document price


General International Tender No 86/foreign 2021
Inquiries date : 7.07.2021 10.00 p.m.
Due date : : 03.08.2021 12.00 p.m.
Tender document price : Egypt.Pounds : 7.000
Provisional deposit : $ 15.000
The added value tax of 14% will be added to the tender document price


Venue of submission
Egyptian Railways
Maintenance & Services Co (ERMAS)- Subsidiary of Egyptian National Railways (ENR)
Al Sabtia Stree, Roud Al Farag
Cairo, Egypt
T:+ 202 2576 8035
F: + 202 2576 1318

For further information, please contact the ABLCC: This email address is being protected from spambots. You need JavaScript enabled to view it.