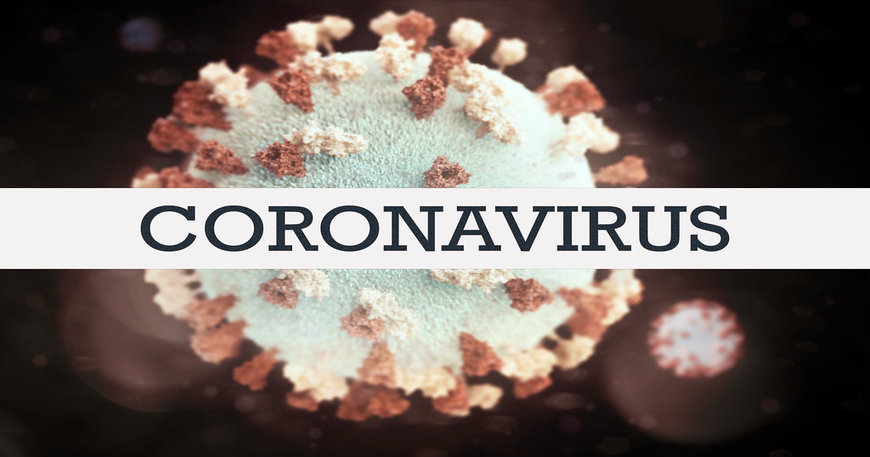 Special communication - Covid-19
As the world is facing an unprecedented health crisis, the Arab-Belgian-Luxembourg Chamber of Commerce team would like to express their full support to their sponsors, members, partners, and friends.
The governments of Belgium, Luxembourg, and most of the 22 Arab countries that the Arab-Belgian-Luxembourg Chamber of Commerce represents have had to adopt restrictive measures in order to contain the Coronavirus (covid-19) pandemic – which will unfortunately have an impact on certain economic activities and businesses.
This is the reason why, in this particularly sensitive period, we, at the Arab-Belgian-Luxembourg Chamber of Commerce, are committed to pursuing our work with the least disruption possible though with all necessary adjustments to ensure everyone's safety.
Be sure that we are closely monitoring the situation and doing everything possible to assist you with any issue you could be experiencing. To seek assistance, do not hesitate to contact us by email This email address is being protected from spambots. You need JavaScript enabled to view it. or by phone 02/344 82 04
In this tense climate, we would like to encourage a higher level of collaboration and communication among the ABLCC network. You are thus very welcome to share with our services any of your concerns, needs, issues, but also any experience and advice that you deem relevant to our community.
We commit ourselves to work together in this endeavour and to share all important information on a regular basis.
PLEASE BE INFORMED THAT - UNTIL FURTHER NOTICE:
Export document certification services :
The ABLCC legalization service remains open from 9.30 till 12.30
The Embassy of Bahrain is open until 11.00 a.m | The front door of the consulate is closed.
The Embassy of Egypt is open | All documents should be deposited in the letter box
The Embassy of Kuwait has been closed to the Public
The Embassy of Qatar is open five days a week from 10.00 to 11.00 a.m | Wearing a mask is compulsory to prevent any contamination.
The Embassy of the UAE is open five days a week from 11.00 a.m. to 02.00 p.m.
All other Arab Embassies maintain their usual services with slight schedule changes.
Visa service for Saudi Arabia:
All types of entry visa issuance have been temporarily suspended
The ABLCC visa service remains available to offer telephone or email advice
Arab-Belgian-Luxembourg Chamber of Commerce events

All events organized by the ABLCC are postponed until further notice. We will not fail to keep you updated as soon as the new dates are known.