Overview on 2020 - Upcoming Events
19 February 2019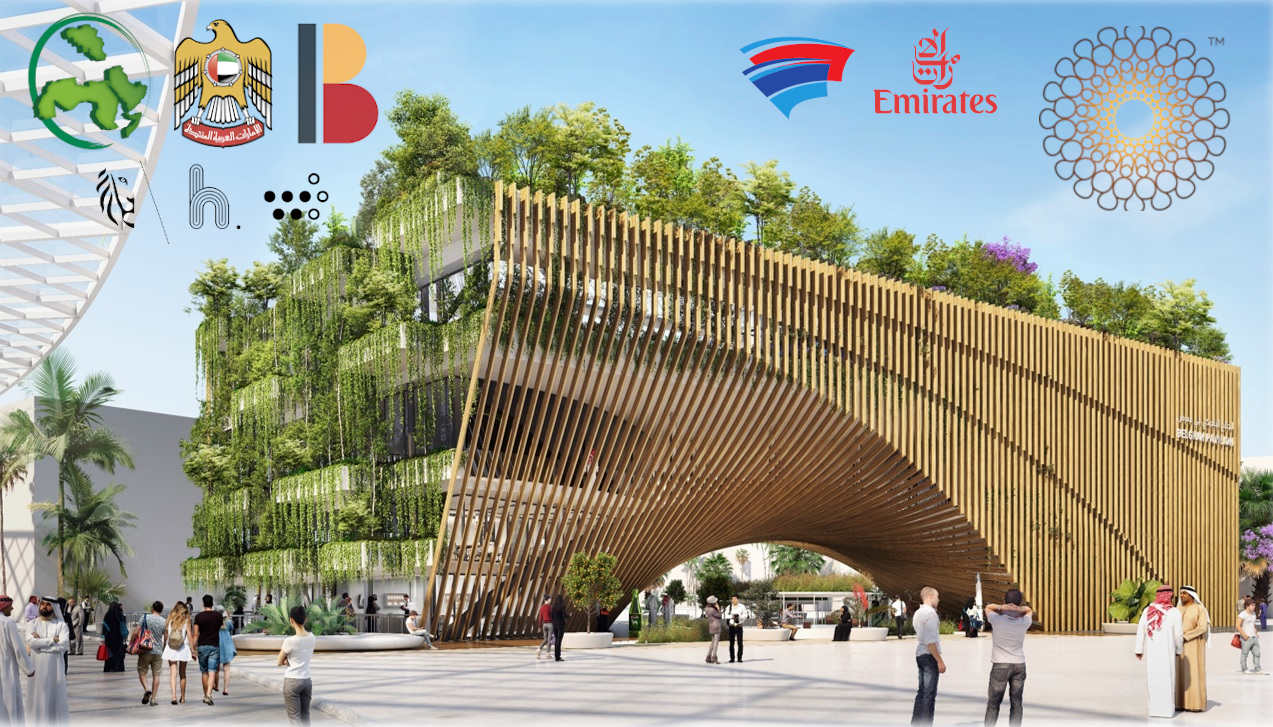 The ABLCC Business Workshop "Dubai 2020" will take place on 19 February 2020 in the premises of BESIX Brussels, and in the presence of H.E. Patrick Vercauteren Drubbel (Commissioner-General of BelExpo), H.E. Mohamed Issa Hamad Abushahab (Ambassador of the UAE in Brussels), Mr. J-P. Martin (EMIRATES Country Manager BELUX) and other personalities involved in the organization of the Expo (notably, Belgian trade agencies representatives and a special guest from the UAE).
23 March 2019

A lunch-conference on "Recent economic developments in Belgium, in a context of trade and geopolitical tensions" will be held on 23 March 2020 in the presence of the Governor of the National Bank of Belgium, Dr. Pierre Wunsch. This event will take place at THE HOTEL Brussels.
15 June 2020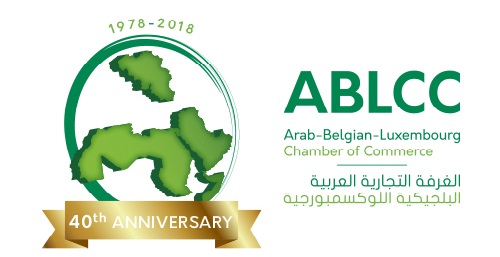 The ABLCC BoD Meeting, as well as, the 2020 General Assembly, will take place on 15 June in the premises of BNP PARIBAS FORTIS. The GA is notably a great opportunity for all the stakeholders from both Arab and Belgian/Luxembourg sides to meet and exchange on the latest developments.
18 March 2020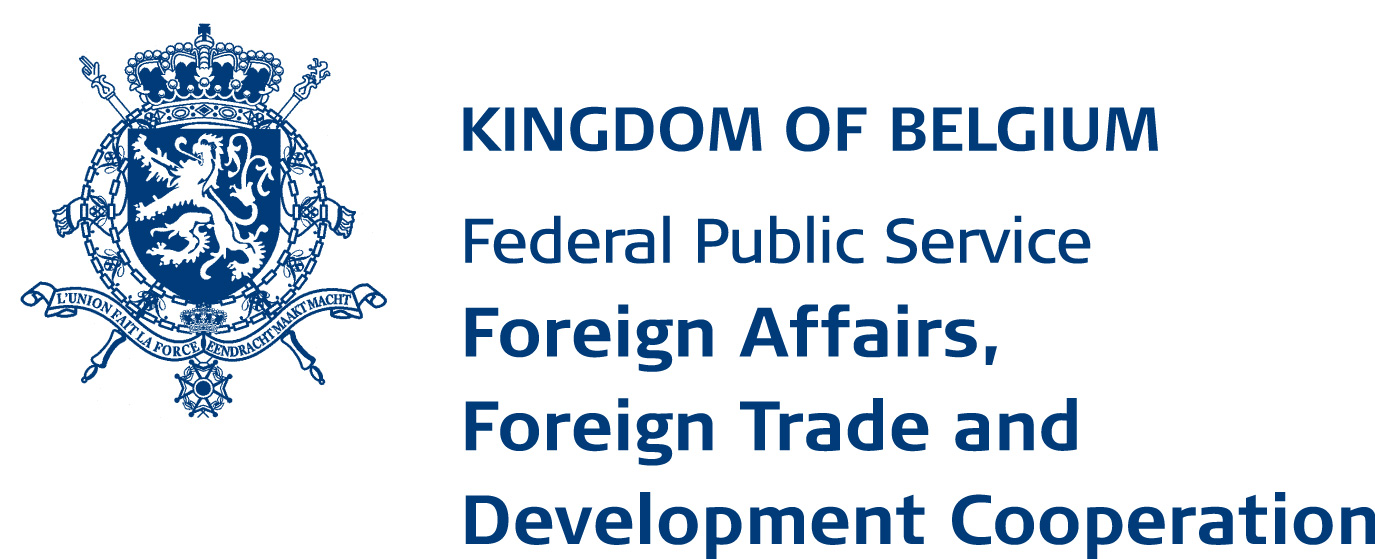 The
Arab Diplomatic Days
will take place on 18 March, with the Belgian Ambassadors in Arab countries and the Arab Ambassadors in Brussels. Belgian and Luxembourg Companies will be welcomed in the premises of Linklaters Brussels, for a B2B/B2G walking lunch. On this special occasion, H.E. Dr. Raoul Delcorde (Ambassador - Director MENA - Belgian Ministry of Foreign Affairs) and H.E. Patrick Vercauteren Drubbel (Ambassador - Commissioner General BelExpo) will deliver their comments on the latest developments and the Belgian participation in the Expo 2020 in Dubai.
20 April 2019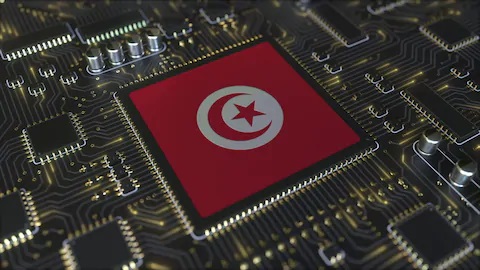 A Tunisian ICT Business Delegation will visit Belgium on 20 April 2020. On this occasion, the ABLCC will organize, in collaboration with FIPA Tunisia and hub.brussels, a seminar focused on ICT. The Delegation will present the Tunisian IT market and the opportunities it involves. The Agoria Energy Technology Club will present the AI ecosystem and the impact of digitalization on the labour market in Belgium. The Ambassador of Tunisia H.E. Ridha Ben Mosbah will then invite the participants to a reception at the Embassy.
23-25 June 2020
The
FIT Exportbeurs 2020
will take place this year from 23 to 25 June. This fair is organized by Flanders Investment & Trade (FIT) for the Flemish companies that wish to go international and/or develop their activities abroad. The ABLCC will participate and provide Flemish companies with information on the possibilities of business development in the Arab countries.