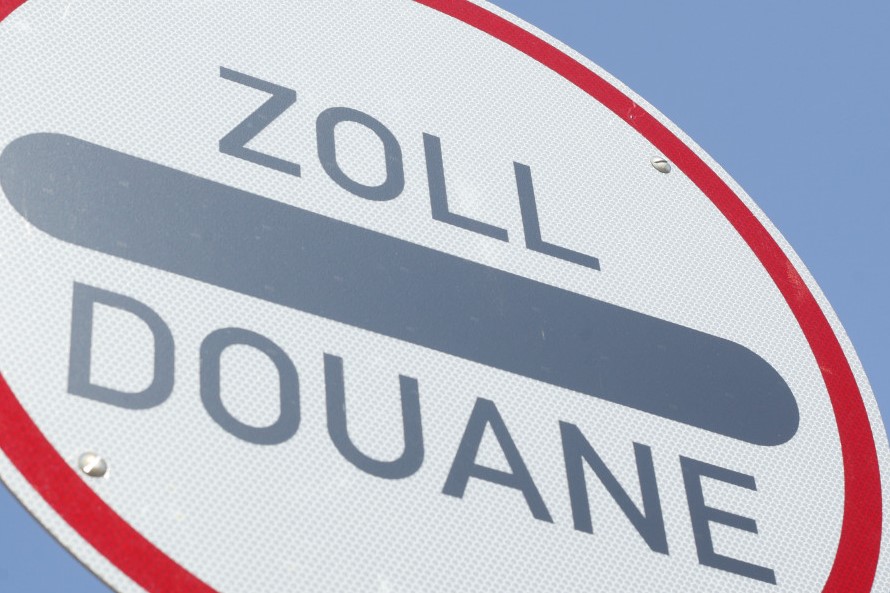 Workshop on the Principles of Customs (for startups and SME's) | 28/01/2020
The Chamber of Commerce of Brussels (BECI) and Europe Enterprise Network (EEN) will organize a workshop on 28 January 2020 to familiarize startups and SME's with customs principles. 
Mr. Mauro Giffoni (Director Customs) and Ms. Alexandra Bihain (Sr. Consultant) from Customs4Trade will inform you on customs formalities and help you optimize your import/export process.
At the end of the workshop, you should be familiarized with:
How customs and border controls work and what your rights and duties are;
EU and international customs processes, documents and formalities;
Customs-related costs and customs regimes. 
More information: please contact This email address is being protected from spambots. You need JavaScript enabled to view it. or visit beci.be.