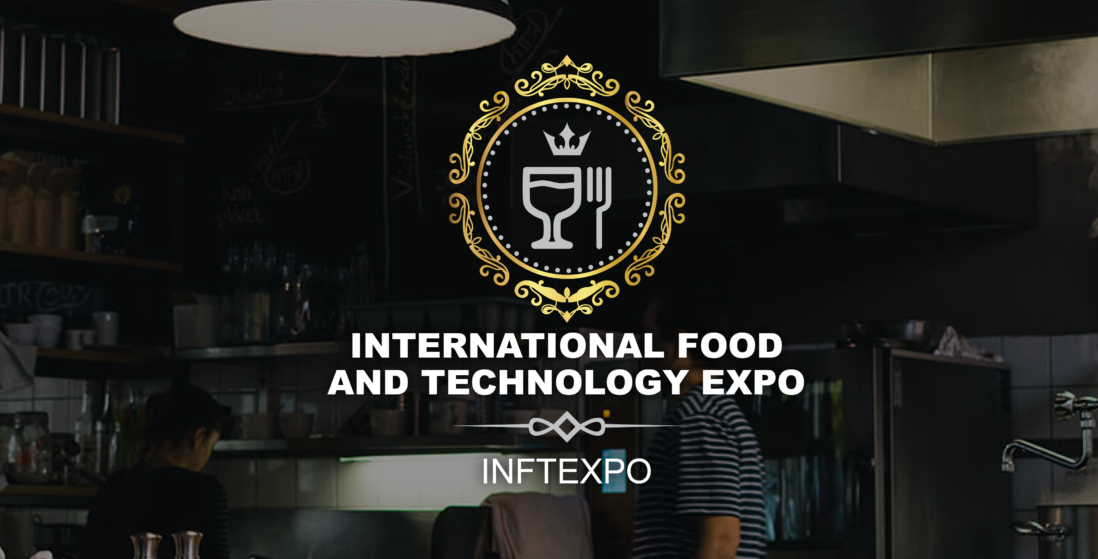 INFTEXPO - JORDAN
"Pulse Media for Organizing Exhibitions and Conferences", will organize the International Food and Technology Expo 2020 - INFTEXPO from 1 July 2020 untill 4 July 2020. The exhibition will be held at the Amman International Motor Show Hall, Airport Street – Amman –Jordan.


The INFTEXPO is the first exhibition of its kind in Jordan to be focused on food, beverage, packaging and machines. Participants from all around the world are expected to attend the Expo, which will be covered by comprehensive media and advertising.


The core idea of INFTEXPO is to bring together businesspeople, traders, importers and industrials involved in the food & beverage industry to one place so that they can exchange experiences, best practices, goods and services between themselves.
This call comes in the context of economic and commercial cooperation with the European Union and the subsequent creation of an EU pavilion. Indeed, the exhibition does not only cover Jordan, but also the participating countries.