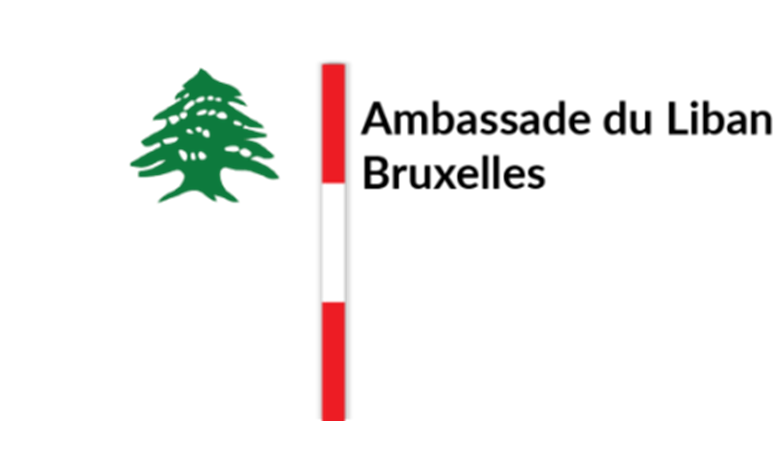 Embassy of Lebanon in Brussels - Networking Platform: Call for Participation
The ABLCC is pleased to inform that the Lebanese Embassy in Brussels will launch its new "Networking" platform during the month of April.
This platform aims at becoming a multi-functional network to strengthen communication and solidarity within the Lebanese community in Belgium and Luxembourg. It is thus structured around three primary goals:
Provide the Lebanese diaspora with work opportunities . To this end, Lebanese looking to recruit Lebanese talent are invited to post their offers on the plateform and young Lebanese looking for a job will have the chance to apply.

Set up a database with all the services offered by the Lebanese diaspora and categorize in terms of their area of expertise.

Enhancing connectivity between the Lebanese people thanks to the discussion forum and on all subjects of common interest.
As a first step, the Embassy of Lebanon in Brussels is calling on their compatriots to register on the platform and start publishing their advertisements (Job offers and/or services to be provided).