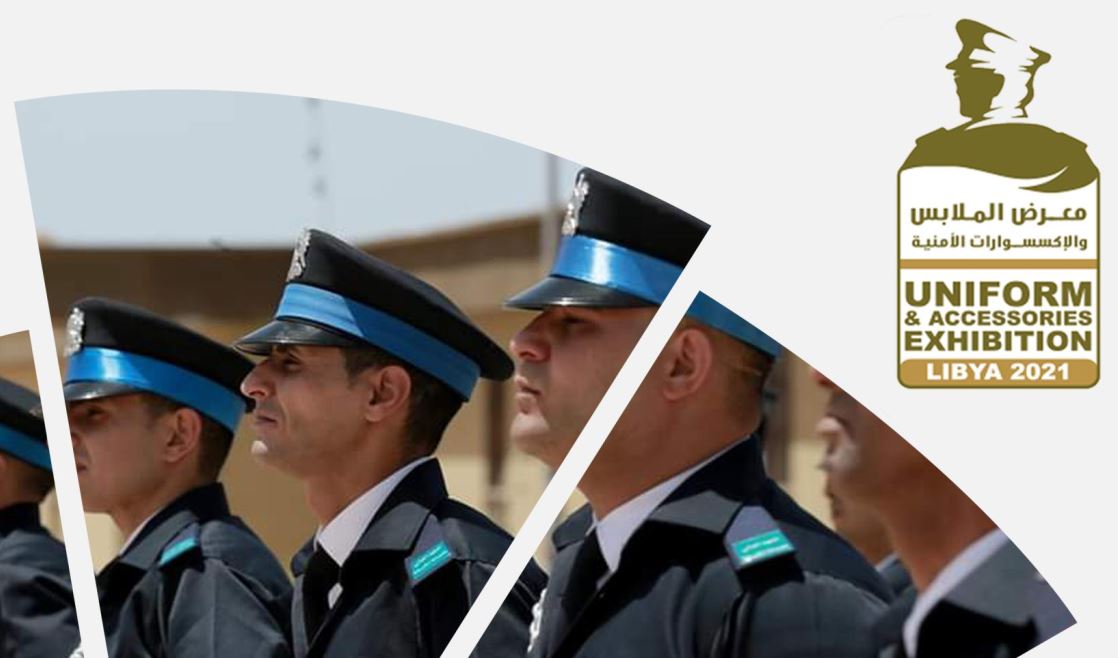 25-28 May 2021 - Libyan Uniform and Accessories Exhibition
Wahaexpo, in cooperation with the Libyan Ministry of Interior, is organizing the Uniform and Accessories Exhibition 2021, which will be held in Tripoli from 25 to 28 May. Participants from all around the world will have the opportunity to present their product and submit commercial proposals directly to the procurement committee of the Ministry of Interior. 
For more information,
download the official brochure
.